Home Staging Tips You Can't Ignore — So, you want to sell your house, huh? Use these tips to help you do just that faster and with more money in your pocket.
In real estate, the "S-word" can mean the difference between a sale and a not-ever-going-to-happen-sale. What is that little word that makes such a big difference? Staging. And while most people think home staging is more about moving furniture and less about everything else, most people would be wrong.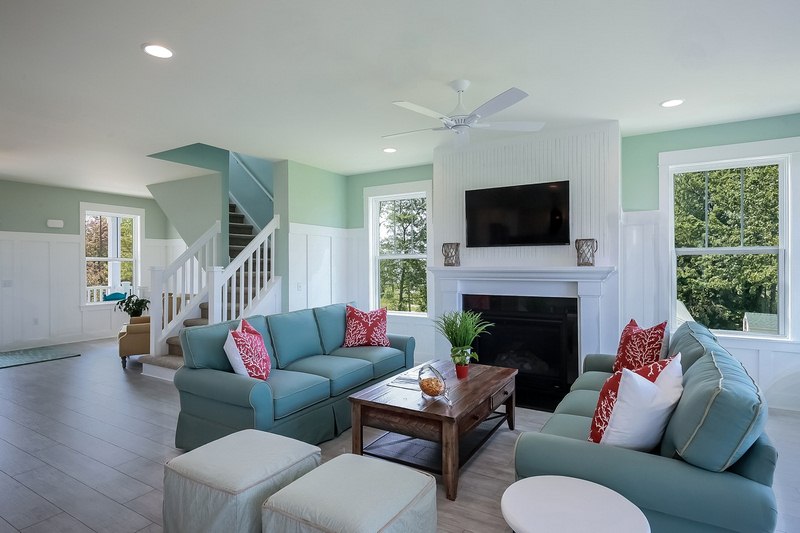 4 Home Staging Tips You Can't Ignore
When it comes to staging, there are multiple layers to the home sale onion, but regardless of whatever else you do to prepare your home for sale, you can't ignore these four critical staging items.
Cleanliness is Next to … A Sold House
No buyer likes to walk through a dirty house, so it's up to you to get your spic and span from the baseboards to the crown molding. If you aren't up to the job, invest in a cleaning crew. Then, once they are done, maintain that level of cleanliness prior to each show.
Beds should be made, windows clean and all surfaces dust free on a consistent basis. Clean homes mean well-maintained homes in the eyes of a buyer, and well-maintained houses net higher offers than dirty homes ever will.
---
Must Read:
---
Personal Stuff Be Gone!
Yes, you love that photo of you and the kids from your last vacation. Yes, we know that photo of grandma is special to you. We get it. However, the more your house feels like it belongs to you, the less it will feel as if it belongs to a buyer walking through it.
Not only are personal photos, trophies and other homey knick-knacks a deterrent, they are distracting. They focus the buyer on you, and not how awesome your home is and how they want to pay full price for it. Pack all personal photos and items away, and find yourself with a faster sale.
Pack It All Up
Removing 30 to 50 percent of the items in your closets, drawers, cabinets and other spaces makes each space feel larger; a huge selling point. People don't buy houses because they have tiny, overstuffed closets and cabinet space you need a shoehorn to fit another pot or pan inside.
Not only will eliminating all of the clutter in your expedite your sale, it will give you less to do when the moving van pulls in on closing day. You're welcome.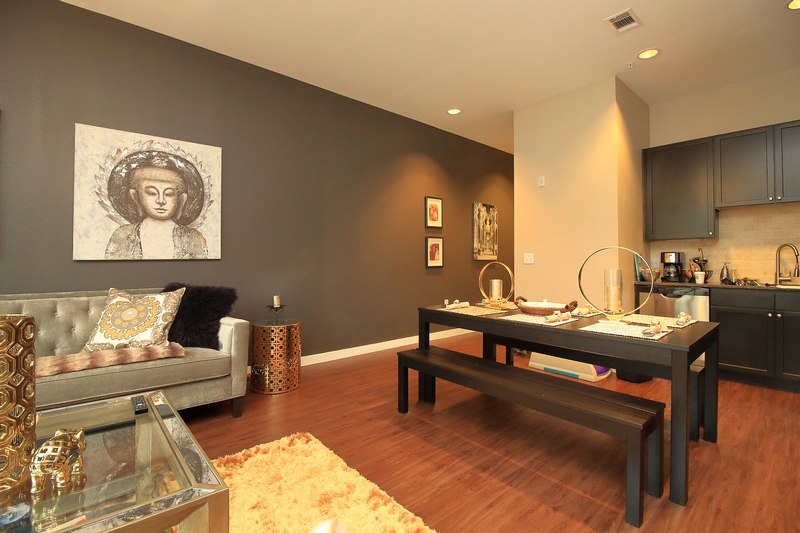 Paint … Yes … Everything
When you add fresh coats of neutral paint to your house, it gives the entire house a "like new" feel that buyers appreciate and respond well to. Bold colors, accent walls and wallpaper turn most buyers off, so it's wise to get rid of it and repaint the interior (and probably exterior too) before a for sale sign appears in the front yard – or anywhere else.
Staging is a lot more than moving furniture and what you might expect on your favorite TLC home show episode, but it does make a big difference when it comes to getting offers, and getting great offers at that. Take a little extra time to stage your home or hire a Toronto Condo Staging company and you might find yourself blown away by the results.
---
External Links
---