An improperly functioning blower motor can result in your air conditioner no longer working correctly and damage to its evaporator coil.
If your blow fan isn't working properly, you should temporarily turn off your AC system until a professional can assess it. In the interim, here are a few items to check yourself.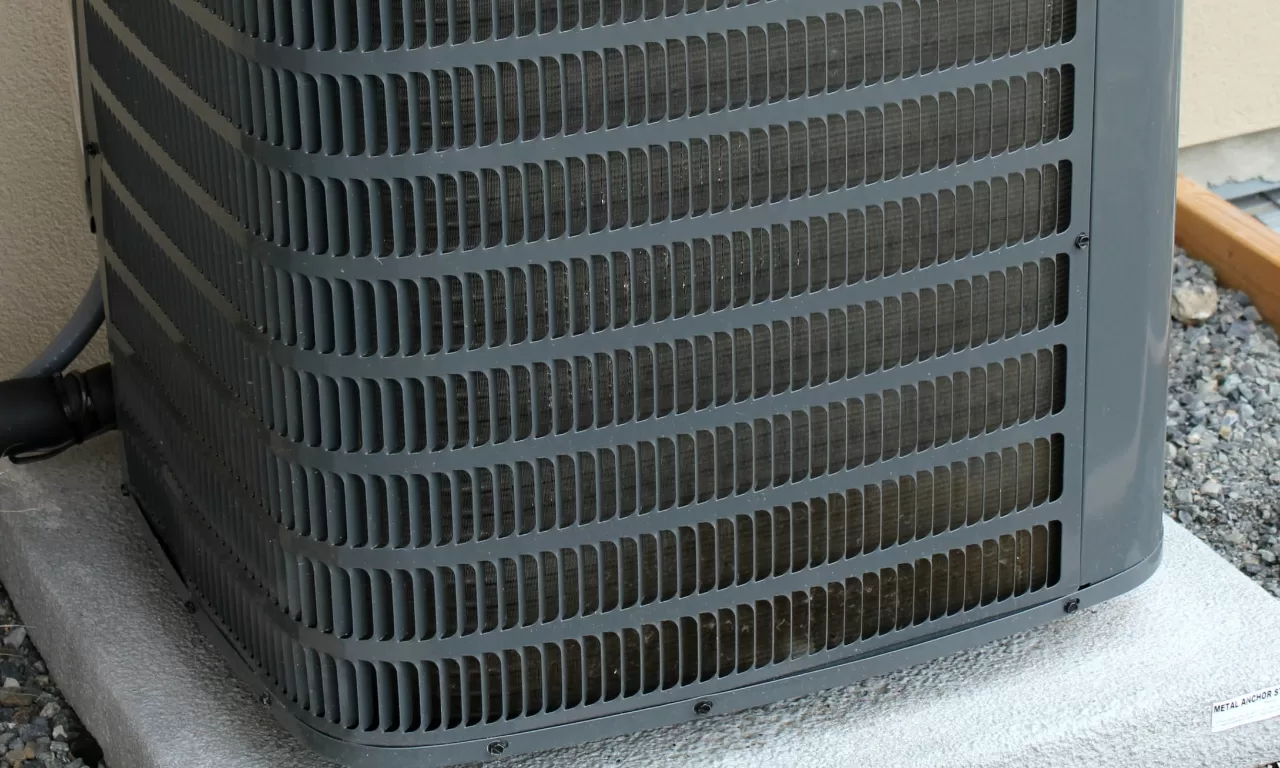 Once you've wrapped up today's blog post, you can click the following link to contact a reputable HVAC company that provides high-quality HVAC services in Avondale, AZ, and the surrounding areas.
1. Check the Thermostat
If your blower motor only comes on when cooling is required but not when heating is desired, this could indicate an issue with your thermostat.
Try switching the fan switch to "On" and making sure that a multimeter reads 24v between R and G on the thermostat back plate; this will show if the thermostat is sending signals for its motor to turn on.
If the blower motor does not turn on, it could be due to a relay issue. This occurs when relay contacts stick open, never sending the signal for fan activation.
If you hear any rattling or banging sounds from your system while it is off, disconnect power immediately and contact a professional.
Remove your blower cover to locate and push the red reset button; this pops out when relay overloads occur and must be reset manually; however, if your system features automatic overload protection it will take care of this automatically after some time.
---
Read Also:
---
2. Check the Power Cord
Before doing anything else:
Check your power cord.
Make sure there are no exposed wire strands that could short out, and the plug prongs haven't melted or burned off.
Use a multimeter to see whether it provides adequate electrical connection; just touch its lead against one of the prongs on your power cord – if it beeps, then that means it does not provide sufficient connection and should be replaced.
Next, position the probes of your multimeter on the terminals of the blower motor connector and set your multimeter to resistance/ohms mode.
If readings fall within a range of 4-6 volts for slow speeds or 12 volts for higher speed fans, that indicates adequate electricity is flowing to the motor; otherwise, this indicates a blown fuse at the fuse panel must be replaced with one having the appropriate amperage rating.
3. Check the Fuse Box
Fuse blowout is usually caused by something falling onto a motor or jamming it, usually requiring reset buttons to reset it. Many blower motors also contain circuit breakers that pop if overloaded; check these for possible problems.
Alternatively, if your fuses appear to be fine and you cannot locate a popped one, use a multimeter to test and re-energize the relay. A relay is used to energize higher amp circuits, such as blower motors, by providing both load power and signal control signals to them.
If no power appears for either of them when testing them with a multimeter, replace them immediately; each relay comes rated for certain amperage loads; using one that exceeds this could overheat it and possibly start overheating it could even result in fire risk or rodents chewing wire coatings on wirings so it's wise to inspect the wiring for bite marks when testing it with a multimeter.
4. Check the Thermostat Settings
If the blower motor stops turning, air will no longer flow from your vents. This may be caused by various issues ranging from blown fuses to clogged filters or an issue with the motor itself.
First and foremost, ensure all components are plugged in and on. This is especially relevant to the outdoor unit, which features a large plug connected to a power outlet and a front-mounted switch or LED indicator light for power status.
Make sure that the thermostat is set on "cool," not heat. Once removed, inspect securely connected wires without dust or debris accumulations preventing the proper connection.
Replace any required batteries, switch it back on, wait a few minutes, and if you aren't successful, then call an HVAC professional for assistance.