Are you looking for a high-quality home security system without monthly fees? If so, you may have to learn more about how they function, the basic features, and the pricing.
With the right information, you can choose the home security system that is suitable for you and your property.

Having a home security system that won't let you pay monthly fees will give you peace of mind. That's why it is recommended that you do your research because there are several options available.
Most companies will offer high-quality equipment, but if you wish to buy the best one, here are some home security systems that are highly rated:
SimpliSafe
SimpliSafe is popular because they produce high-quality, versatile, and long-lasting home security systems. Also, you will not have to think about written agreements.
SimpliSafe is the best choice if you wish to reduce your monthly bills.
SimpliSafe will provide advanced, simple security systems that concentrate on excellent monitoring. The home security systems are ideal for people who have a tight budget and rent the system because of the cost.
Packages will range between $200 – $500 and will come with a warranty.
SimpliSafe kit will vary when it comes to functionality. The basic set will have an entry, base station, wireless keypad, motion sensors, and a remote.
The best thing about SimpliSafe is that you can customize your bundle. Also, the equipment will function correctly with or without a monitoring package.
If you wish to install the home security system, you need to use a plug-in and put sensors in the right places. Lastly, you will change the settings, and the system will work correctly.
Nest
The nest is a subsidiary of Google, and it provides DIY wireless tools. With the Guard hub, all you will have to do is place the equipment somewhere and leave it.
The nest is in partnership with Yale. Yale is a well-renowned lock-maker. The partnership will see Yale develop a smart lock, which will be utilized by the Nest secure system.
When you unlock the door, the system will automatically defuse.
Nest will connect through Wi-Fi, and you can control it using the app. All you will have to do is place the Nest in strategic places in the home.
When someone enters your house and doesn't defuse the home security system, the alarm will be activated, and there will be a siren sound.
You can also take advantage of the Nest Tags to deactivate the system when you enter your home. If you wish to buy Nest, you can get the basic bundle and the extra add-ons toy need.
Most homeowners will find Nest straightforward and less stressful. Also, you can get a step-by-step guideline to help you install the system. Pairing Nest and the app will be easy and user-friendly.
---
Read Also:
---
Ring
The ring is a subsidiary of online retail giant Amazon. It offers outdoor lighting cameras, advanced doorbell cameras, and several accessories that match their products.
You won't find Ring's equipment packages, but you can select the company's best doorbell cameras and other accessories. When it comes to accessories, you can get battery packs, solar panels, and more.
Abode
Abode provides top-notch home security systems without monthly fees or contracts. The company will charge you a one-time fee when you buy the equipment, and the best thing is the systems are wireless, DIY, and straightforward to install.
You will also get excellent monitoring, free shipping, a 30-day money-back policy, and a one-year warranty.
Arlo
If you need a DIY and 100% wireless installation home security system, you will have to buy Arlo. These systems will have interior and exterior cameras that have security light and excellent night vision.
The downside to Arlo is that you won't get other options. If you want video surveillance cameras only, Arlo will be suitable for you.
You don't have to pay for additional equipment that you don't need. Make sure you do your research before you buy the right one for your home.
Why it is Crucial to Buy a Home Security System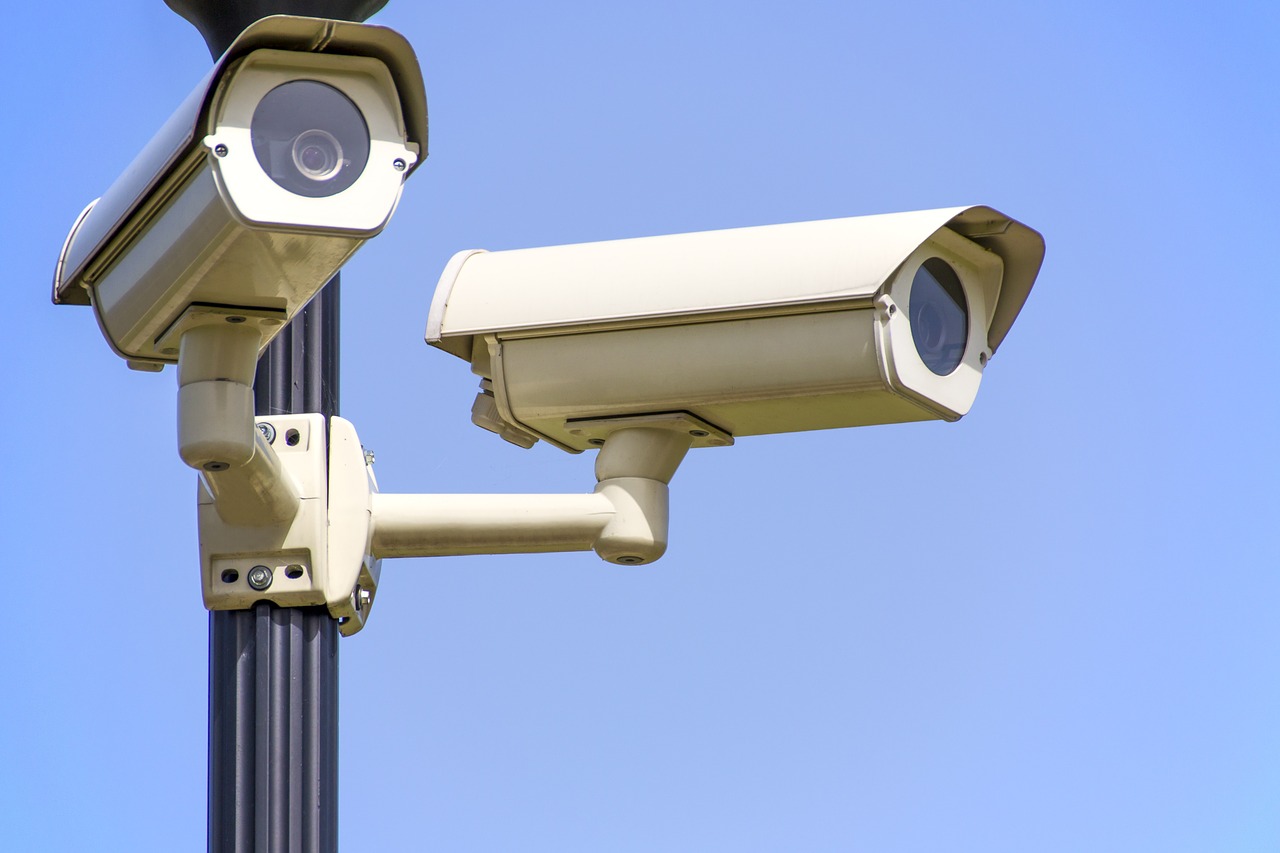 Now that you know about the best home security systems without monthly fees, you may still be thinking about why you need to buy the brands mentioned in this article.
Even though most security systems are not similar, some will have advanced features than others.
Whether you decide to pick Nest, Abode, SimpliSafe, to Arlo, you will have one of the best home security systems. You will enjoy the advantages of using a versatile system.