There are many reasons you should settle for the best DIY home security system.
However, the primary and essential reason remains the fast and easy installation process these security systems harbor.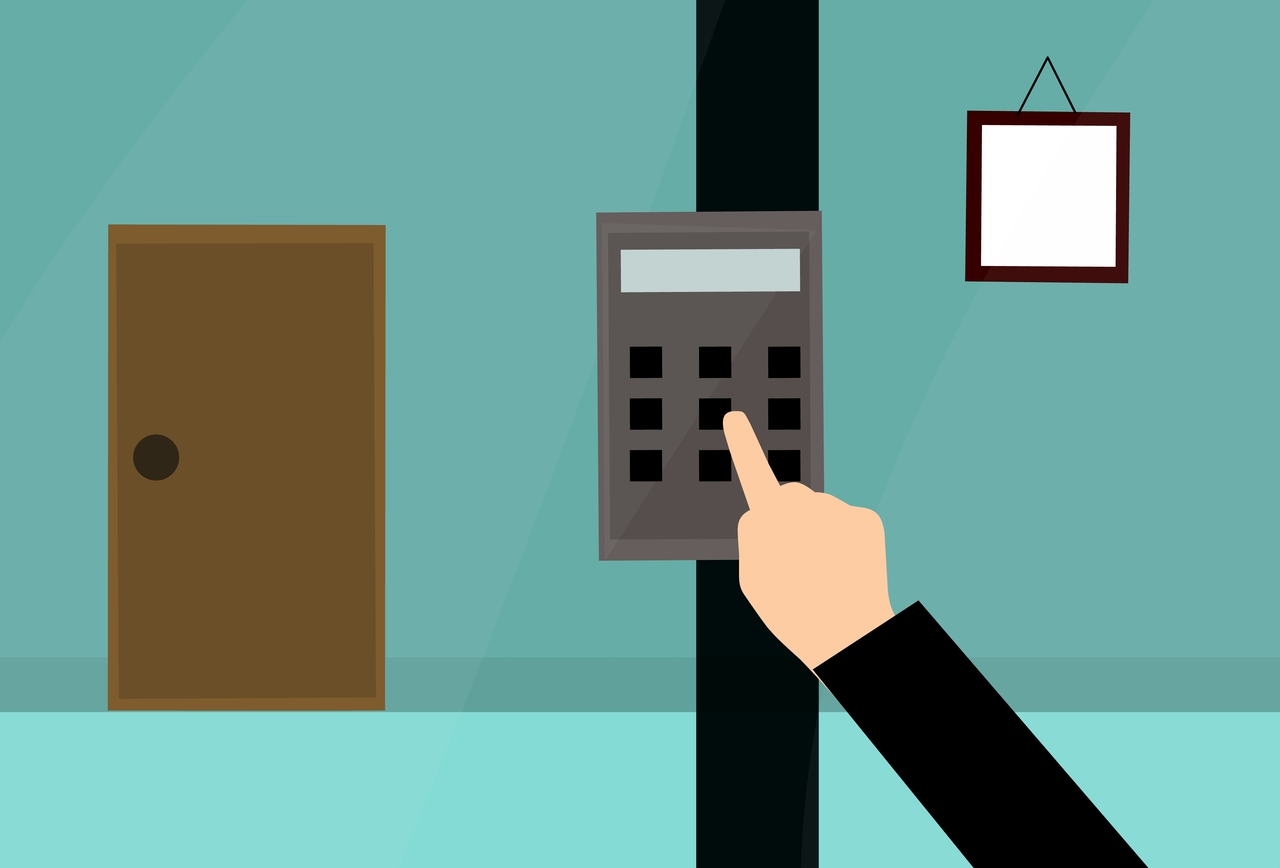 The concept of their successful operation is one that includes motion and entry sensors, professional monitoring, and a loud siren. You can quickly boost your home's security with these simple-to-make best DIY home security camera systems.
Living in a well-built residence in a safe area assures you of perfect security. Modern home developers like this one offer both security and articulately built structures you will love and cherish.
Some of the Best DIY Security Systems Canada Enjoys Today
DIY home security systems can get implemented anywhere across the world. Some of the best DIY home security systems available in Canada include:
---
Read Also:
---
1. SimpliSafe Home Security
Thanks to its wide variety of accessories, the SimpliSafe Home Security system qualifies as one of the best DIY home security camera systems available in online stores like vivint home security. With only $230, you get an updated version of the software that has a better appearance.
It beats most of its competitors because of its wide range of accessories and solid performance. However, you will have to part with a monthly fee of $15 to access any remote security features. Other systems don't charge this fee.
2. Abode Iota Kit
Abode boasts of standard sensors and devices only the best DIY home security systems have. It is compatible with Amazon Alexa, Nest, and IFTT for voice-equipped arming and disarming. You can as well add accessories to the system to boost control.
The system allows professional monitoring at an extra cost of $30 per month with cellular backup. If you want to connect to third-party devices to control everything within the Abode app, you can use the help of Zigbee and Z-Wave.
3. Ring Alarm Security Kit
When you ask: 'What is the best DIY home security system?' you expect various answers. But if you need a simple home security system at an affordable price, then the Ring Alarm Security Kit is your best shot.
What's more? You can boost it with additional Ring devices like the Ring security cameras and doorbells. It supports Alexa, which means you can arm or disarm the system using voice commands. For professional monitoring, Ring charges $10/month.
4. Nest Secure Security System
Among the best DIY home security systems Canada boasts of is the Nest Secure. It is a secure security alarm system with two tag key fobs, one guard hub, two windows, a door, and motion sensors. You can arm and disarm the system in three ways:
By entering a PIN code on the Guard's integrated keypad.
By changing the model in the linked Nest App on your Android or iPhone.
By tapping a paired Tag fob on the top of the Guard hub.
Its Detect sensor system is unique. You can partially disarm a single Detect as you continue to monitor the rest of your home. Even though it costs about $500, buying it is an excellent investment for your home security.
5. Ooma Smart Starter Pack
If you are not too much into professional security monitoring for your home, then the Ooma Smart starter pack will work well for you. It gives you the basics; the hub, a motion sensor, and two entry sensors for your easy security monitoring needs.
The company charges a low monthly fee if you wish to access the Ooma's robust VoIP service. Its system is also compatible with Alexa and Google Assistant, giving you the ability to use a smart speaker to arm and disarm your system.
6. Honeywell Home Security System
This security system revolves around a hub that has an inbuilt security camera and speaker. It also has its Alexa built-in, enabling you to use it as a smart speaker during the moments you are not using it as a security device.
Apart from Alexa, the system is also compatible with Google Assistant. Its camera has a facial recognition ability, a unique feature among the rest of the best DIY home security systems. Sadly, it doesn't offer professional monitoring as an option.
7. Samsung ADT SmartThings Security System
This all-in-one security kit is one of the best in the market thanks to a touch of excellence from top industry players; Samsung and ADT. It combines Samsung's smart home superiority and ADT's professional monitoring services for great results.
Signing up for professional monitoring via ADT costs you $19 per month if you sign up for a 3-year contract, while a month-to-month payment plan will cost you $29 for each. That might not work best for you if you are looking for a much more affordable plan.
8. Scout Alarm Home Security System
A scout Alarm security system will cost you up to $247 to purchase and a monthly charge of $10 for professional monitoring, battery, and cellular backup. It gives more freedom of choice, and you can access it globally.
All the arming and disarming needs are well taken care of as it works with Amazon Alexa to achieve this. On the flip side, it only comes with four accessories options, limiting your choice, unlike other DIY home security systems.
9. Abode Essential Security System
The Adobe Essential Starter kit is just a perfect fit for all your smart security control needs. It has both Zigbee and Z-Wave integrations that allow you to control your smart bulbs and even smart locks. It is also quick to set up and use in general.
The system offers different levels of services, including the free, standard, and pro levels. When you pick the free service, you won't record videos from cameras or use automation in the system. But, you can enjoy other vital benefits like live videos.
Final Words
Settling for the best DIY home security system is not an easy task. The variations also come in based on your home needs and the number of equipment you need to control and manage. Understanding what's best for you beforehand works magic and gives you a better stand when picking your home security system.