Finding and working with a reliable real estate agent can be a deciding factor in whether or not you sell the house for a price you'll be happy with.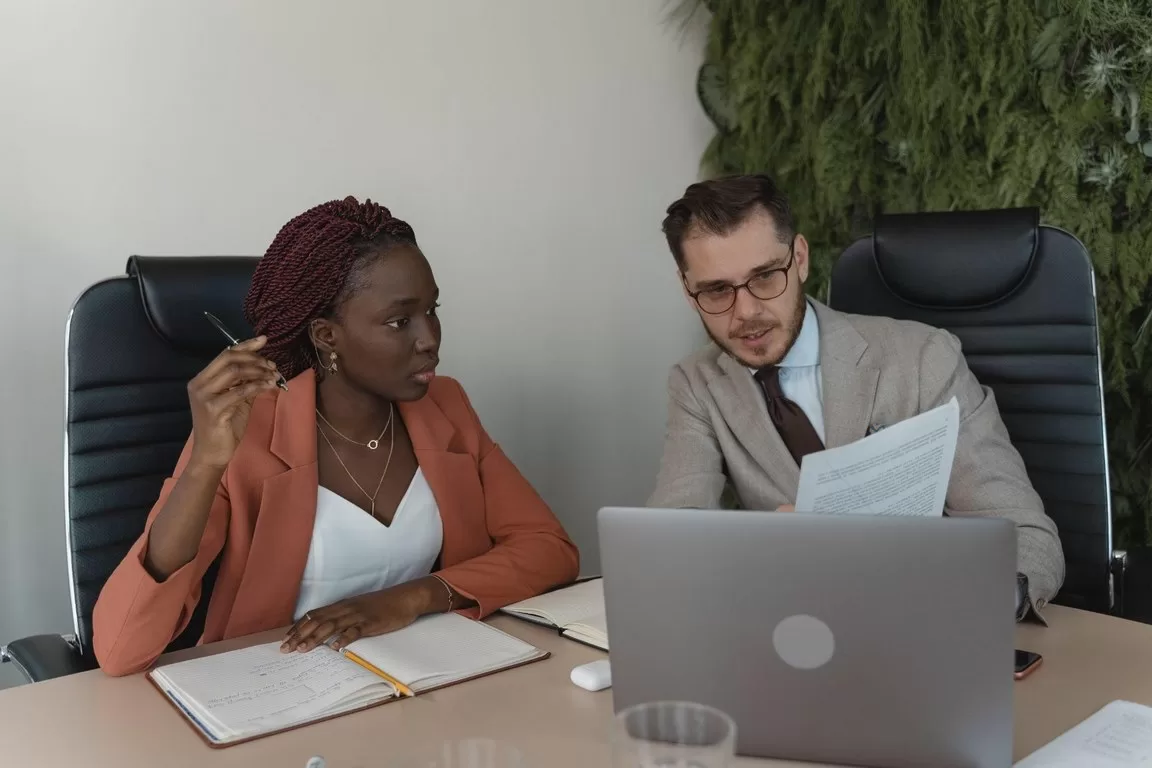 Some moving parts are vital in the successful sale of your house that real estate agents can take care of on your behalf, including Savemax Kitchener listings.
How Does a Real Estate Agent Help Maximize the Selling Price?
A real estate agent is first and foremost capable of working with clients to understand what they want to get out of a house sale that the seller is aiming for and then execute a plan to get there.
From listing at the right time to choosing effective marketing strategies or handling the legalities, a real estate agent can provide complete service, start to finish. But the benefits of working with a real estate agent do not end here. They also maximize the selling price by using various methods, including:
1. Accurately Valuing Your Property
Suppose you're planning on bringing your home to auction. Your home's value is one of the most critical aspects of selling, as the first thing a potential buyer will check is the asking price. Getting an accurate home appraisal is one of the best methods to increase the selling price.
Real estate agents will appraise properties and ensure that potential buyers understand your house's value by putting it in the context of the local area, current trends, and future projections.
Obtaining an accurate appraisal on which you can base your reserve price means that all serious offers will reflect your property's value. This will ultimately raise the overall selling price as soon as competition comes into play. Then again, an accurate appraisal may reduce the time a property is on the market because potential buyers won't be turned off or priced out.
---
Read Also:
---
2. Marketing Your Home Properly
Marketing your house effectively is key to raising its value and selling price. If nobody knows about your property being in an auction, you can be sure there will be few bids over the asking price.
There is an evident connection between the number of people bidding for a house and the price it's eventually sold for. That's where real estate agents step in. They typically have extensive networks and various tools available to market your house or any property effectively while maximizing the amount of interest throughout the market.
In addition to ensuring marketing materials get out to as broad an audience as possible, the real estate agent can put your property in front of the right people in that audience. Suppose you're selling a townhouse surrounded by schools and parks. Then the real estate agent can help get your property in front of growing or family-orientated people looking to buy.
3. Negotiating with Prospective Buyers
As soon as people are getting interested in your property, negotiating with prospective purchasers is one of the most vital roles of a real estate agent in the selling price. Generally, most real estate agents give the negotiation everything they have got. This is because a higher selling price will lead to a higher commission.
Real estate agents live for negotiations, as they act as both an arbitrator and representatives to get the best possible outcome. So having the right real estate agent in your corner to fight for you and help you achieve your dreams is invaluable.
Other Benefits of Hiring a Real Estate Agent
In addition, to communicate appropriately with you about what is going on with the sale of your property, the real estate agent should attend the home inspection to represent you.
By attending the house inspection, the real estate agent can hear first-hand feedback from the inspector. You may not expect the agent to attend the home inspection, but it's in your best interest if they can.
The agent can then keep track of everything said, keeping things in perspective if the buyer asks for a concession based on the inspection. While some requests may be reasonable, others may not. So, if the agent is there and sees and hears everything in person, they can protect you from unreasonable requests.
Make Sure the Buyers Are Qualified
Separately, the right real estate agent can ensure that potential buyers are pre-approved and not just pre-qualified. Anyone can say they're highly interested in buying your home, but not everyone can get pre-approval for a home loan. You must understand that there's a considerable difference between mortgage pre-qualification and pre-approval.
Pre-qualification may not even be worth the paper it's written on. For example, pre-qualification doesn't include the analysis of the buyer's credit report, employment, or income, which are vital factors when getting a mortgage.
After all, you want buyers who've submitted all information and been given the go-ahead for a loan. If nothing changes with the potential buyer's financial situation or credit, they might get approval and buy your home.
Finalize Loose Ends for Closing Deal
Ultimately, selling your house will involve a lot of work. As the closing draws near, you may need to take care of the loose ends, including the final water/sewer reading, smoke, carbon monoxide detector certificate, or any other issues.
While selling a home can be stressful, having a reliable agent to take care of the little details can ease the burden. With so many details that must be taken care of, you could use the help of a real estate agent.
But even more essential is that the selling price is the peace of mind that comes with engaging the services of an experienced real estate agent. You'll most likely get more money from your property sale and have less to worry about. If you don't want to get rid of a lot of paperwork, don't like to negotiate, and wish to maximize the home value of the property you wish to sell, contact a realtor without hesitation!