If you've been thinking of entering the Real Estate industry and becoming a real estate agent, there are a few things you need to keep in mind before taking the leap.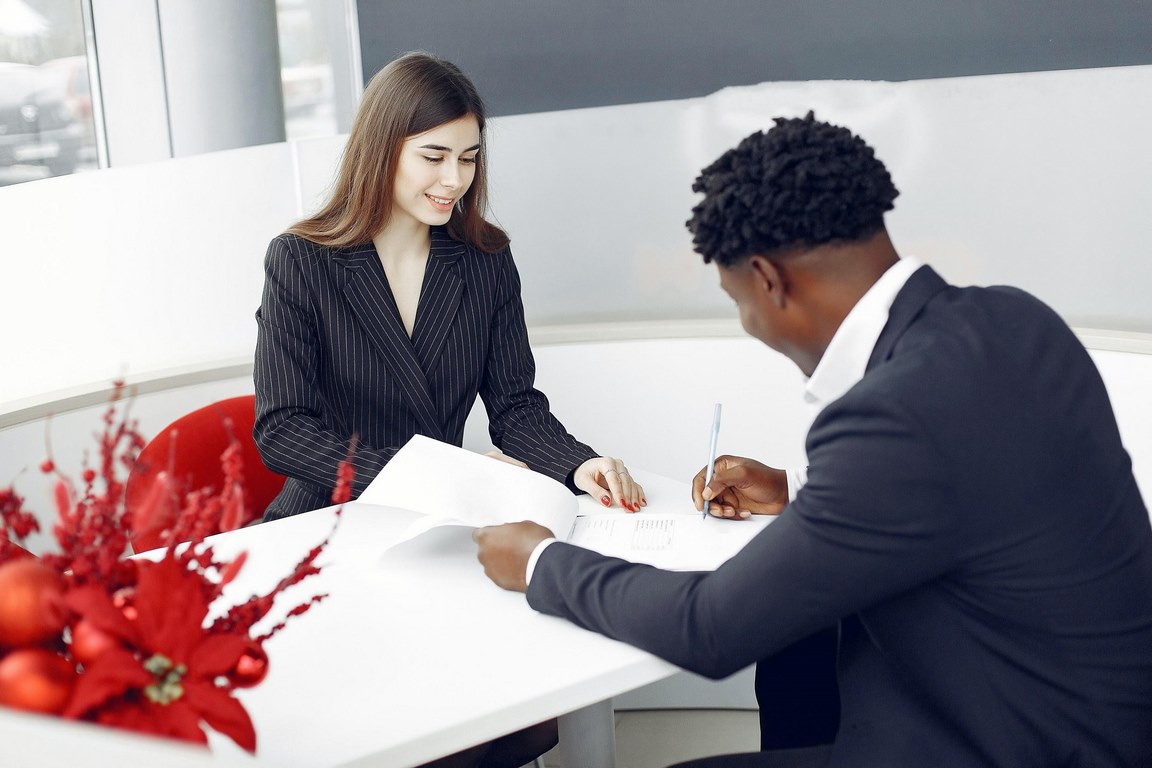 Whether you plan to work as a flat fee realtor for a local team in your area or you want to start your own brokerage, read this article to ensure you get all the information you need when you take the first step toward your new real estate career.
You, Will, Need Extensive Courses, Training, and Licensure Exam
Real estate can be a challenging industry for beginners, but you can grow a thriving real estate career with determination and willingness to learn.
As seen on StateRequirement.com, there are a couple of steps to become a licensed real estate sales agent.
Having a license is required, and it can certainly jumpstart your career. Here are the steps you should do:
Complete Pre-License Education
You need to take pre-licensing education classes.
The classes depend on your state requirement, but the most common classes are Principles of Real Estate, Real Estate Practice, Law of Agency, Law of Contracts, Promulgated Contract Forms, and Real Estate Finance.
You can consider taking an exam prep course, so you have the right resources and study materials for the examination.
Begin License Application
The application process may vary from different states; some may require you to go directly to the office, while some have an online portal system.
Moreover, requirements and cost application are different too. You may be asked to submit copies of the application form and course completion certificate and pay to range from $45 to $205—research about your state requirement before you proceed.
Submit Fingerprints and Complete a Background Check
After your license application, you may also need to get a background check and submit fingerprints.
Ensure that you disclose any legal judgment against you that can appear in your background check.
Come clean and answer any questions honestly. If they ask for further documents, provide them promptly.
---
Read Also:
---
Get Ready for Real Estate Licensing Exam
If you study your courses well, the exam will be easy for you.
The real estate exam is standard and contains 100-150 multiple choice questions that you can answer between 180 and 300 minutes. Prepare for the exam day and arrive early.
Wait for Your License and Find A Broker
If you pass the exam, all you have to do is wait! In the meantime, you can find a broker. All real estate agents work under a broker, and you need to be affiliated with them before you start working.
Being a real estate agent is exciting. Your job responsibilities will never get boring, there is no routine, and your day will be filled with unique tasks.
The extensive courses and training will be worth it. All you need to do is put in an effort and be diligent.
Your Earning Potential May Vary
Your wage may vary – and this can be positive or negative. Real estate agents are not commonly paid hourly or by salary.
If you become a real estate agent, you might be paid commissions, bonus pay, or tip wages. Remember that you will not make any money if you don't sell any property.
However, this can be challenging, especially for slow periods and low selling phases. Your earning potential can fluctuate, and for this, you should always be ready.
It Is Not Like A Standard Sales Job
A real estate job is not just a regular sales job where customers buy, which's the end of it.
As a real estate agent, you are in a position to help people with one of the biggest decisions of their life. These decisions can be stressful and make them undergo emotional rollercoasters.
The property that you will be offering will be their home and investment. You will use not only your IQ but also your EQ.
You will have to talk to different people with different personalities and use different strategies to deal with them.
Don't just be a salesperson, but be a mentor and guide them throughout the process.
You Will Never Have A Set Schedule
While this career promises freedom of time, this is not entirely true. Real estate agents don't work the usual 9 to 5 office schedules; instead, they have different hours and schedules every day. You will adjust your daily schedule mainly according to your clients.
It is very unpredictable, and you should prepare for long hours and days of hard work. It would help if you had good time management and heaps of productivity.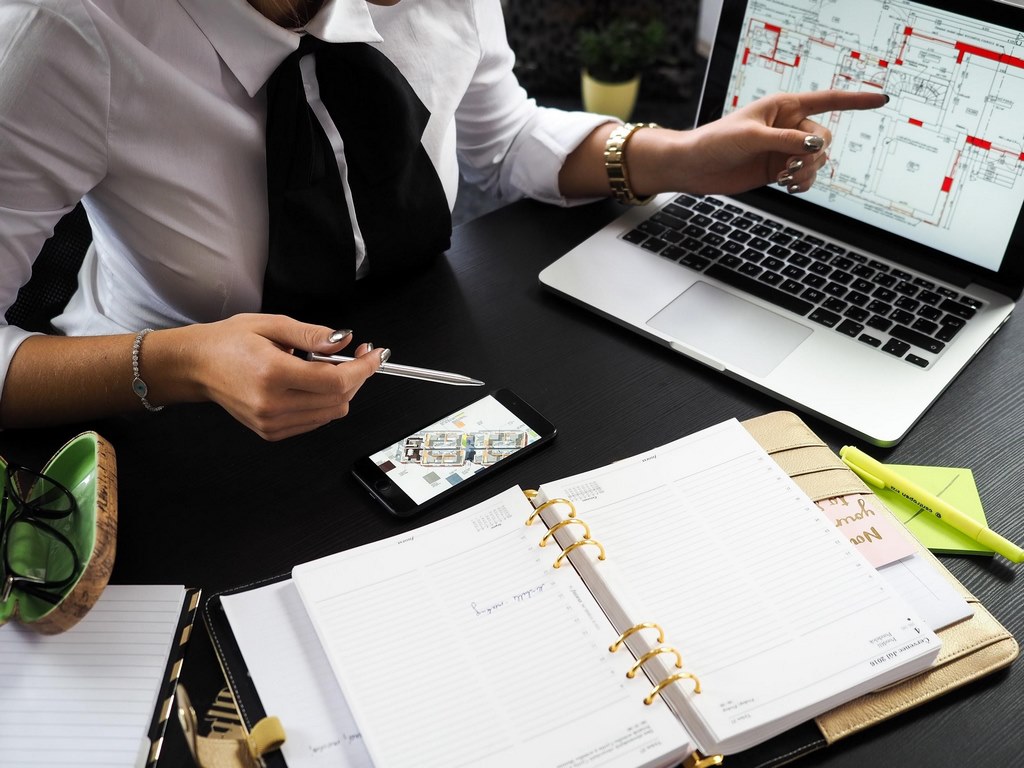 You'll Need A Business Plan.
Starting your journey as a real estate agent will be challenging. Everything will not be at your arm's length right away, and the result of your hard work will take years before you reap them.
For this, you need to have a business plan and be consistent with it. Write down an executive summary and description of what you need to be done.
Do a market and competitive analysis so you'll be more familiar with the industry. After all that, you can devise a marketing plan and sales strategy.
Ponder on what you want to accomplish and what you need to do to make it work. This is important so you will see your progress and the things you need to improve.
You Have to Stand Out to Succeed
There will be plenty of real estate agents that will be your competitor, and you have to stand out so you'll bag the sales.
Even experienced realtors are constantly improving themselves to attract new clients. Here are some of the things you can do to stand out amongst other real estate agents:
Create a good website where it will be easier for them to see and get the information they need. Make sure that it is user-friendly and has good content.
Try email marketing with your listings attached.
Use visually pleasing videos and pictures of the property.
Run open houses and webinars.
Promote yourself on social media platforms.
Standing out and having a unique selling proposition will make selling easier. Create customer loyalty and spread brand awareness, and you will be successful in your career.
Being a real estate agent will be rewarding. Just remember that, like everything, you will get hardships and challenges at first.
All you have to do is be dedicated and passionate about helping people and creating a positive impact on their lives, and everything will follow.
The fruit of your hardships will not show right away, but it is definitely worth waiting for.