It's frustrating when the clothes you spent a lot of money on don't last long.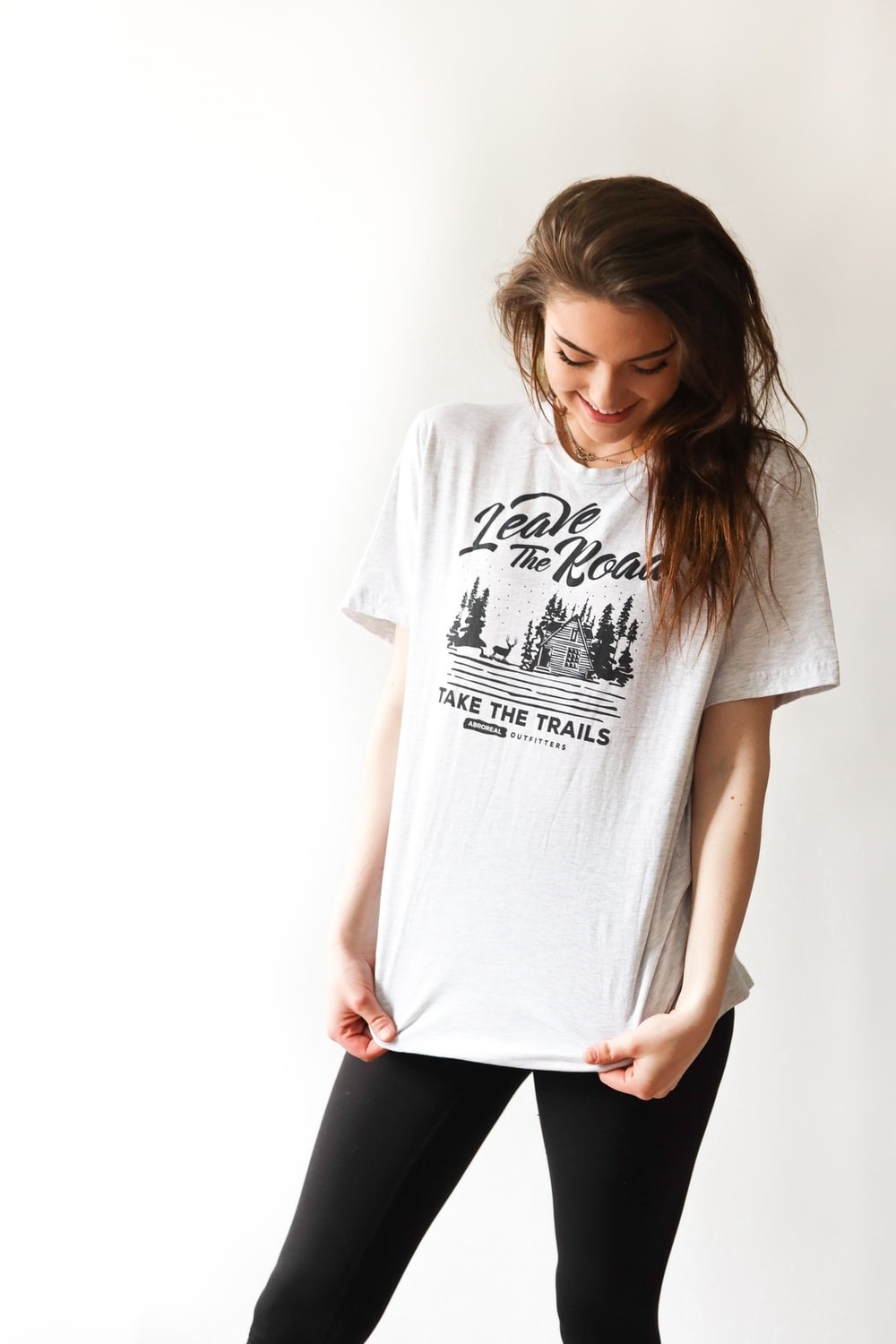 After using them a few times, they're no longer the same. Some shrink while others fade in color.
If you don't want to experience these issues and guarantee your clothes' longevity, here's what you should do.
Follow the Washing Instructions
Make sure you understand how to wash these clothes. Some might get damaged when washed in a washer. Dry cleaning is the only way to clean them.
Check the labels to determine the proper way of washing. If unsure, go online and look for information about washing specific fabrics.
Store them Properly
Storage is also key in ensuring the clothes last longer. Fold them or hang them properly after washing. Don't throw everything in the closet without proper organization. You may store garments according to the type of fabric like cashmere which is a delicate fabric. If it happens that you have these fabrics to keep, here are the best ways to store cashmere.
You can also partner with a built in` wardrobes Manchester consultant to customize your furniture. Again, it's easier to store these items when you have sufficient space.
---
Read Also:
---
Don't Force Yourself Into it
Eventually, your clothes won't fit you anymore. When the time comes, learn to let go. Otherwise, you will ruin them.
If you wish to fit in them again, try to lose weight. Don't pretend you didn't change. If you accept the reality sooner, it's better for you.
Don't mix White Clothes with Coloured Clothes When Washing
You probably know this rule of thumb when washing-never mix colored and white clothes. You don't want to damage your white clothes and stain them. Even if you use detergents that could prevent it from happening, it's better to be safe.
Be Careful with What You Eat
When you eat, use a napkin to prevent the food from sticking to your clothes. Watch what you put into your mouth and be cautious if it can stain what you wear.
You should even be more careful when you wear white clothes. Removing these stains can be challenging, especially if you can't wash the clothes immediately.
Use a Stain Removal Pen
You can use a stain removal pen if you wish to remove stains as soon as they stick on your clothes. Again, it's harder to remove them later once they dry.
Since these pens are small, they can fit in your purse. They can even save you when staining your clothes during a formal event.
Go Easy with Detergents and Bleach
Use enough detergent when washing. Don't use too much if unnecessary. If you're using bleach to remove stains, be careful too. Make sure they won't damage the fabric.
Even with fabric conditioners, you must be cautious. Just because you're putting more doesn't mean it's more effective.
With these tips, your clothes will be in excellent condition for a long time. You won't have to invest in new clothes all the time. You can also enjoy your favorite clothes.
If something wrong happens, you may ask for help from professionals. However, if it's not worth it, you might want to shop for new clothes instead.