One of the greatest dreams for many people is to have a beautiful home at an address that they can call their own.
If you are ready to build your own dream house, there are probably a million ideas going through your mind. You can get some inspiration in making big decisions by visiting kellyville display homes.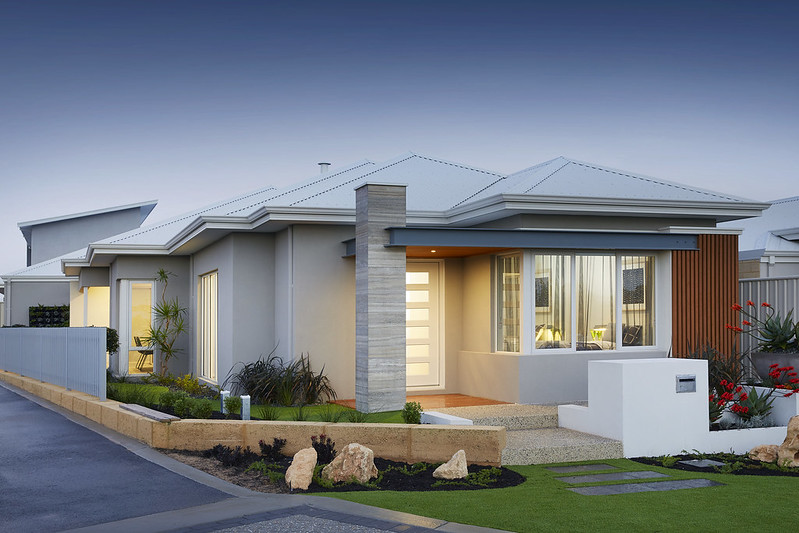 This is one way to cover all the bases because building a home is a huge investment and requires careful planning.
If you plan to visit some display homes today, arm yourself with a camera phone, notepad, and pen. Here are some tips to remember before starting your visits:
Come Prepared
If you own land, you can bring the drawings of your land with you. It would be easier to find homes according to your requirements and discuss which ones match the developer.
If you have not bought land yet, consider looking into houses and land packages.
Coming well-equipped also means identifying beforehand your wants and needs. If you want an alfresco area, chef's kitchen, or a spa bath, then put these in your wants.
For your needs, good examples are the square footage, number of bedrooms, and price. Depending on your budget, prioritize specific wants and needs when looking at display houses.
Pay Attention to the Layout
Focusing on the home layout is essential because these are elements that you cannot change easily.
So, before you get excited with bathroom tiles or the kitchen countertops, check out the layout and figure out if it can meet your lifestyle and the whole family.
Are the locations of the bedrooms and bathrooms convenient, and are there enough of them? Think about the additional features you require?
Do you like to entertain guests and want an outdoor kitchen for it? Do you need an office space or an area for your interests and hobbies?
Considering that not everything you see on the display home is included, make sure to ask what typically comes with their standard home.
---
Read Also:
---
Put Your Budget on Top of Mind
When visiting display homes, your budget should always be your priority.
The lighting, flooring, cabinets, appliances, and other functional inclusions will give you an idea of how you can customize your home according to your lifestyle.
Ask the home builder what upgrades you can include, making the place uniquely yours. Keep in mind that these upgrades come with additional costs.
Ask the Necessary Questions
You can expect that you can see on the display homes the finest work of the home builders. It would be safe to say that the base price of the house does not include the details and finishes.
Talk to the consultant and verify the standard finishes and fixtures and what is not. This way, you may decide what upgrades to include while staying within your budget.
Schedule a Visit for the Family
If you have a family that will live with you in the house, it makes sense that they should view the Kellyville display homes.
So, schedule for your family to see the houses on display and get their perspective on things. Do not disregard the little things that children may notice.
House shopping should be memorable, enjoyable, and hassle-free. Use this moment to get a feel of your potential house. After all, you may be looking at your next future home.
---
Author's bio:
Ester Adams is a farmer of words in the field of creativity. She is an experienced independent content writer with a demonstrated history of working in the writing and editing industry. She is a multi-niche content chef who loves cooking new things
---