As the world struggles to keep up with the increasing energy costs, solar energy is becoming a popular alternative. All life depends on and comes from the energy of the sun.
Without solar energy, it would be impossible to produce the food and oxygen we need to survive. As fossil fuels diminish, people are harnessing the energy of the sun to get essential energy. While less than 1 percent of our current power, heating, and transportation is energized by direct sunlight, this underutilized renewable resource could meet all our energy needs.
Solar Energy 101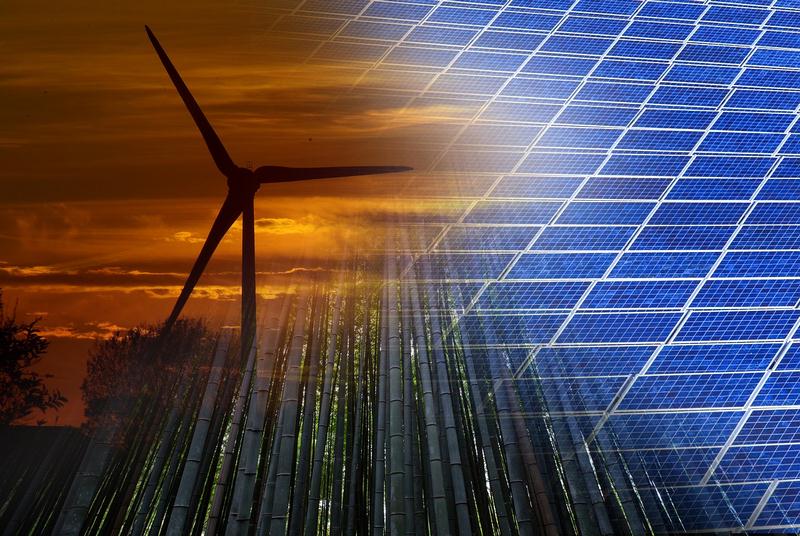 What Are Solar Panels?
Solar panels convert selected wavelengths of sunlight to electricity to power up your home. The average cost to install solar panels in home runs from $25,000 to $35,000 depending on the size of the home and the type of panels used. Solar power has been used to power up homes for decades with many new advancements being made today to make solar panels more attractive and affordable.
Your home remains on the electrical grid when you have solar panels. This way you can supplement your home with traditional electricity on days that are overcast or cloudy and your solar panels don't generate enough electricity. On the sunny days, you overproduce solar electricity, you actually put electricity back on the grid and earn a credit on your utility bill. Some people wind up making money from the utility company.
---
Must Read:
---
What Are Solar Collectors?
Solar collectors are slightly different from solar panels. Collectors transform short wavelengths to long ones. This energy is trapped in the form of heat. The heat is transferred and transported into a storage vault for us.
What Is a Solar House?
A solar house makes use of the natural energy from the sun. Typically a solar house will gain more energy than it loses. A solar house uses solar panels, solar collectors, window location and other greenhouse additions to make optimum use of the sun's energy.
For example:
Appliances converted to clean-burning propane or natural gas where lighting and electrons can be powered partially or completely by solar energy.
A detached garage or workshop can be a beginner location to install solar power and learn how to get off the grid.
Landscape lighting can be completely solar powered.
Many new homes already include solar power because of its increased popularity in the face of high fuel and electricity costs.
Why Is Renewable Energy So Practical?
Renewable energy uses the natural resources around us to generate the energy we need. Imagine actually making money from the electric company rather than paying out simply because you made a wise investment in solar panels or a solar house.
According to the Energy Information Administration, by 2030 an estimated 257 gigawatts of new electric-generating capacity is required to meet an increased demand. Meanwhile, costs are increasing to maintain the infrastructure of the nations power grid. As demand and costs increase, it will become even more important to find greener, more affordable energy alternatives.
Renewable solar energy is a green, budget-conscious way to power up your home without worrying about future utility trends.