Family dinners are a fantastic time when you get to connect with family over a large meal. It is especially so around the holidays when you have many family members around.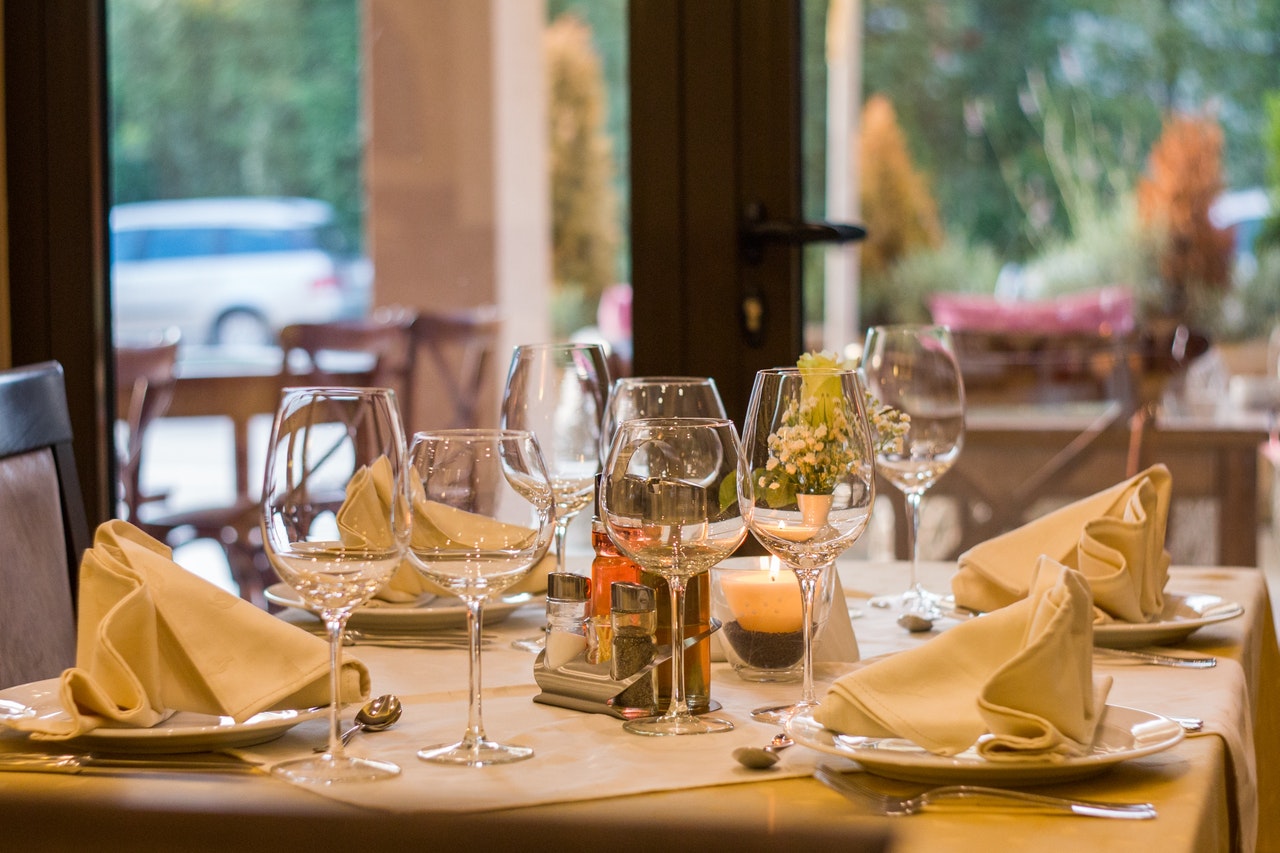 A family dinner can be quite daunting especially in its preparation. However, if you plan accordingly, you and your family should have a fantastic meal. The most important part of the dinner will be the main dish which will take the bulk of the preparation.
There are so many ideas for main dishes that you can serve during such a dinner. The following are examples of popular main dishes to try:
Beer Can Chicken
Beer will definitely be a mainstay for most people when the family is around. So, besides drinking it why not include it in your food? Making beer can chicken is essentially a chicken grilled while marinated using beer.
Many meat grillers like a beer can chicken, but there is much contention as to whether it adds flavor to the chicken at all. Many see it as a way of goofing off while cooking a meal.
Beer brining, on the other hand, is a technique that can add flavor to your chicken. What is certain is that beer can chicken makes you cook it upright so that the skin becomes crisp and flavorful.
Steak
One popular main dish that had to make the list was steak. It is so popular and is the go-to meal for the vast majority of people and for good reason.
A well-grilled steak is heavenly and will leave every one of your family members full if of good size. Another benefit of steak as the main dish is that you can marinate it with anything you like.
A flavorful steak is better than a plain one so be creative so experiment with different types of seasoning. Garlic-lime sauce spiked with tequila is an excellent example of an easy to make marinating sauce to add flavor to your steak.
Cornish Hen
There are many types of chicken and even more ways to cook the bird. However, when you are having family members over, you should try something different than usual.
Cornish hen is a particular breed of chicken from England and is the most used breed in the chicken industry. An instant pot Cornish hen recipe is a wonderful solution for a fun family dinner. It takes only about 25 minutes to prepare.
The best part is that you can flavor it with whatever you want. You simply have to throw it in the pot with the chicken and enjoy.
Eggplant Parmigiana
There are few meals as convenient for feeding a group of people as Eggplant Parmigiana. It is a classic meal that will work perfectly as a main dish for a fun family dinner.
You will find many recipes for Eggplant Parmigiana so pick one that you like or are capable of making. If you want to get the authentic Italian flavor right, you should use plum tomatoes to make the sauce adding a mixture of Parmesan, provolone, and fresh mozzarella when building the layers.
If you get it right, your family will enjoy the dinner and savor the taste in their mouths all the way home.
Beef Wellington
The meat of any kind is always a popular idea for the main dish during a family dinner. Beef is a great option for serving many people because it is not only cheap but also easy to cook.
Beef Wellington is food that can turn any day into a special occasion. It includes tender slices of beef tenderloin wrapped in a flaky pastry crust.
Before you wrap the tenderloin in the pastry, you should first marinate it. You can coat it with homemade mustard-and-horseradish dressing which will give it a strong tangy flavor.
Lasagna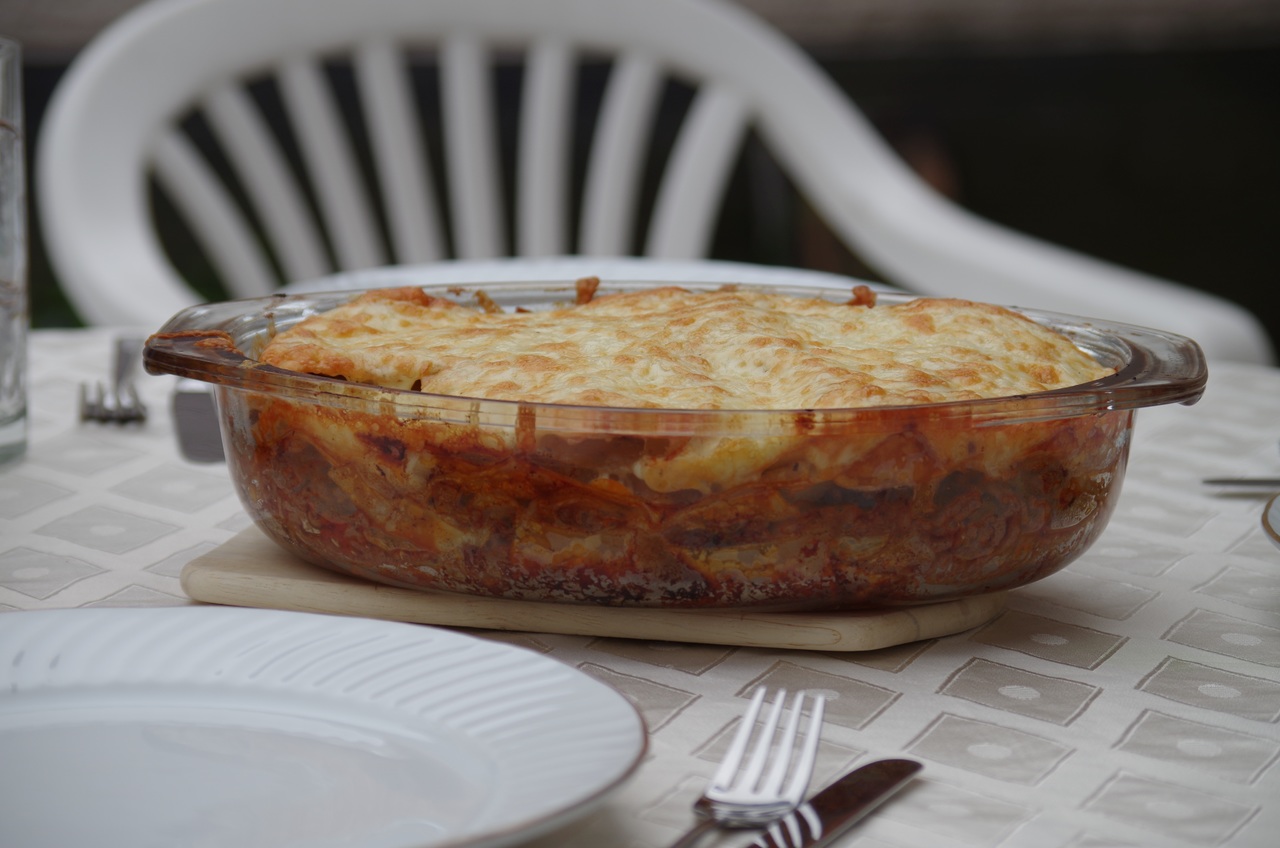 Lasagna is another popular food that works great as a main dish for a family dinner. Not all lasagnas are alike and for a family dinner, you should go for ultimate lasagna.
Ultimate lasagna is not like regular lasagna. It includes three layers of lasagna noodles, ricotta cheese, and savory Bolognese sauce. You can make it as large as your oven can accommodate if you have a large family.
It is best if you prepare the Bolognese well in advance. The meal offers a world of flavors and is very filling.
Now that you have a number of meals for your next family dinner, it is time to take action. Next time your family is in town, choose one of the meals above and have fun making it.
Your family will enjoy the flavor and the preparation of the meal and will definitely be taking some home with them.