Disposal of waste is an important thing to consider for the safety of the environment. If you want to do your part for the cause, then make sure that you know how to recycle properly.
It is important to note that garbage decomposes at various rates, depending on the type of material that it's composed of.
Fruit peels from bananas might take a month to decompose, while rubber can take up to 70 years. Some will take even longer than that; a plastic holder can take up to 500 years.
Landfills today are becoming an eyesore, and are already overcrowded. They release methane gas into the atmosphere, while incineration of waste produces carbon dioxide and other pollutants.
All of these are detrimental to the environment, and their effects are taking a big toll. If you want to find out in more detail, then check out the waste stats here. Proper waste management can help to reduce damage to the environment.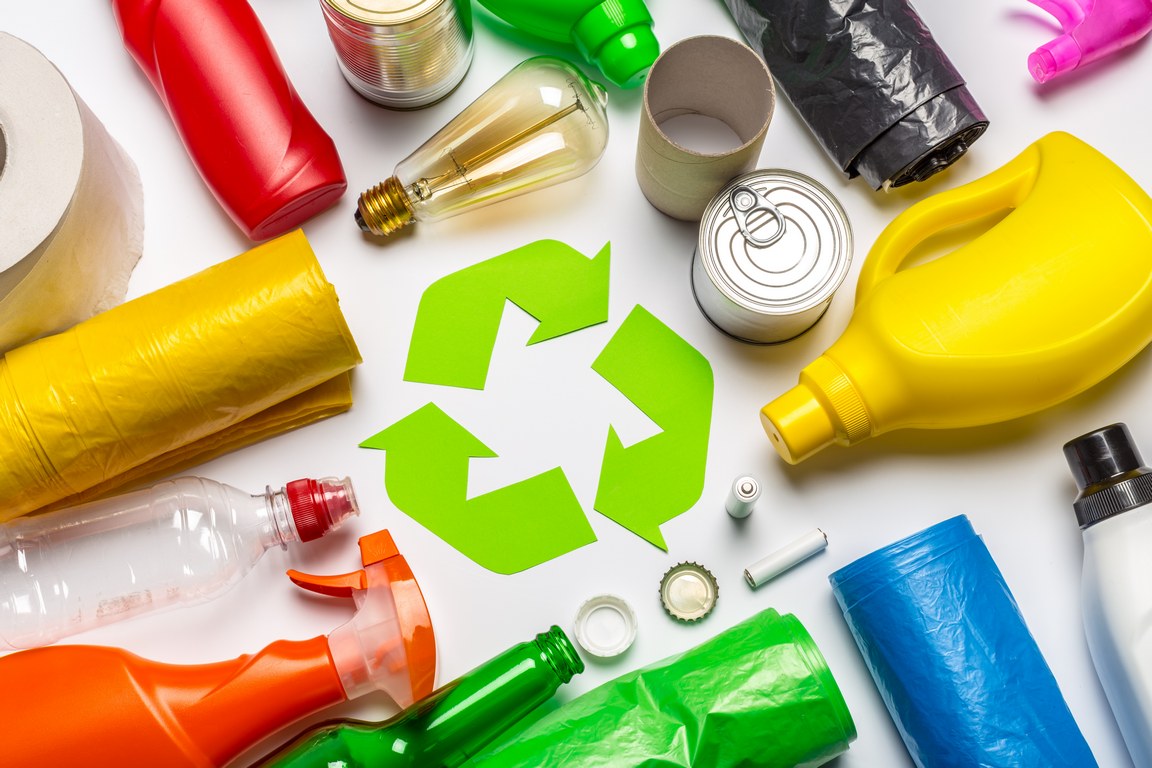 With proper waste disposal methods and recycling techniques, you can lessen your garbage's impact on the environment.
Let's take a look at some effective ways to recycle your waste properly:
Making Recycling Bins Readily Accessible
If you want to recycle your waste properly, then make sure that you have recycling bins on hand. If you do not have one yet, then look for specific ones for paper, plastic, and metal.
Keep the bins out in the open, and label them appropriately. Remember that having the right bins readily accessible is all that's needed to make recycling a habit.
Backyard Composting
If you decide to start composting, it's quite simple and requires minimal investment. It's also a good way to make the most out of biodegradable wastes and to promote a productive garden.
Make sure that it contains a variety of materials that are high in nitrogen and carbon. Ideally, it should have a secure lid to keep out local animals such as rats, raccoons, etc.
A combination of fruits and vegetables along with dead leaves, cardboard, and newsprint develops a rich mix. Do not forget to keep the lid on the compost bin to avoid odor and place a thin layer of soil on top to avoid attracting any pests.
Additionally, cutting down waste vegetables into smaller pieces can hasten the decomposition process.
Nitrogen-rich materials include vegetables, while carbon-rich materials include woody debris. Make sure that the carbon-rich materials are at the base to promote the aeration of your compost.
Once your container is full, it will heat up and take 1-2 weeks to cool down. After this period is over, use a pitchfork to mix and shred to speed up the decomposition.
Paper
You can assume that all paper products are recyclable unless they have a plastic or metal component. Fill your paper bin with magazines, newspapers, envelopes, cardboard, etc. – ideally anything made from paper.
Reusing Containers
You can use plastic containers for storage, but take care when reusing them several times to store food. Even if it is food-grade, plastic can deteriorate and start leaching chemicals into your food.
The food-grade glass containers are the most suitable storage for leftovers and dry goods.
Disposal of Hazardous Wastes
It might be best to limit using certain items such as batteries, paint, light bulbs, and electronic devices. Since most people are using these items, it is important to dispose of hazardous wastes properly, according to your area's waste disposal protocols.
Glass
When it comes to glass items, not all are recyclable. Avoid placing items made from heat-resistant glass and ceramics in the recycling bin.
Even mirrors with damage and crystal glasses are no longer recyclable. Make sure that you rinse and remove food from any glass containers before discarding them.
Metal
Beer and fizzy drinks usually come in cans made out of aluminum. The aluminum cans are 100% recyclable, as are aluminum foil, disposable aluminum food trays, and aerosols.
Ensure that you thoroughly wash or wipe them clean to get rid of any food before taking them to the recycling center.
Batteries
When it comes to household batteries or button batteries, they are recycled separately from other metal items. The chemicals inside the batteries require proper treatment.
Car batteries are also recyclable, but they should undergo processing in a special treatment facility since they include acid, plastic, and lead.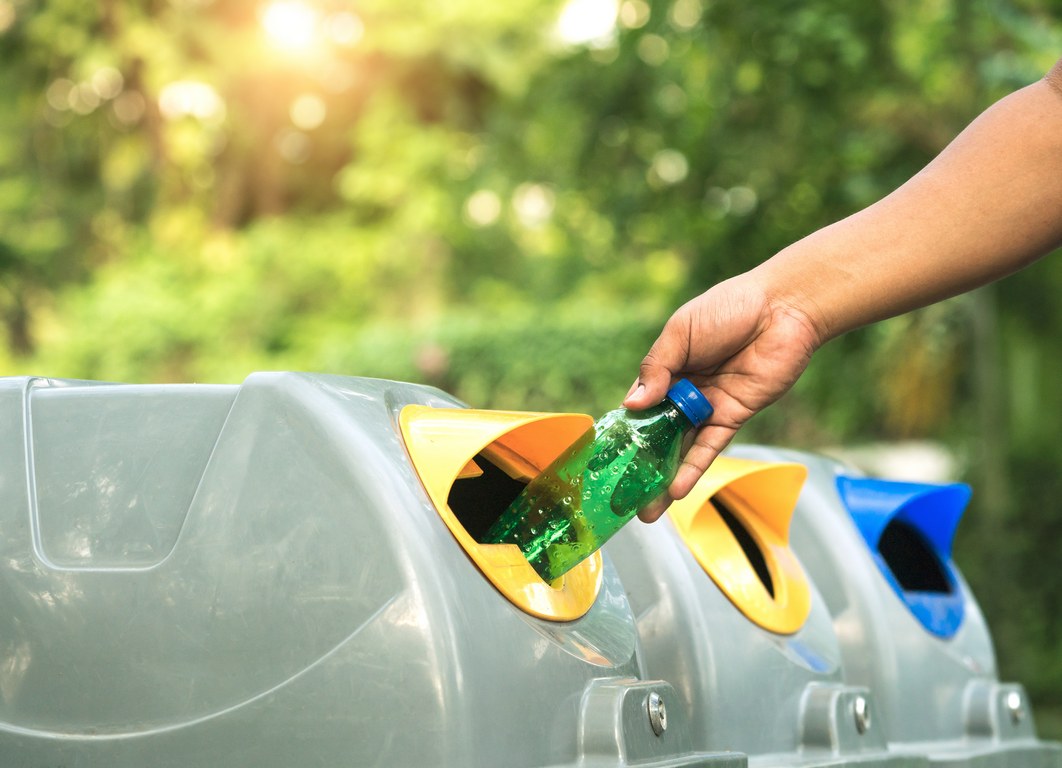 If you want to do your part in protecting the environment and reducing the amount of waste that ends up in the landfill, proper management of waste through recycling can greatly help.