Prevent peeling paint and flaking paint by using the correct type of primers, sealers, paints, and stains on wood surfaces. Learn how to fix peeling paint.
Loose, peeling paint and flaking paint on woodwork can ruin the appearance of your doors, window frames, and interior or exterior trim.
Cracked and flaking paint may be a sign of a dampness problem or a lack of proper surface preparation before redecoration.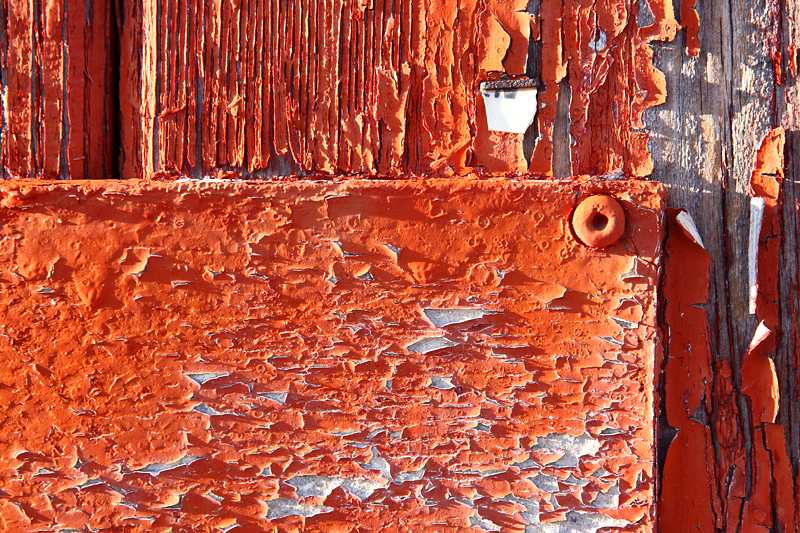 How to Fix Peeling Paint and Flaking Paint With the Right Primer
Old layers of peeling paint and flaking paint must be removed with a scraper or sander before you paint the woodwork again. Choose from a range of paint and paint primers designed to prevent woodwork paint from peeling.
---
Read Also:
---
Prevent Peeling Paint: Aluminium and Alkalyd Primer-Sealers
Woodwork paint can sometimes peel if oil and sap leak from the wood and into the layers of paint above. This leads to bubbling of the paint surface and then cracking and peeling. Sap can also run into the fresh layers of paint and stain them, ruining the look of your recent redecoration.
Prevent oil, tar, and other bituminous substances from oozing out of the woodwork by painting it with an aluminum-based paint primer.
Stabilizing Paint Primer-Sealers
Stop paint from peeling away from the woodwork with a stabilizing paint primer and sealer. Use stabilizing paint primers on non-oily softwood or pressure-treated wood. For pressure-treated wood, always leave a gap of two to three months to allow the chemicals in the pressure-treated wood to evaporate.
The primer cures on the woodwork to provide a protective, dampness-proof layer that helps later coats of paint stick firmly to the wood surface.
Acrylic- and Oil-Based Paints
Acrylic- and oil-based paints stick to the wood more effectively than other types of paint. They both dry to form a tough, protective layer; this reduces the risk of loose, peeling and flaking paintwork.
For exterior woodwork, choose an acrylic-based paint; for interiors, use an oil-based gloss or satin-finish paint. Apply two to three coats of paint for an even and long-lasting finish.
Wood Stains and Varnish
Wood stain will not peel in the same way as paint because much more of it is absorbed into the surface of the wood than paint typically is. Use a specialized exterior wood stain or varnish for outside woodwork and pressure-treated wood, and interior wood stain for wood trim and floors inside the house. Shellac can also provide a tough and durable finish for woodwork, particularly floors.
Paste and Liquid Wax
Apply specialty buffing waxes, available in either liquid or paste form, to hardwood floor surfaces. Regular waxing treats the wood surface, building up a protective coating that keeps the floor shiny and in good condition.
Proper preparation and the correct type of primer, sealer, paint, stain or varnish will ensure you get a long-lasting and high-quality finish on all interior and exterior woodwork.