Learn a fast and easy way how to fix chipped paint and flaked paint surfaces to make them look like new again.
Whether you've got chipped paint and flaking paint on walls, wood trim or accessories, you can fix this problem with a few simple repair tricks and get your product looking almost as good as new again.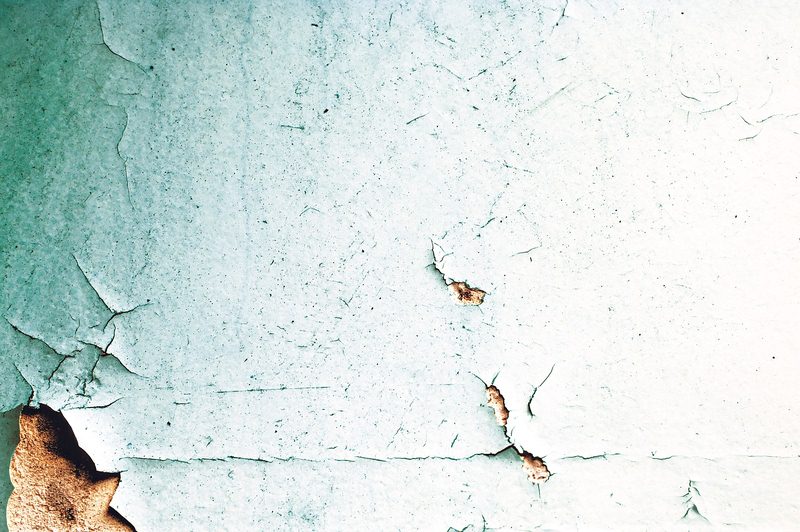 How to Fix Chipped Paint and Flaked Paint Surfaces
This painting technique will go pretty quickly and it's very easy but there is some drying time involved so it will take more time than effort.
---
Read Also:
---
Remove Loose Paint
It seems a little counterintuitive, but before you begin to repair or fix your flaked paint you have to chip more of it away, it there are any more loose chips.
Repairing painted surfaces is not going to do you any good if you don't repair parts that are cracked and dried and about to chip off in the near future, so take a putty knife and use it to gently scrape off excess paint chips. Be careful so that you don't damage the wood or wall underneath.
Apply Spackling Compound
You'll notice that the painted spots will remain slightly higher than the places where the chipped paint was. This may not seem very noticeable to you, but once you get the paint on it will most likely become glaringly obvious.
So cover that spot with a spackling compound (for very large spots use a drywall compound) and smooth the surface as much as you can with a putty knife.
Sand the Surface
The next step in fix or repairing your flaked paint is treating the recently spackled area with a little sandpaper. Use 150-grit sandpaper to smooth out the surface area that once contained your unsightly paint chips.
Prime and Texture the Surface
By applying a primer to the surface you've readied the spackling compound for painting. If the wall has a texture you may wish to replicate it now. If your wall has a sand finish then simply add some sand to a small amount of primer until you have the right effect. And if your wall has an orange peel finish you can replicate this orange peel look rather easily.
More difficult technique such as skip trowel will require a bit more work and this should be done in the spackling step.
Paint the Area
Finally, it's time to paint. If you still have the original paint then you're in luck. If your paint has faded a bit then try adding a small amount of white paint with the same base to the color to lighten it a bit. Remember that paint dries slightly darker than it is when it's wet.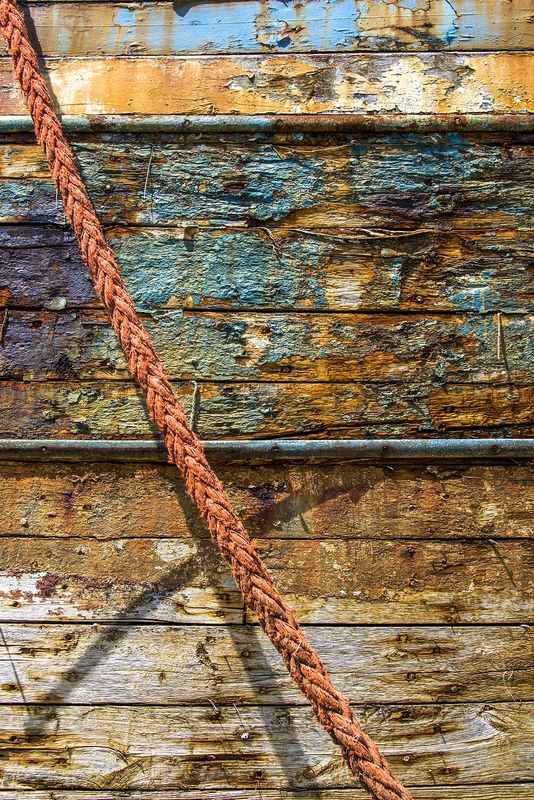 If you're going to repaint something it's important to fix the areas that have paint chips or flaking paint so your new coat is smooth and fresh looking. It's a bit more work but definitely worth the effort.