Damages to your house, especially those with structural implications can not only be a financial setback, but also a major inconvenience.
Such damages often involve repair and rehabilitation work that necessitate temporary relocation. Water damage is the epitome of such type of damage.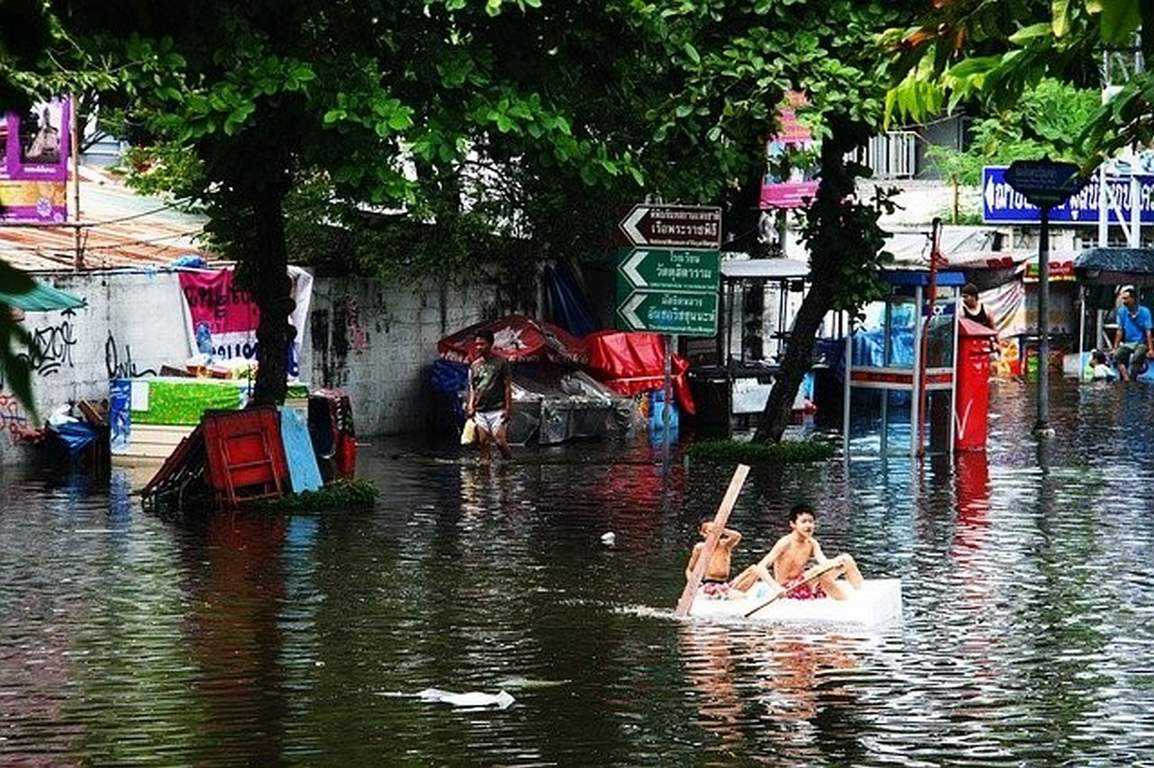 To make things worse, more often than not, water damage happens without warning and preventing it is close to impossible.
While your roof could also sustain water damage through heavy rainfall, the most critical type of water damage occurs through household flooding.
This is because various components can remain submerged for an extended duration. There are various events that could contribute to household flooding: Heavy rainfall, burst pipes, sewer flooding, and failure of sump pumps.
Water damage can be quite destructive and dangerous. However, if you follow a proper procedure while conducting the repair work, you should be able to restore your water damaged home back to its original state.
Read on to find out what you need to do to restore a water damaged home.
Safety is the First Priority
When it comes to a disaster like flooding, due to rains, or any other reason, the first thing you need to ensure is the safety of the inhabitants of your home; your family, and your pets.
Switching off the electricity supply and the gas supply should be at the top of your list. Contaminated water is an excellent conductor of electricity and one can never rule out the possibility of leakage of electricity.
But while switching off the electricity supply is crucial, do not proceed to do that if it requires you to enter the flooded area.
Even if the electricity is turned off, navigating in water can be risky as it can be difficult to see what you are stepping on.
There could be sharp objects that might result in injury. That said, you need to make sure that you have ample protection while doing so. Walking barefoot or in slippers would be ill-advised.
Contact Your Insurance Company
Once all the safety precautions have been taken, the next step is to call your insurance company.
Water damage can result in expensive repairs and knowing what is covered and how much is covered, can help you chart out your future course of action.
---
Read Also:
---
Drain Out the Water and Dry Your House
The damage to your valuables and the house depends on the duration the house remains submerged or moist.
As such, the sooner you can dry out your house, the better. You should first drain out any stagnant water using a pump.
Once that has been covered, you should open up all the windows and doors to let in some fresh air. A way to accelerate the process would be to use fans or the house's heating system to dry out any moisture.
During this process, you may have to discard things that are damaged or too dangerous to be used. Your furniture and any rugs will also have to be dried out.
A significant problem that accompanies water damage is mold formation. So draining out the water and drying any remaining moisture should be done as soon as possible.
You might also have to remove the flooring and the insulation to help vent it and accelerate the drying process.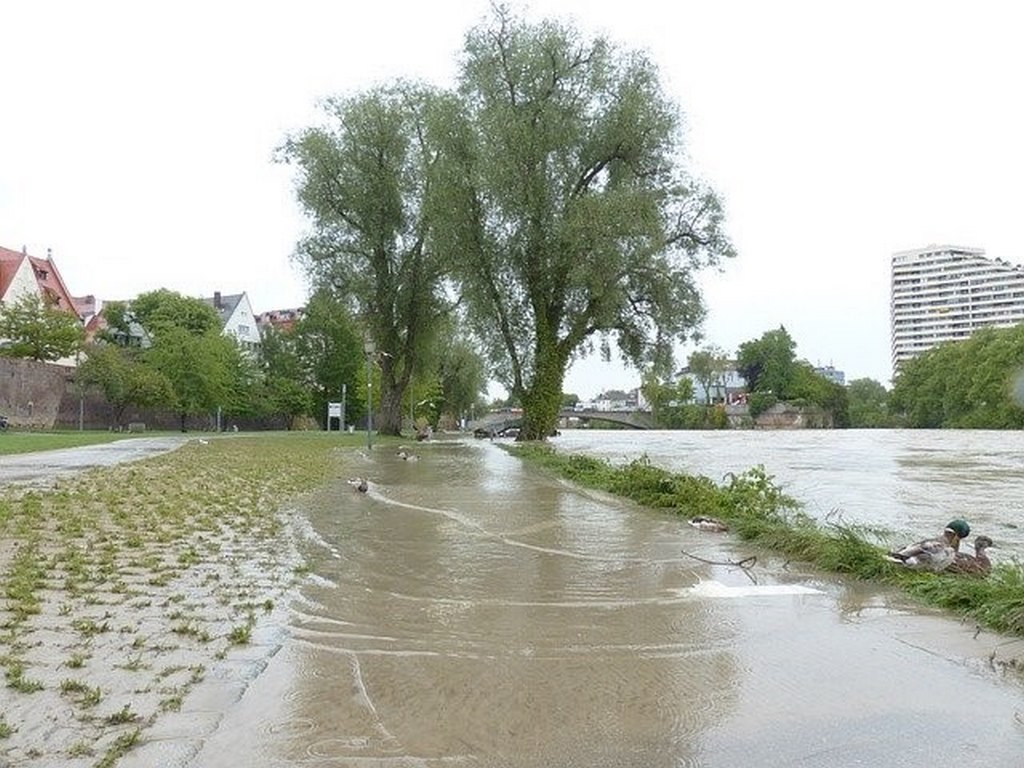 Remove the Debris and Assess the Damage
Flood water can bring in a lot of debris. In addition to the debris that is brought in, like leaves and twigs, there may also be damaged plaster.
These have to be cleared out. On the other hand, your valuables, even if damaged beyond repair can be retained for insurance purposes if required.
Clearing the debris allows you to examine the house and assess the damage. You also need to check the roof and the ceiling as they can also incur water damage if the flooding has been due to heavy rains.
The damage to the roof, however, might not be limited to water damage and could also include missing or damaged shingles.
You may also have to examine the plumbing system of the house. Assessing the damage will help you plan your expenses.
If the water damage is not due to flooding, you should look into and examine the source of the leak.
Check for Mold
Checking for mould is very important. The restoration experts at https://cottongds.com suggest that mould could start growing within 48 hours if conditions are favourable.
This is because mould significantly affects the air quality of your home and can lead to health complications, generally resulting in symptoms similar to hay fever: sneezing, running nose, and rashes.
If you discover mould growing on something, you should either discard it or cut out the mould-infested region, bag it and discard it.
Mould can continue to grow inside walls or even under the flooring, so you should keep a lookout even during the repair work.
Seek Professional Assistance
Once you have performed the basic inspection and made sure that future damage due to any stagnant water or moisture is unlikely to occur, it would be best to consult a professional who can advise you properly.
If the damage is substantial, conducting the repairs yourself would be near impossible, and hiring a professional would save time and money.
A professional would also be able to provide you with an estimate of the repair duration and expense which can help you arrange a makeshift accommodation if required for that period.
Initiate the Repairs
Once you have taken professional advice and have agreed with the expense and duration of repairs, all that remains is to initiate the repair work.
The ceiling and roof repairs could be very small, like missing shingles, and also quite extensive like structural damage.
The repair work should start with ceiling repair first as that could pose a hazard. Subsequently, the repair work may include changing the flooring, replacing the drywall, fixing the electrical, and repainting, depending on the extent of the damage.
Repair work can take some time, however, once finished don't be impatient to move back into your house.
Get an air test performed to check the quality of the indoor air. If the indoor air quality does not match the outdoor air quality, it would probably be better to wait it out a little and check again for mould formation.
Water damage can be quite difficult to reverse. But by following the correct procedures you can ensure the safety of all your loved ones and make the task significantly easier.
Following the above steps will ensure that you follow the right procedure resulting in faster repairs.