It is vital to maintain good health and hygiene in your house for the good health of you and your loved ones. In today's world, good hygiene is the key to a good quality of life.
According to a study conducted in 2018, it was found that unhygienic houses carry 34% more bacteria than well-maintained homes.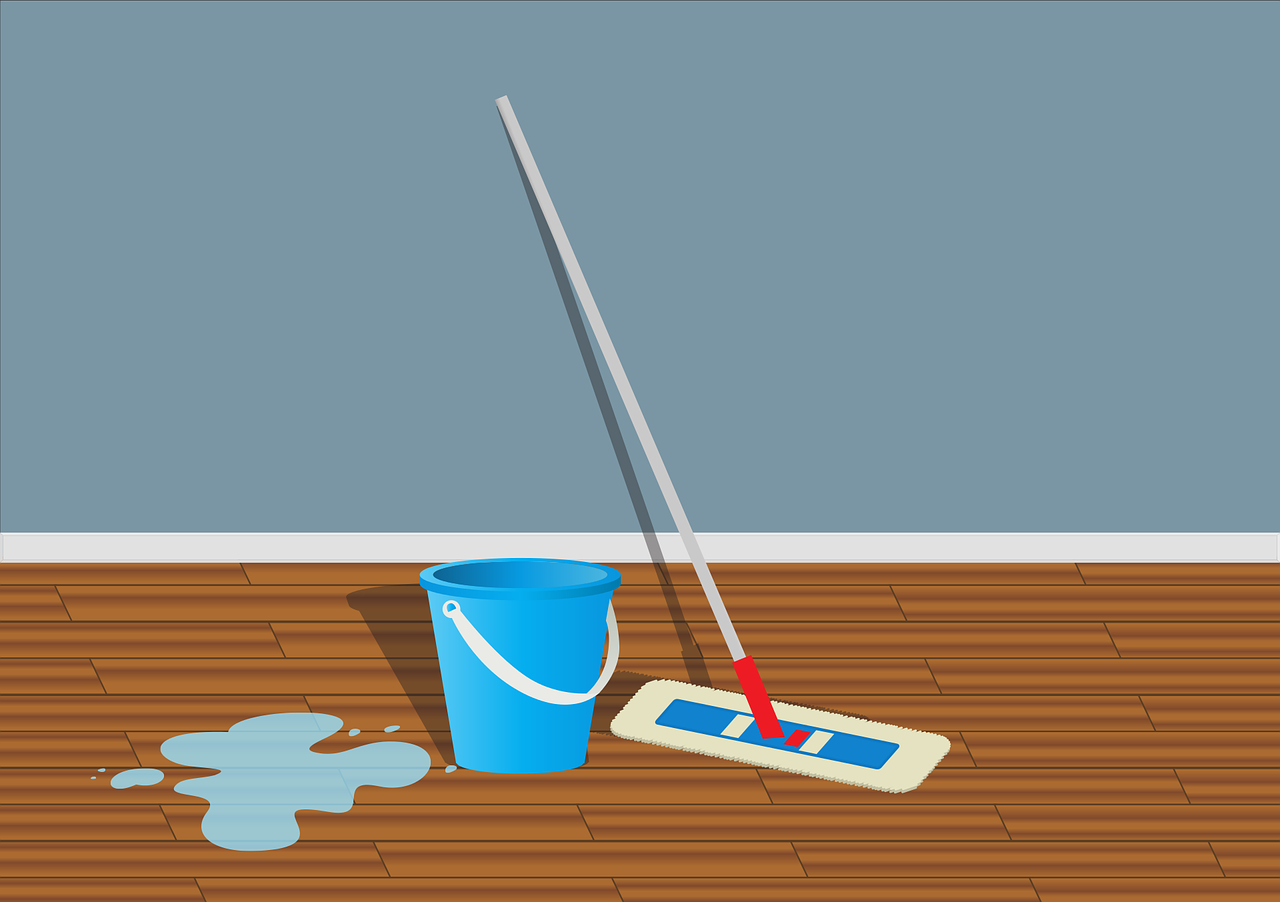 Even if you live in an upscale, luxurious apartment, it won't give you the same ambience and comfort that a tidy house would provide if it is not thoroughly cleaned and organized.
Here are a few ways to keep your house clean and tidy.
Emptying the Trash Every Day
Most of the bacteria that accumulates in your house come from the trash that's kept inside.
According to a health expert, Dr Josh Kahune, we should aim to empty our garbage every day to avoid the accumulation of dirt, which brings in a lot of increased risk of catching certain diseases.
If you have a small child in your house, make sure that your garbage is always covered when not taken out.
If you cannot take out the trash every day, you can try it on alternate days. Having a regular routine also helps decrease the chances of your kitchen smelling bad due to overfill trash cans.
Cleaning Your Washroom Once A Week
Your washroom is a basic and essential necessity in your house. It is also a place that can get dirty real quick if not appropriately cleaned every week.
It is well-advised to do a routine bathroom cleaning at least once a week. This includes cleaning your bathtub, scrubbing the toilet and the tiles of the shower walls.
It is even recommended to clean your bathroom more than once a week since it is the place where most of the bacteria can accumulate in your washroom.
It is a fact that the waste in your toilet mixes with the flush water and generates plumes of microbes in the air. The cleaner your bathroom is, the less this will happen.
---
Read Also:
---
Hiring Professional Cleaning Providers
Everyone wants to keep a neat and tidy home, but who really has the time? If you are a working parent who wants to keep their house clean but can't find the time, professional cleaning can be considered a boon.
Experts at Maid For You explain how getting your home deep cleaned once a week or even once a month is better than cleaning it half-heartedly yourself.
Professional cleaners can help you tidy up your house in no time!
Get Plants in Your House
Houseplants are not only good for your mental health, but they're also quite beneficial for your physical health.
Certain plants are great for providing oxygen in your houses, such as Aloe Vera and Spider plant, while plants such as Bamboo Palm and English Ivy are great for cleaning the air.
It is extremely important to maintain good health and hygiene in your house. Use this list of tips and techniques to make sure your home is clean and tidy.