As a homeowner, choosing the right roofing material can be a daunting task.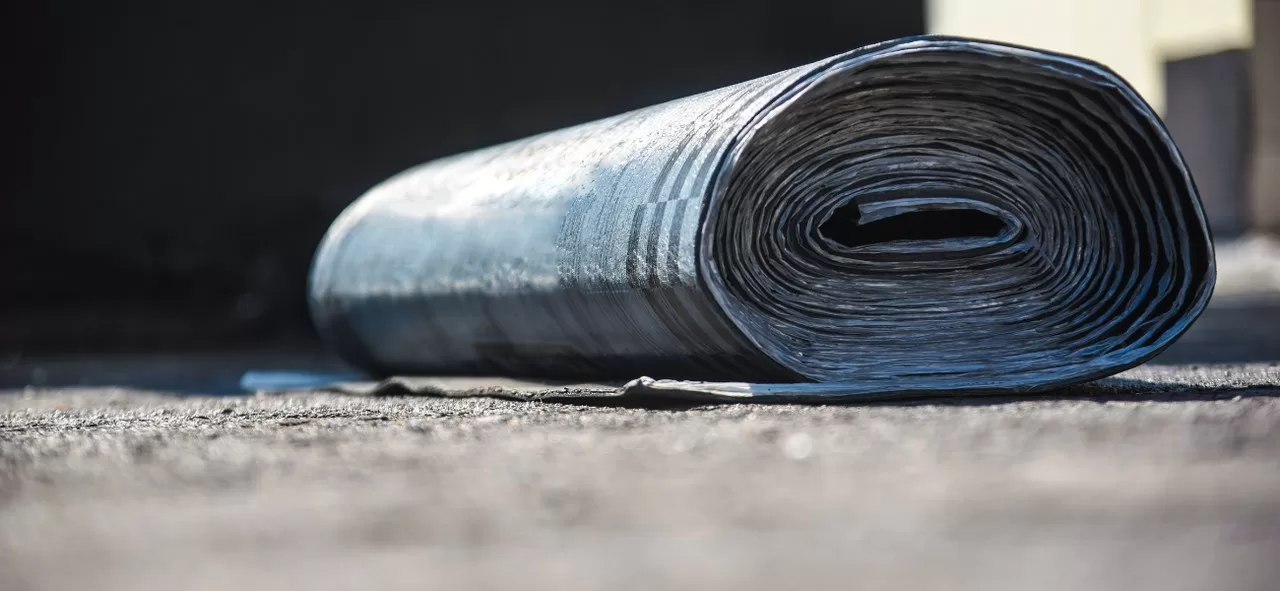 With so many options available, it's essential to find a material that not only matches your home's design but also provides adequate protection from the elements.  The right roofing material can add value to your home and increase its curb appeal, making it a wise investment. In this blog, we'll provide you with six tips to help you choose the right type of roofing material for your home.
6 Tips to Choose the Right Type of Roofing Material for Your Home
The following 6 tips will help homeowners to choose the right type of roofing material for their home:
Tip 1: Consider Your Budget
One of the most crucial factors to consider when selecting a roofing material is your budget. Roofing materials vary widely in price, and the cost of the material will ultimately affect your choice. It's essential to choose a material that fits within your budget, but also provides the level of protection and durability you need.
Tip 2: Consider Your Climate
Another important factor to consider is your climate. Depending on where you live, you may need a roofing material that can withstand heavy snow, hail, or extreme heat.
For example, in areas prone to wildfires, metal roofing may be a better choice than asphalt shingles. It's important to choose a material that can withstand the elements in your specific region.
Tip 3: Choose a Material That Matches Your Home's Style
Your roofing material should complement your home's style and architecture. For example, if you have a Mediterranean-style home, a clay tile roof would be a better fit than asphalt shingles. A traditional-style home may look best with cedar shake shingles. Consider the style and color of your home when choosing your roofing material.
---
Read Also:
---
Tip 4: Consider Maintenance Requirements
Different roofing materials require different levels of maintenance. Some materials, such as metal and concrete, require little to no maintenance, while others, such as wood shingles, require regular upkeep. Before making your final decision, consider the amount of time and money you're willing to invest in maintaining your roof.
Tip 5: Consider Energy Efficiency
The right roofing material can help reduce your home's energy consumption and save you money on your utility bills. Materials such as metal and slate are highly reflective and can help keep your home cooler in the summer. Other materials, such as asphalt shingles, may not be as energy-efficient.
Tip 6: Choose a Reliable Contractor
Once you've decided on the type of roofing material you want, it's essential to find a reliable contractor to install it. A professional roofing contractor will ensure that your new roof is installed correctly and meets all building codes and regulations. Be sure to ask for references and check online reviews before hiring a contractor.
In conclusion, choosing the right roofing material is an important decision that can affect the look and value of your home. By considering your budget, climate, home style, maintenance requirements, and energy efficiency, and hiring a reliable contractor, you can make an informed decision that will provide protection and enhance the beauty of your home. Contact us for more information about roofing materials or to schedule a consultation with one of our experts.