You always have a goal of owning a home. Painting the walls any color you like is a rewarding experience for anyone, even those who move around a lot for their job.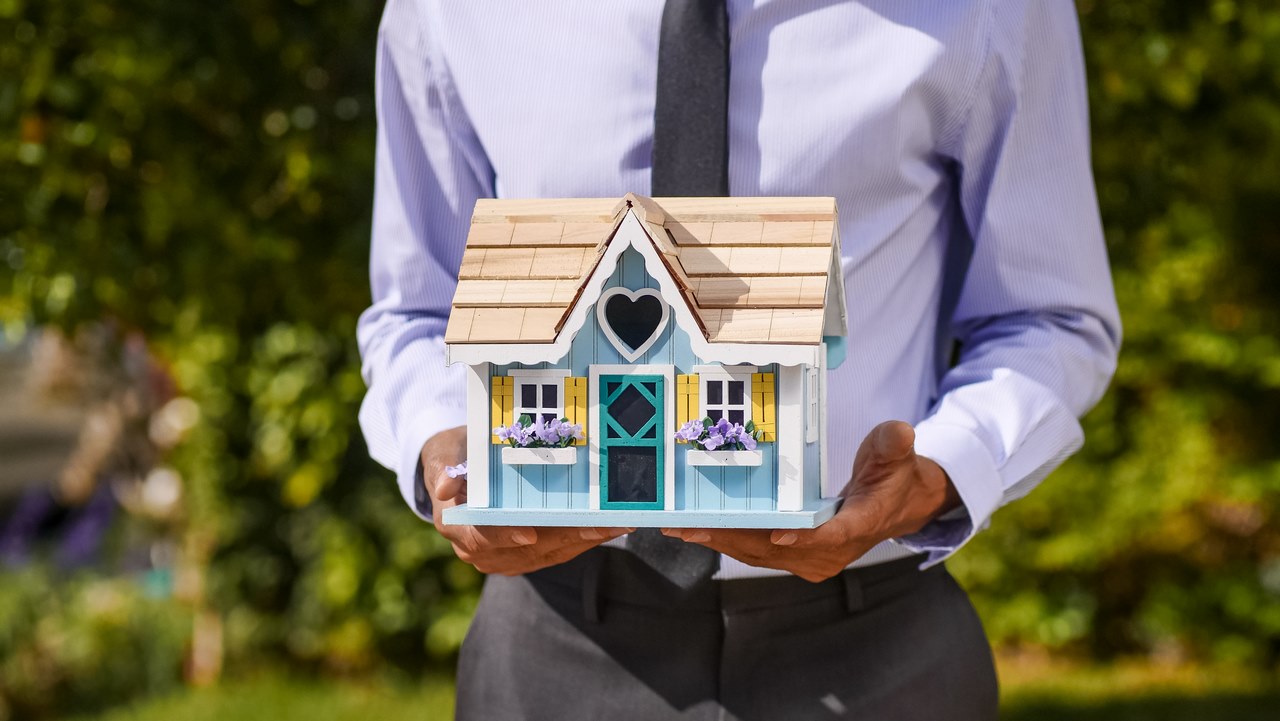 You will need to acquire homeowners insurance, regardless of whether you're purchasing your first or your fifteenth house, so it's a good idea to research your alternatives as you hunt for the perfect place to call home.
Many of the elements that influence your best homeowner insurance premiums can be controlled by you. With a few intelligent selections, you can get the coverage you need and save hundreds of dollars annually. Here are some precautions that can go a long way toward keeping your house and your mind safe.
Before Making Decisions, Get the Facts
Research much as possible about a house you're interested in buying to estimate its likely insurance costs. Insurance prices may be affected by the age of your home's electrical, plumbing, and other systems.
In arid regions of the country where fires are more likely to spread, less combustible roofing materials, such as those found on masonry structures, might lower your insurance premiums. On the other hand, Masonry homes may cost a lot more to insure in the event of an earthquake.
Recognize Your Place about Others
Regardless of the materials used to build your home, your insurance prices and coverage options might be significantly affected by where you live. Due to the dangers of severe weather and natural catastrophes, homeowners in places with a high risk of these events are likely to pay extra for insurance.
For the past few years, Texas, Louisiana, and Florida have been the states with the highest premiums for homeowners insurance, according to the Insurance Information Institute.
Where you choose to live can also impact your monthly fees. For example, homes near a fire station may be less expensive to insure. Seclusion has advantages, but your insurance rates will increase if emergency services have trouble getting to your house.
---
Read Also:
---
Recognize When Enough Is Enough
It is estimated that more than 60% of American homeowners are underinsured, mainly because they do not cover their properties to replacement value.
Rebuilding a house from the ground up would cost about the same as its replacement value today. The market value of a home, which indicates what a buyer is willing to pay for it, can range significantly from its replacement value.
Rebuilding an older property may be more expensive than its market value due to recent increases in the cost of construction materials. For those who have redesigned or rebuilt their home, their insurance coverage needs to reflect the increased cost of rebuilding.
Achieve Complete Coverage by Floating Your Way There
If you have a coin collection or expensive jewelry, your regular homeowner's insurance may only cover the structure of your house and some of your things.
A "personal articles floater" can be added to your insurance if the value of certain belongings exceeds your policy limitations. Insuring your most prized possessions for their current purchase price or most recent appraised worth might cost as little as $30 per year, depending on your state and the specific item insured. With no deductible and a wide variety of claims covered, "floaters" are sometimes used to insure engagement rings or electronics fully.
Ensure the Safety of Your Monetary Assets
You need homeowners insurance if you need to fix or replace your home. Liability coverage in your policy can go a long way toward safeguarding your financial security.
You might be held responsible for thousands of dollars in medical fees. This circumstance is likely to be covered by your homeowner's policy, which may even cover legal fees in some cases.
The median liability protection insurance policy offers $100,000; however, most insurance professionals advocate for at least $300,000. Increased liability coverage is especially critical for homeowners with potential safety issues, such as a swimming pool.
Take Into Account Your Level of Comfort
 You can select a deductible level, which determines how much money you'll have to pay out of your pocket if something happens to your property while you purchase homeowners' insurance. Choosing a $1,000 deductible instead of a $500 deductible can drastically reduce your monthly insurance costs.
On the other hand, a more significant monthly premium for greater security in the event of tragedy may be more comfortable. The decision is entirely up to you. Your insurance provider's premium/deductible options can be tailored to meet your specific requirements.
Save Money by Exercising Caution
Look into safety and preventative features that may qualify for a discount on your insurance premiums. Take safeguards like installing deadbolt locks and monitored security alarms, which can deter burglars and prevent a costly break-in. Additionally, fire extinguishers you can easily access in an emergency are a good investment.
Accept Preventive Maintenance as a Way of Life
Homeowner insurance is designed to cover your property in the event of a significant loss. Individuals who continually submit claims for minor issues may pay increased premiums and risk losing their insurance.
Preventative maintenance on your property and timely fixes to minor issues can help prevent more significant losses in the future. Home warranty coverages for appliances, plumbing, and the like are available from various suppliers.
Your Records Must Always Be Up to Date
Having up-to-date records of your home's contents and structural condition can be crucial for big insurance claims. As a first step, contact your insurance company if you've made any significant improvements to the property since moving in because it could affect the home's value.
You'll also want to conduct an inventory of your goods, noting how much you spent for each and how much they're worth now. In the event of a disaster, make a photo or video record of your goods and a safe place away from your home. To assist you in calculating your insurance needs and to act as proof of ownership in the event of a loss, the record can be helpful.