When it comes to finding a reputable and qualified pest control company, it can be difficult to know where to start.
There are many things you should consider when making your decision, so here are some tips on how to choose the right pest control company.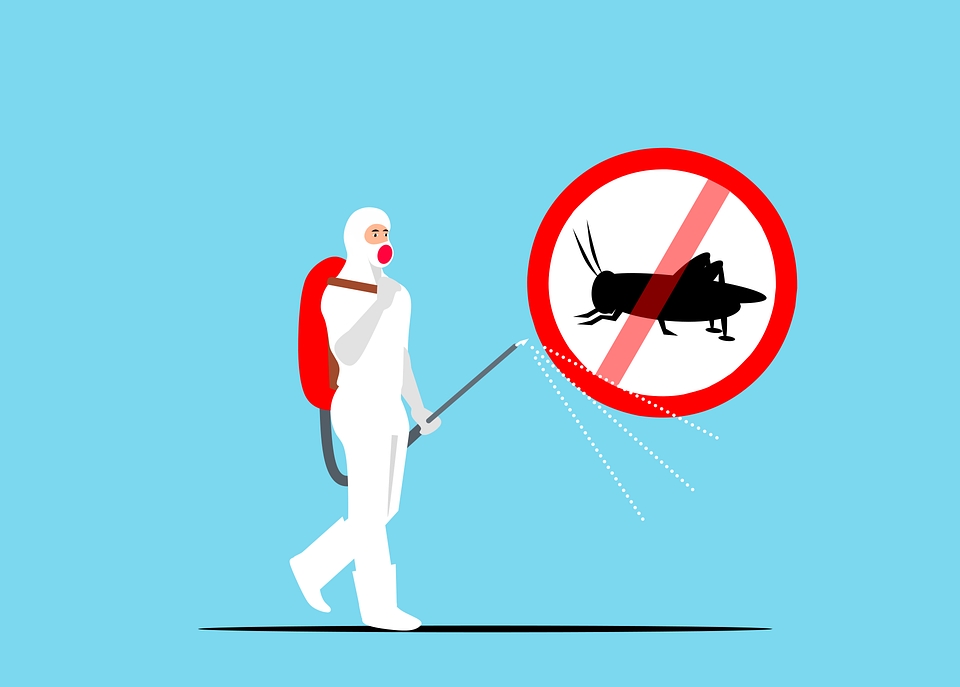 The Type of Pests
The first thing you need to do is identify the type of pests you have in your home. This will help you narrow down your search to companies that specialize in dealing with that particular type of pest.
For instance, if you have a problem with termites, you will want to find a company that specializes in termite control.
On the other hand, there are companies, as seen at Thrivepestcontrol.com, that threaten every home pest there is from fleas and roaches to rodents and bees. You just need to take into consideration your location, as many pest control companies only operate in certain areas.
---
Read Also:
---
The Methods They Use
Once you have identified the type of pests you are dealing with, you need to find out what methods the companies use to get rid of them.
Some people are concerned about the use of chemicals and pesticides, while others are not as worried about it. If you are concerned about the use of chemicals, you need to find a company that uses more natural methods, such as baits and traps
On the other hand, chemicals will be more effective in getting rid of pests, so the only important thing is that you find a company that uses safe and effective methods, regardless of whether they are natural or not.
The Reputation of the Company
When it comes to choosing a pest control company, you need to make sure you choose one that has a good reputation. You can do this by reading online reviews or asking for recommendations from friends and family
It is important to remember that not all companies will have perfect reviews, but you should be wary of those with mostly negative reviews. You should also make sure you read the reviews carefully to see if the complaints are about the quality of the service or something else.
The Price
Finally, you need to think about how much you are willing to spend on pest control. Some companies charge more than others, so you need to find one that fits into your budget.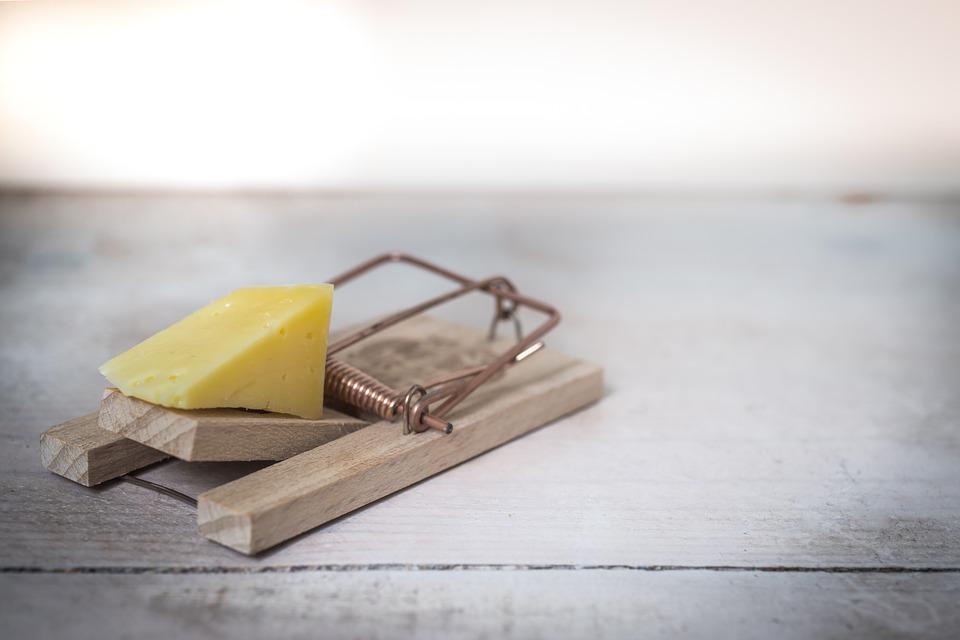 Maybe your pest problem can be solved with a DIY solution? You should also keep in mind that the price is not always an indicator of quality, so you should not base your decision solely on the price.
For instance, some companies offer discounts for those who sign up for a longer contract, so it is important to compare the prices of different companies before making a decision. Or, some companies might charge more for their services but offer a money-back guarantee if you are not satisfied with the results.
Choosing a pest control company does not have to be difficult if you know what to look for. Make sure you consider the type of pests, the methods they use, their reputation, and the price before making your decision.
With these tips, you will be able to find a reputable and qualified company that can get rid of your pests quickly and efficiently.