Solar power is environmentally friendly, it's practical, and it is surprisingly easy to install. In fact, it is becoming increasingly popular and an estimated 2.66 million Australian households already have it installed.
The fact that it can save you a significant amount of money on your electricity bills is a bonus! In most cases, the cost of the solar panels will be covered by savings in energy costs in just 5-6 years.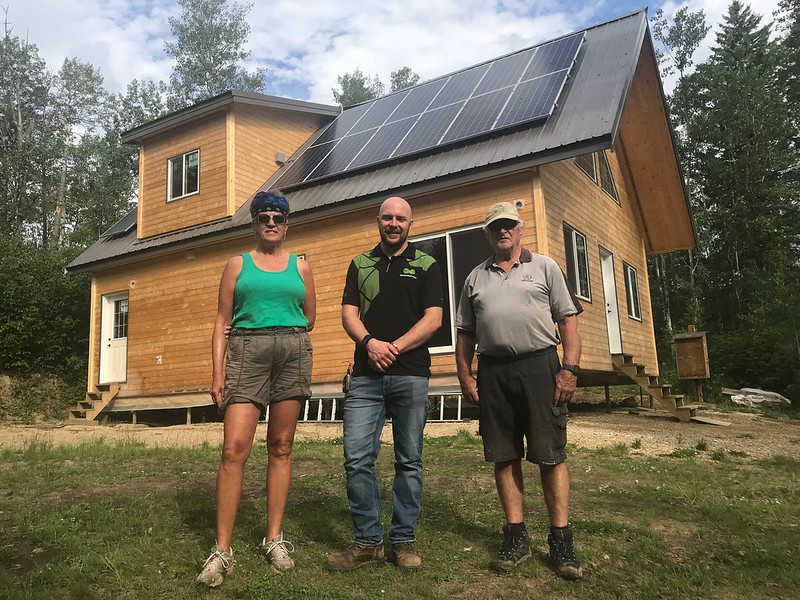 However, while solar panels require very little maintenance, you may find that you have a problem with birds, particularly pigeons.
They can make a mess on the panels, reducing their productivity, and they will often nest under the panels, this can also damage productivity. It can even damage the panels and their connectivity, reducing the value of your investment.
Fortunately, there are several things you can do to eradicate this issue.
Get the Professionals to Do It for You
There are several options when dealing with pigeons but the best one is to contact the specialists in solar panel bird proofing.
They use specially designed skirting kits to block the gaps around the panels and prevent the pigeons from being able to nest. The kits are designed to withstand the Australian weather and will even look good on your roof.
It's the simplest long-term solution.
Do It Yourself
You can, of course, choose to install the protection yourself. That means getting on your roof and covering all the edges of the panels to stop birds from getting under them.
Most DIYers will use chicken wire to do this. It doesn't look as good as the skirts supplied by the professionals but it is effective against pigeons. Of course, smaller birds and rodents may still get through the wire to create nests.
Adding the mesh can be done yourself but it's not the easiest job, especially because you're on your roof.
---
Read Also:
---
Bird Netting
Another popular option that is much easier to fit yourself is netting. This can be pinned to the roof and covers the entire array of solar panels. This approach is effective and surprisingly easy to install, but it is visible from the ground. You'll have to decide whether this matters or not.
Spikes
Another viable option is spiked. The spikes are fitted around, and if necessary, between lines of panels. This isn't usually necessary as the panels are butted together.
The spikes make it uncomfortable for pigeons or other birds to sit on and around your panels. They are an effective deterrent but they are considered by many to be unsightly.
Again, you'll have to decide if you are comfortable with the look or not.
Cleaning Your Panels
It is a good idea to clean your panels regularly as this removes dust and other contaminants, helping them to perform to their optimum. Cleaning can usually be done with soap and water.
You will usually need to go onto your roof to do this but it won't just help them look good and boost performance. They will also be less inviting to pigeons!
Keep The Birds Away
One way to reduce or eliminate pigeons on your solar panels is to make sure they are not attracted to your garden. Pigeons are scavengers and will be attracted to any house where there is easy free food.
You can eliminate this by tidying your yard. This means removing all the clutter that attracts bugs and creates hiding places for pests. It also means making sure all food waste is bagged and then placed into a sealed bin.
If the pigeon can't easily get to it then it will go elsewhere.
Alongside tidying, you can look at a variety of bird scarers. It's possible to get the same canons that farmers use. These make a noise periodically but, you'll have to be very rural to make that a viable option.
However, simple scarecrows, such as sheets attached to poles, can be very effective at scaring all types of birds away.
Service Them
Your solar panels should be professionally serviced every year to ensure they are working properly. As part of this, they will check for pigeons and other issues. The professionals will then help you to resolve these issues and maximize your energy production.