Cleaning your house can often be quite demanding and tiresome, especially if your home is big, plus you have kids and a full-time job.
You have to learn to juggle various responsibilities that are waiting to be completed.
After a tough day, it is difficult to force yourself to clean anything, let alone the place you live in, and it's completely understandable if you are not in the mood for it.
Where to begin, you probably ask yourself.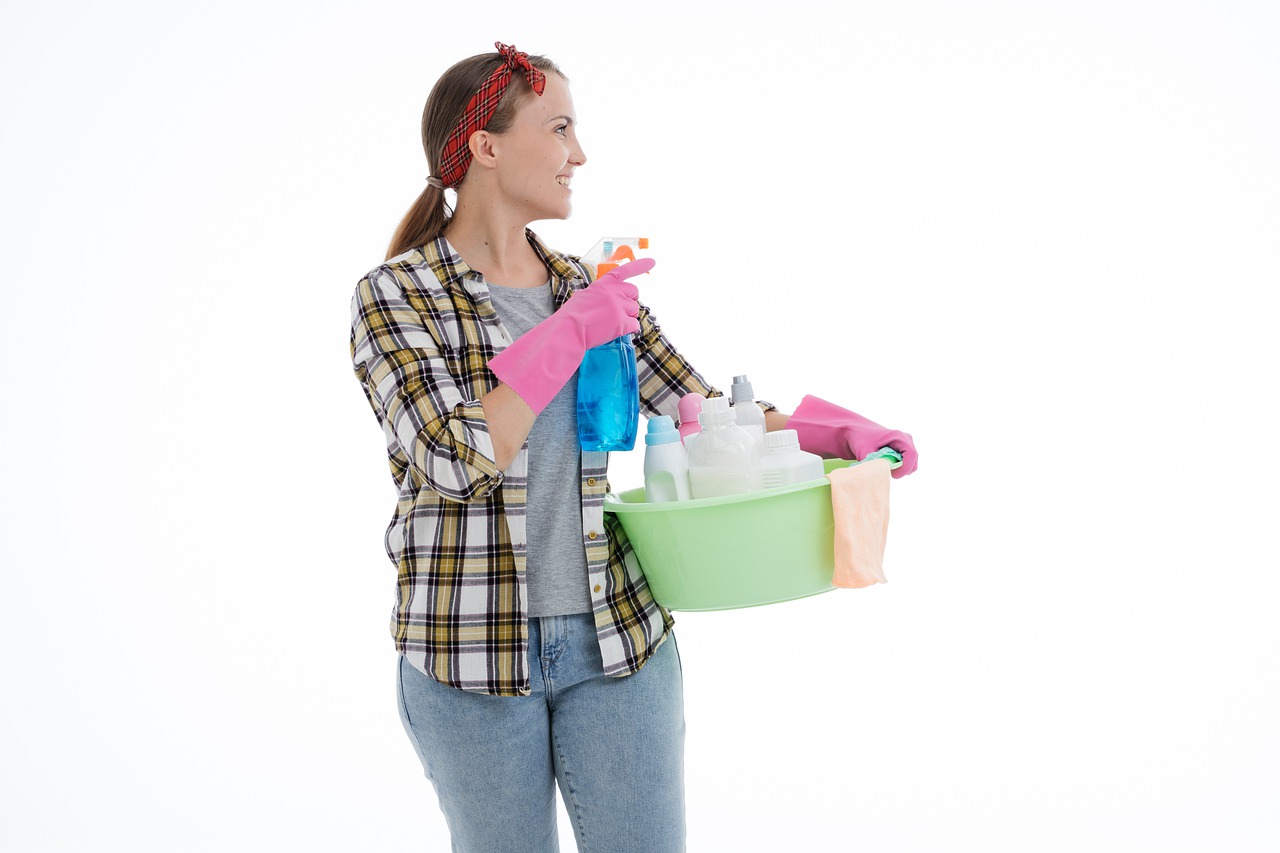 Now, if you feel like you are just not able to do it, you can always rely on Aquashine.ca. These people have a lot of experience when it comes to this.
The only thing you need to determine is who to call first. Therefore, if you realize that it is time to contact them, we will provide you with some tips that you should consider before hiring a professional.
Let's check them up together, read more about here for more tips!
Find the One Near You
If anyone you know, such as your friends, family members, or neighbors, knows someone good at this, make sure to get a good recommendation from them.
This is the best way to ensure that the person you're about to hire will meet your requirements. Typically, if they are satisfied with their services, it means they are doing a great job.
Now, if none of them know someone reputable, you can always turn to the internet and search for local cleaning companies.
We cannot stress enough how important it is to check out all reviews from the consumers. Many corporations allow others to post a comment regarding their services, so it would be recommendable to focus on it.
Thorough Cleaning
Everyone enjoys a good party from time to time, however, your house can end up being a complete mess after that.
That's the moment when you are supposed to be looking for a deep cleaning service that is going to make your house look as if nothing happened. Now, not every cleaning service is ready to do that.
To many, it may be too intimidating to tackle the post-party chaos. Removing the decorations, cleaning the floors and furniture, getting rid of the trash, all these chores can be quite demanding to some.
However, since you are the one who is going to finance this, you should find a company that is ready to roll up their sleeves and do the best they can to make your household beautiful again.
No one says that it is easy having a complete makeover done after a huge celebration, but still, if they are not ready or equipped to do this task, then find someone who is and that's it!
Conduct an Interview
If you're doing this with just one person, it's of great importance to be really comfortable with him or her. On the other hand, if you've contacted a larger corporation, ask them whether they'll be sending the same person persistently or not.
Now, there are some pros and cons to both of these situations.
If you're continually getting one person only, that means that he/she is familiar with your home, and you are also familiar with their routine.
On the other hand, if you are continuously getting a new cleaner, he or she may even be better than the previous one.
However, they will need to take some time to adapt to the new environment. If this doesn't bother you, then you won't have any issues.
Ask Questions
As we previously mentioned, your wishes and demands should always be the number one priority. You will get what you need only if you ask the right questions and seek informative answers.
Here's what you should never forget to ask:
What is their price?
Will you sign any written agreement?
Will they bring their security equipment or not?
What should you do if you have a pet?
Will they provide you with a satisfaction guaranteed policy?
How will you be able to enter your home?
Insurance and Compensation
Another element you should closely pay attention to. This is crucial because you always need to be protected in case something bad occurs at your home.
For instance, what if somebody from this company steals anything valuable from your property? No one can ever guarantee you it won't happen.
Or, what if a person from a house cleaning service destroys any furniture? Unless they have these types of coverage, do not waste both your time and money on them.
Your safety, as well as the safety of your house, must always come first! Request your copy of their policies to have some form of guarantee if anything bad happens.
Keep in mind that you will be paying more if you want to have this type of insurance.
Many people will say that you shouldn't be having second thoughts about it because it is your home at the end of the day. You are letting strangers into your house, so do whatever you can to secure it.
Staying at Home
Once you have chosen a company, they are going to notify you about their arrival time. Usually, they are always accurate when it comes to service.
Namely, they will probably let you know that you can expect them to arrive between nine and eleven.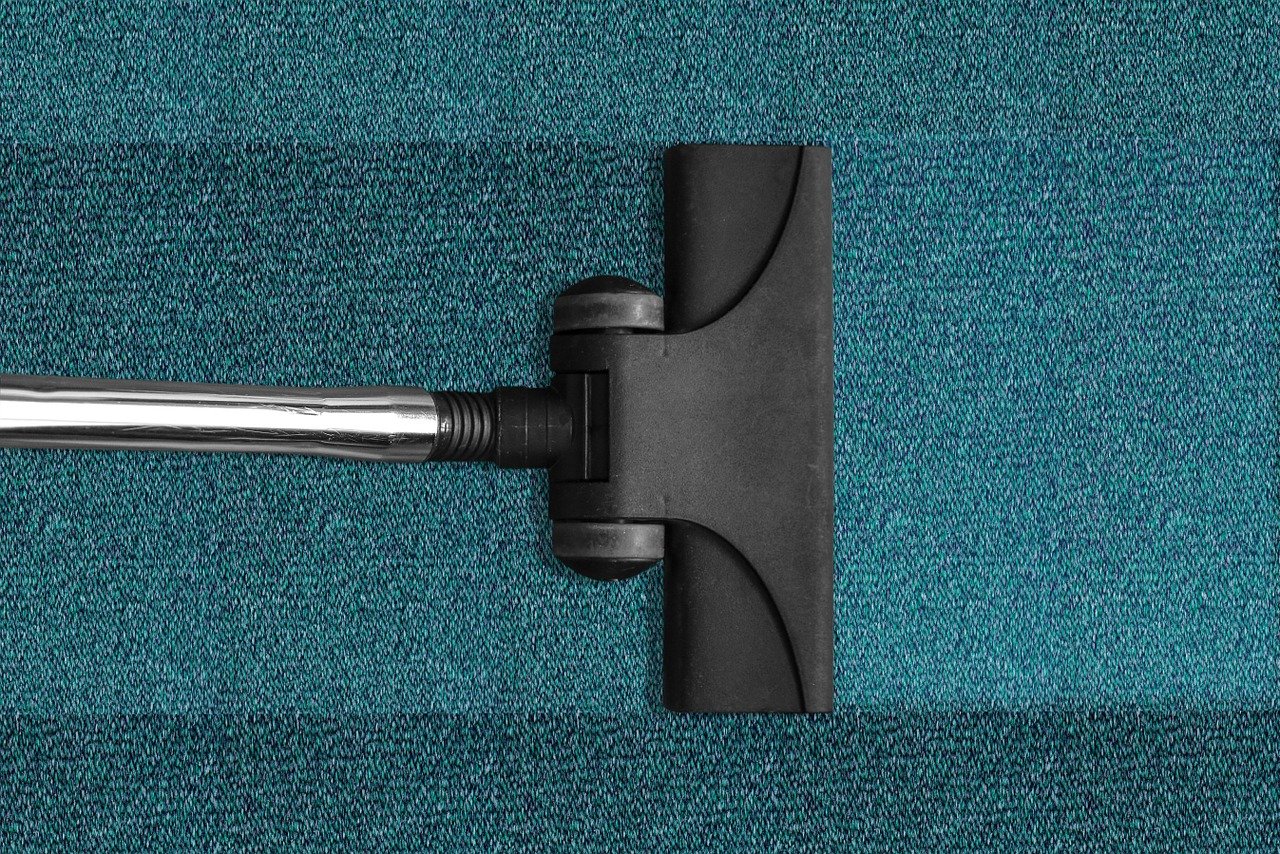 Take that into account, plus an additional two or three hours a person will spend cleaning your home. You can allow him or her to enter your property even when you are not there, by giving them the key.
Of course, that's only if you trust that person appears to be trustworthy. In this case, you will be way more flexible and not tied to your home all the time.
The decision to let someone into your home is never easy, but unless you want to roll up your sleeves and clean the entire house, this simply must be done!
Follow these tips, and we are absolutely sure that you will quickly find someone who is going to treat your property as if it belongs to them.