When planning home improvement projects many people might not immediately think of excavators as essential tools.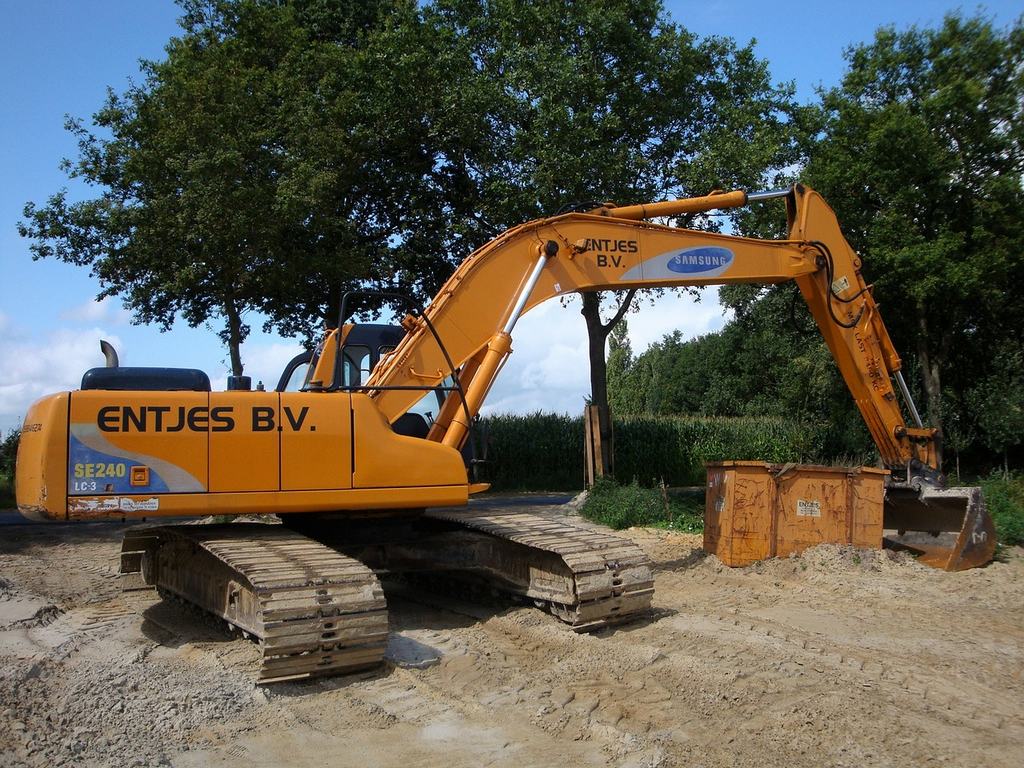 However, these versatile machines can make your life much easier in various scenarios from landscaping to laying the groundwork for new construction.
Landscaping and Garden Transformation
Excavators are highly effective tools for transforming your garden and landscaping. Their powerful digging and lifting capabilities make quick work of tasks that would be labor-intensive and time-consuming if done manually.
Grading and leveling: If you're looking to create a flat surface for a patio or something similar an excavator can help you grade and level the ground with precision.
Creating garden beds: Excavators can be used to dig out garden beds, helping you create the ideal environment for flowers, vegetables, or ornamental plants.
Removing stumps and roots: If you ever tried this yourself, you know how much an excavator can save your life.
Trenching for irrigation: Excavators can dig trenches for irrigation systems, ensuring that your garden stays well-watered and healthy.
Digging a Pool or Pond
Whether you're looking to install an in-ground swimming pool or create a natural pond in your backyard excavators can help you achieve your vision.
They can dig out the precise shape and depth needed for your pool or pond, ensuring that the finished product is both functional and visually appealing.
Additionally, the excavated soil can be used elsewhere on your property, such as for creating raised garden beds or filling in low spots in your yard.
---
Read Also:
---
Preparing Site Works Before Placing the Slab
When building a new home or adding an extension, laying the groundwork is a critical step in the construction process. Excavators can be instrumental in preparing the site for the concrete slab by:
Clearing the site: Excavators can be used to remove any obstacles that might hinder construction.
Excavating the foundation: An excavator can dig the trenches and holes needed for the foundation ensuring that your new home or extension is built on solid ground.
Backfilling: After the concrete slab has been poured and set, an excavator can be used to backfill the area around the foundation ensuring proper drainage and stability.
Choosing the Right Excavator
When selecting an excavator it's important to consider the size and scope of the job and space constraints on your property. Excavators come in various sizes from mini and compact models to larger more powerful machines.
Smaller excavators are ideal for projects with limited access or tight spaces while larger excavators are better suited for more extensive tasks that require more power and reach.
Hiring a Professional or Going DIY
Depending on your experience and comfort level, you may choose to hire a professional contractor like Dobson Excavations in Perth to operate the excavator for your project or rent one and tackle the job yourself.
If you decide to go the DIY route, it's essential to familiarize yourself with the machine's operation and safety procedures as given by OSHA USA for example. Many rental companies offer training and support to help you feel confident in using the equipment.