One room that often doesn't get the attention they deserve but is an essential part of our homes is the laundry room.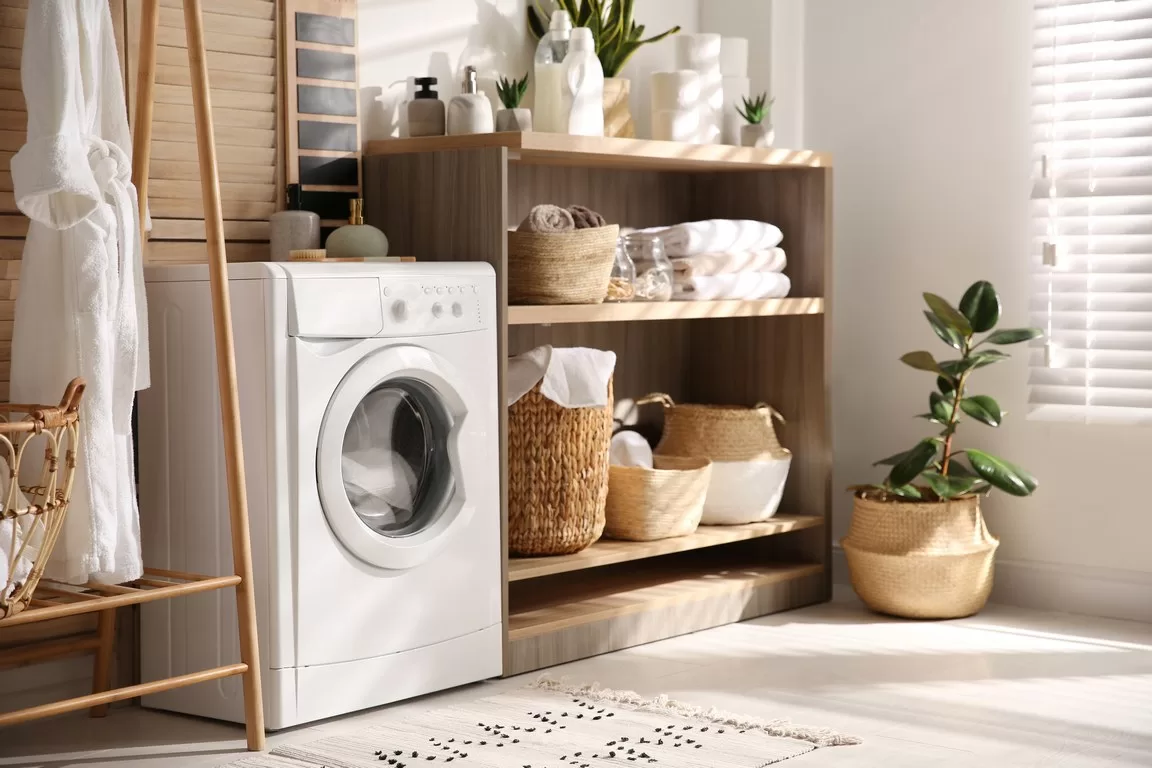 After all, it's where we spend hours sorting, washing, and folding our clothes. And with a little bit of TLC, they can become a space that makes our lives easier.
Perhaps, you may be wondering if remodeling your laundry room is worth it. We get it – it's a big decision! But before you decide, let's take a look at the benefits of a laundry room renovation and considerations to keep in mind to help you make the right choice for your home. Keep reading to learn more!
Benefits Of a Remodeling Your Laundry Room
Renovating your laundry room can come with many benefits, such as:
Enhanced Aesthetics and Home Value: A laundry room remodel can enhance the aesthetics of the space and increase the value of your home. Upgrading appliances, adding decorative features, and updating the color scheme can also give the space a fresh, modern look.
Improved Function: A well-designed laundry room can make a difference in how efficiently you can get your laundry done. You can have features such as a folding area and a hanging rack, making laundry day easier and more convenient. You can also have plumbing issues sorted out by plumbers in Hills District or one in your area to boost the functionality of your laundry room.
Increased Storage: A laundry room remodel can provide more storage and organization, which makes keeping the space clean and tidy easier. You can install cabinets, shelves, and drawers for additional storage for laundry supplies and other household items.
Potential for Energy and Water Savings: A laundry room remodel can also lead to energy and water savings since you can upgrade to energy-efficient appliances to help reduce utility costs.
Consider all these benefits as you weigh the possibility of renovating your home's laundry room.
---
Read Also:
---
Factors to Consider Before Remodeling Your Laundry Room
Despite the promising benefits of a laundry room remodel, before you start tearing apart the space, you'll also want to consider the following things:
Available Space and Layout: Take a good look at your laundry room and think about possible improvements or modifications you want to implement. Can the space be reconfigured to better suit your needs? Would adding storage or counter space make a difference? Generally, think about how you use the space and what changes would make it more functional for your lifestyle.
Budget Constraints: Your budget plays an important factor when it comes to a home renovation project. So, it's best to determine how much you can realistically spend, so you can prioritize what's most important.
Time Frame: Depending on the project's scope, a laundry room renovation can take anywhere from a few days to several weeks to complete. If you're on a tight schedule and need to have your laundry room up and running as soon as possible, it's important to communicate your timeline clearly with your contractor or remodeler. They can help you decide on a realistic timeline for completing the project.
Cost Vs. Value of Remodeling Your Laundry Room
Generally, the average cost of a laundry room remodel is around USD$1,300 to USD$15,000. However, the cost can be much higher, depending on whether you'll be upgrading appliances like your washing machine and dryer.
Moreover, factors such as the size of the room, the materials used, and the project's complexity, especially if major renovations are needed, such as relocating plumbing or electrical, can affect the total project cost. That said, working with a contractor to get an accurate estimate based on your needs is essential.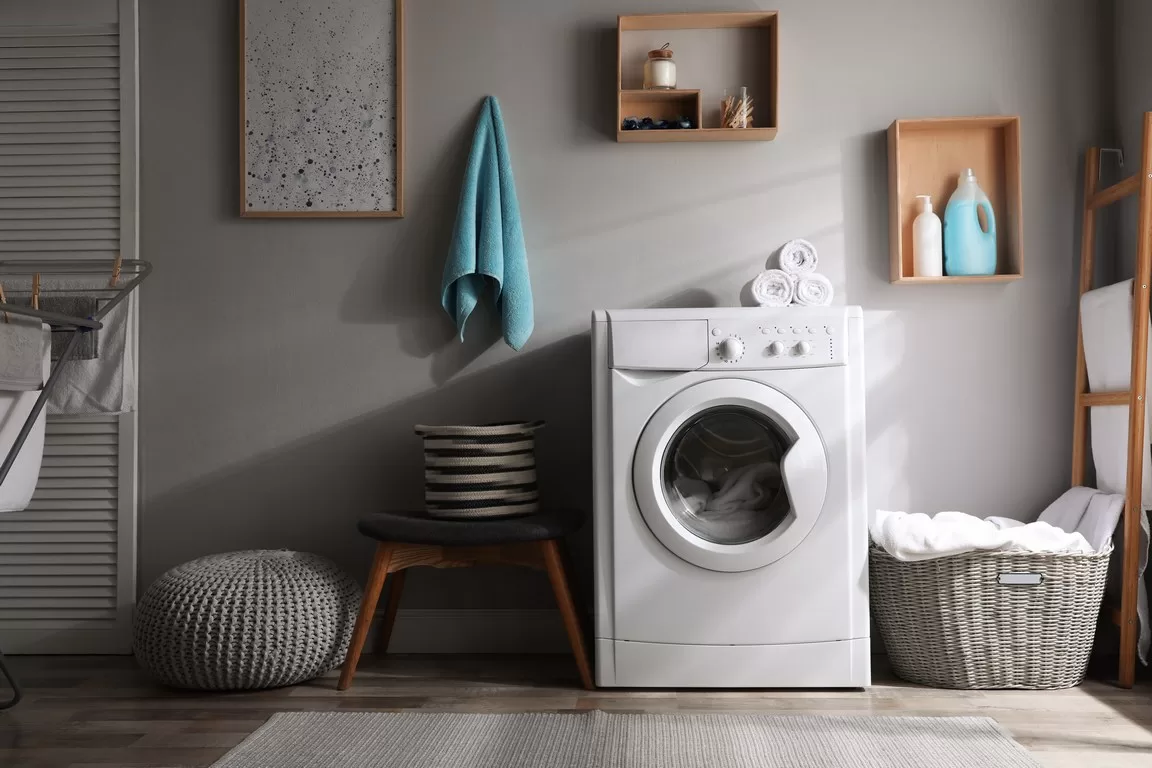 While the cost of a laundry remodels project can be intimidating, upgrading your laundry space can lead to a significant return on investment, not to mention a boost in your home's resale value. Experts say you can expect an ROI between 60% and 90% with a high-quality laundry room.
Moreover, a separate laundry room can be a big selling point for homebuyers based on a survey that says 87% of respondents prefer having one. This makes investing time and effort in your laundry space worth it.
Alternatives to a Full Remodel
If a full laundry room remodels isn't in your budget or timeline, there are still several alternatives to consider:
Simple Updates and Upgrades: Simple updates and upgrades can still make a difference in the functionality and aesthetics of your laundry room. For example, adding a hanging rack, installing new lighting, or painting the walls can all give the space a fresh look without breaking the bank.
DIY Projects: There are also various DIY projects that you can do to update your laundry room without a full remodel. For example, you can build a folding table or add shelves with basic tools and materials.
Hiring a Professional Organizer: If organization is the biggest issue in your laundry room, consider hiring a professional organizer to help you maximize the available space and create a system that works for your lifestyle.
Conclusion
A laundry room remodels can provide many benefits, including improved functionality, increased storage and organization, enhanced aesthetics, and energy and water savings potential.
Renovating your laundry space can also boost your home's value, making it a good investment. However, it's also essential to consider factors like your budget, available space, and timetable before deciding to pursue the project.
But if a full remodel isn't feasible, there are still alternatives, such as going for simple updates and upgrades, DIY projects, and hiring a professional organizer.