The popularity of epoxy in the market keeps on increasing as each day passes by.
Epoxy resins are available in the majority of stores, including online stores. If you are getting to learn about epoxy resins, you may be surprised why there isn't an epoxy component directly available at an affordable price.
Nonetheless, it is possible to find dealers that offer epoxy resin products at a lower price, but the high chances are that they may be of poor quality and will not give the results you want.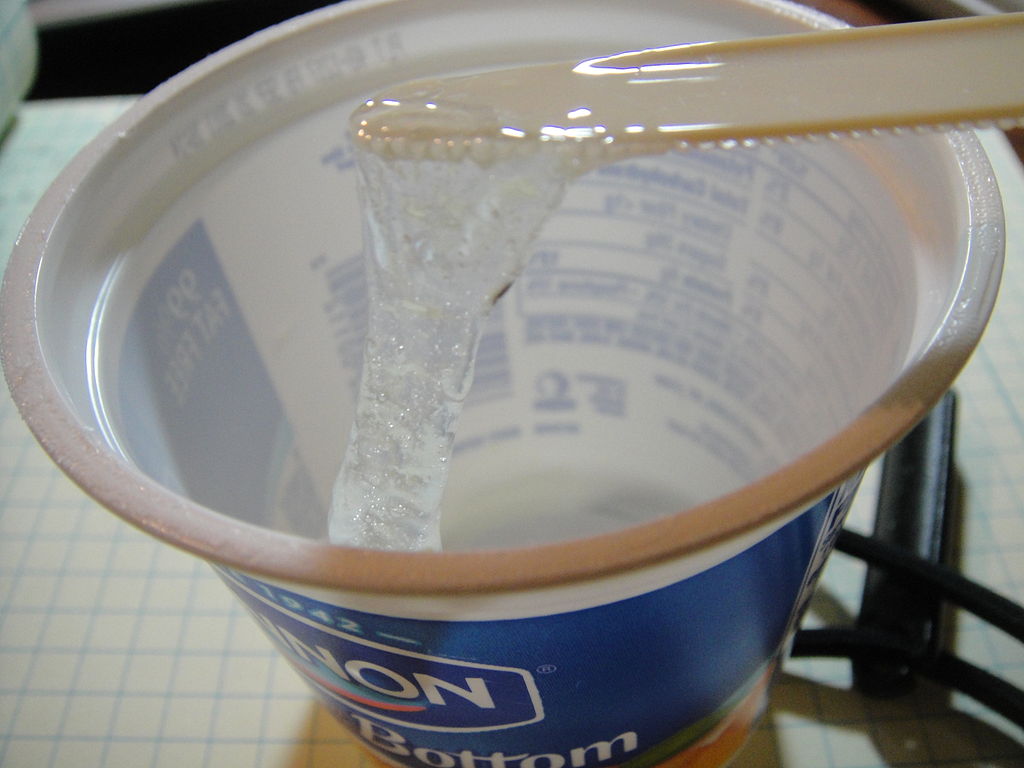 However, online epoxy dealers such as Gorillapoxy have the largest selection of these products. Their epoxy products are usually of high quality, and it comes with the best price tag. If you are looking to learn about the fantastic epoxy finish for your tables or art, then you are lucky to be here.
In this article, you are going to learn more about epoxy formulated resin. But before we go into details, let's first find out what epoxy is.
What Is Epoxy and How Is It Made?
Epoxy is a unique substance made from different properties and is used on different materials such as adhesives, floor, wood, metal, and so on. The features used to make epoxy depend on the chemical used.
How Epoxy Is Made
Now that we know what epoxy is let us now look at how it is made. To get epoxy, you need to mix two components; hardener and resin. When you mix resin using a particular formula, the two ingredients will start to cure.
Curing is where molecular chains react chemically to form a strong bond. Once the hardener and the resin combine, it becomes a rigid, durable material. You can also add thermoplastic polymers to harden epoxy further.
However, note that the level of curing depends on the type of hardening and resin compound used plus the degree of temperature used during curing. The best thing about all this is that you are free to choose the epoxy, depending on your needs.
What Are Some of The Uses of Epoxy?
Epoxy has several benefits, and some of them include the following:
Epoxy is a strong adhesive and can work well on a variety of materials such as wood, metal, and many more. It is available in stores and sold to serve a general-purpose.
You can also use epoxy as a binder for mortar and cement.
Depending on the properties, you can also use epoxy for your industrial coatings needs.
What Makes Epoxy a Unique Product?
Epoxy is a unique product with lots of benefits. Below are some of the features that make this product unique:
Epoxy is very resistant to heat and chemicals.
Epoxy is highly resistant to water (it is waterproof)
It provides incredible adhesion to surfaces' assortments, which is why the product is used for home improvements.
Epoxy material is very tough, and you can use it for manufacturing things such as skateboards and snowboards.
It also has a long shelf life and doesn't have any emissions. It is, therefore, an excellent component for manufacturing aircraft parts as well as circuit boards.
The epoxy material is versatile, and you can rely on it for encapsulation, sealing, and bonding.
Some of The Best Epoxy Resins for Table and Art
If you are wondering what type of epoxy you can buy today, read on to find some of the best epoxy resins you can trust for your tabletop.
1. RTG Bar & Table Top Epoxy
RTG bar and tabletop epoxy are one of the best types of tabletop you can have for your all-round- indoor use. The product is entirely waterproof, and you can confidently use it on driftwood or slightly rotten wood. It prevents the wood from rotting further.
2. ArtResin
Though there are many uses of epoxy resin, this type of epoxy has been designed with artists in mind. It is easier to melt, and so it can be a natural choice for sculptures and other art dimensions.
3. Countertop UV Resistant Resin
This type of epoxy resin is resistant to UV rays. It means that this product is eco-friendly, making it your ideal choice for your outdoor use. You can use it on your garden tabletop.
4. EcoPoxy
This is a bio-based epoxy made from renewable resources instead of the traditional method made from fossil fuels. According to the professionals at 
TheWoodlandReserve.co.nz
, you can make beautiful jewelry, homeware and even cheese knives using this type of resin.
Conclusion
Epoxy resin is generally a valuable and trusted product for builders, artists, and those who love woodwork. Though there are many of them in the market, with in-depth research, you can still be able to land those with good quality and competitive prices.