If you're a proud homeowner, you've likely put your physical and financial resources into making your property inviting and comfortable.
The upkeep and upgrades are necessary and pay off when it comes time to sell the home. However, even the most invested property owner seldom thinks about replacing the roof and how this will impact the value of the house.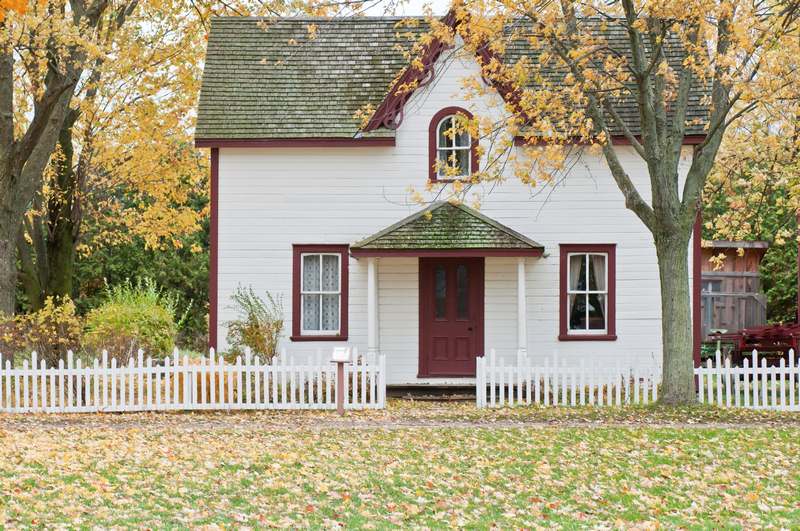 Think it's too much hassle, and you'd rather make it the future buyer's problem? Well, there's more to it than that.
There are solid reasons you should consider a complete restoration of your roof before you list your property on the market to avoid the consequences of trying to sell a home with a bad roof.
Let's look at some of the issues you could come up against:
---
Read Also:
---
1. A Problem Roof Can Put Off a Buyer
Think about it. If you were buying a new home, you'd look past superficial issues like stained carpets or an overgrown yard. These are easy fixes. But a roof that is crying out to be replaced can quickly kill your potential sale.
If a buyer discovers there is a leak in the roof, it can be a deal-breaker.  There are always plenty of other properties on the market with less risky (and potentially expensive) problems.
2. It Can Reduce the Value of the Home
There's no point in withholding the truth about the state of your roof from buyers. The buyer's home inspection will include a thorough examination of the roof. When the problem roof is revealed, they are put in a position where they will either choose to walk away or negotiate and substantial reduction in the price.
Another option? They could request you replace the roof at your own cost before the sale goes through. Avoid this complication in the first place by replacing your roof before you take the property to market.
3. It Can Affect Your 'Curb Appeal'
Curb appeal is what is referred to as the first impression a potential buyer gets when they pull up to your property. One thing that is clearly evident for everyone looking at a home from the street is the state of the roof. If there are missing tiles, it's a sure sign that the roof is old and probably coming close to the end of its lifespan.
Curb appeal doesn't only affect people viewing your property in the 'real world'. If your home is listed online, and the roof looks shabby, viewers are likely to move on without even bothering to inspect the property.
A new roof sends a positive message to potential buyers. It shows them you have cared for and maintained the property well. That's the kind of home they want to invest their money in!
4. A New Roof is Marketable
If you've re-roofed your home recently, this can be a selling point. If a reputable company installed it, it will come with a maintenance plan and a warranty. These are both factors a new buyer will appreciate, knowing they won't need to worry about roof costs for years to come.
Re-roofing needn't be a chore. If you're gearing up to sell your home, it's a serious consideration if you want to get top dollar for the property. You will never overcapitalize by replacing your roof. If it's a toss-up between a new kitchen and bathroom over a roof before you sell, the roof should be your priority.
Homeowners will likely be happy to buy a less expensive home with an old fashioned kitchen, but they may think twice about doing the same for a home with a roof that looks worse for wear.
Ideally, you want a quick, pain-free sale, and a house that needs a new roof can be challenging to sell. You want to avoid your property sitting on the market for months. A new roof should draw multiple buyers creating a situation where they are likely to bid against one another.
Competition for prime property is the key to achieving the best price at auction. Plus, with a new roof, you know that when the house inspection is done, there won't be any nasty surprises coming your way about the state of the roof. Remember to brief your property agent to highlight the new roof as part of your marketing plan.
If you are looking into a re-roof ahead of the sale, discuss it with your estate agent. They will be familiar with the types of roofing – or even the colors – that prospective buyers are looking for. Do your homework and get a range of quotes from local roofing contractors and always ask for recommendations from previous clients – and follow up on them.