Slip and fall accidents can potentially lead to life-altering injuries, affecting your health and finances.
When a home or business owner neglects to maintain their property up to reasonable safety standards, you deserve to receive compensation for the pain and suffering.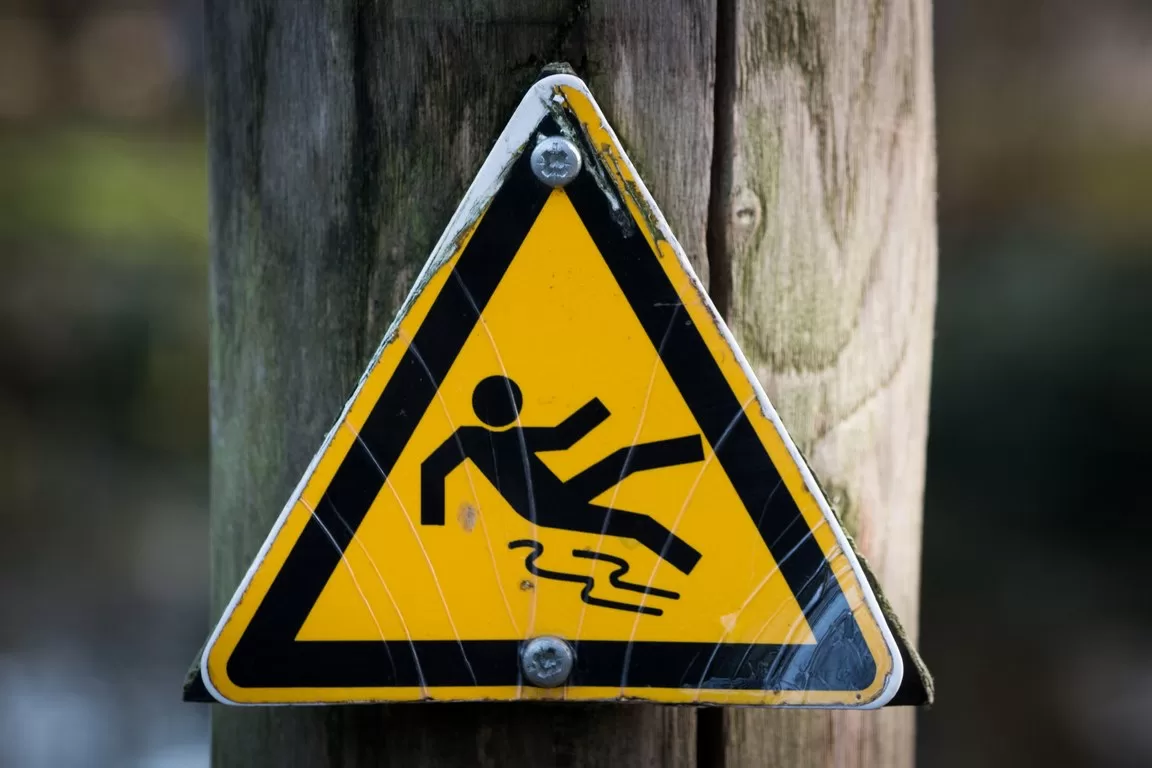 Macon car accident lawyer T. Madden recommends documenting the accident and the aftermath, including doctor visits, receipts from medicine prescriptions, and other financial losses you suffered. Having solid proof will be a great help in your personal injury lawsuit.
The accident's circumstances play a vital role in your personal injury lawsuit. In some instances, you might require extensive legal knowledge to obtain the compensation you deserve.
Having a lawyer by your side is always a viable option. If you suffered extensive damages due to a property owner's negligence, the following information might be useful.
What Are Negligence and Liability?
The most crucial step in a slip-and-fall accident is establishing liability. When a property owner is negligent in fixing potential safety hazards, they can be held liable for the injuries and pain and suffering they inflicted.
All property owners must fulfil their duty of care which implies maintaining the property at specific safety standards.
Furthermore, slip-and-fall accidents are complicated because sometimes the owner is renting the property. You must understand the owner's versus the occupier's responsibilities in maintaining the property and sue the right individual.
After establishing who is at fault for the hazardous conditions, you must establish whether the individual knew about the hazard and neglected to fix it in a reasonable timeframe.
Failing to correct hazardous conditions or improper warnings are also signs of negligence. Some common examples of hazards that lead to slip and fall injuries are wet floors, uneven flooring, bulging carpeting, potholes, debris, and many others.
Contributory/Comparative/Modified Negligence Laws
The accident's circumstances will influence your personal injury claim. You might obtain reduced compensation if you ignored the hazard's warnings or acted in a way that increased the chances of injuring yourself.
Some states would deny the right to compensation if you had any contribution to the accident due to contributory negligence regulations.
On the other hand, comparative negligence laws reduce the compensation amount based on the percentage of fault. Most states adopted comparative negligence laws instead of contributory negligence to ensure a fair judgment for both parties.
Modified comparative negligence states allow you to receive compensation only if the guilty party's percentage of fault is over 50%. In such cases, the same laws apply to comparative negligence laws, and the compensation will suffer a reduction based on your percentage of fault.
Seek Further Legal Advice
Slip and fall accidents are complex cases and require you to have an outstanding representation. Obtaining the compensation you deserve might be challenging when you lack extensive legal knowledge and must learn how to represent yourself. Going through recovery at the same time might put an even bigger burden on your case.
Hiring a qualified attorney to do the hard work will benefit your personal injury case. A knowledgeable attorney will help you add economic and non-economic damages to the claim to ensure that you fully recover from injuries and receive compensation for the pain and suffering you went through.