The winter season can be great for various outdoor adventures. You can take a skiing trip, go ice skating or sledding, play hockey, build a snowman, or have a snowball fight with your family and friends.
But aside from these fun-filled activities, the colder months can also provide houses with a beautiful sight. The white snow glistening and icicles hanging on the rooftop can give a better contrast to the snow covering the ground.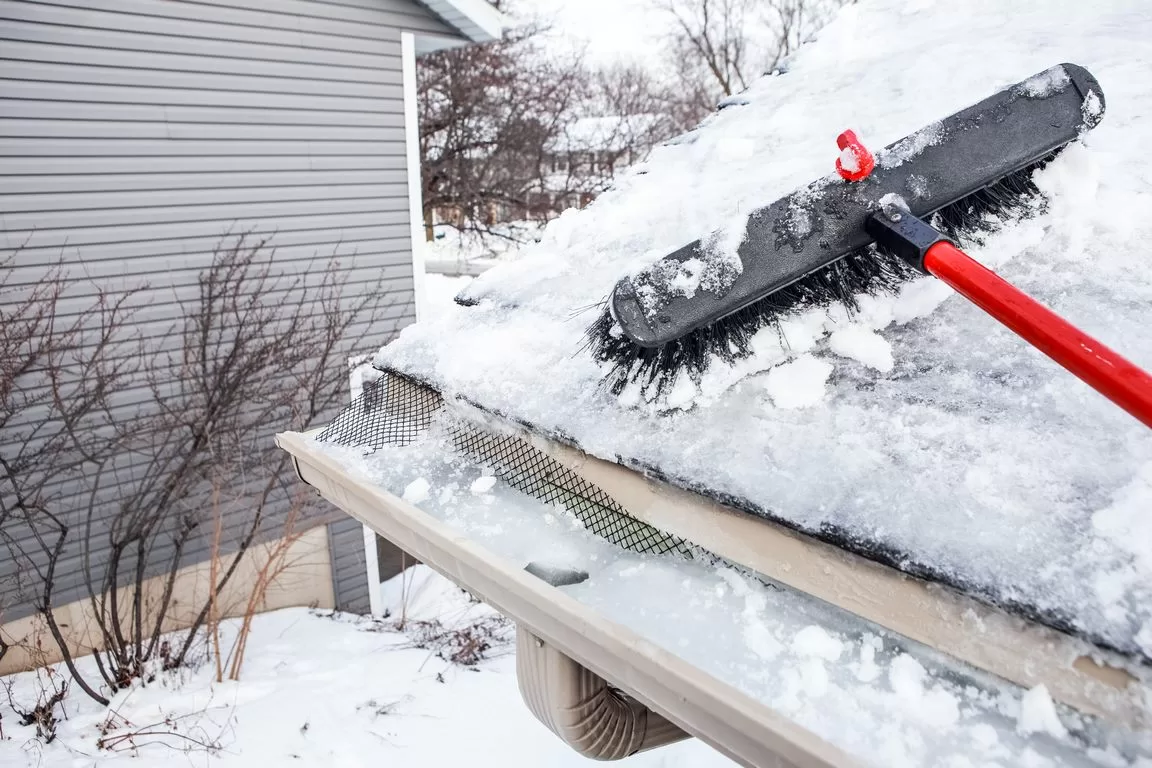 However, despite the good things about winter, it can also be hazardous. It's where ice dams enter the picture. They refer to thick ridges of ice that accumulate along the edge of the roof. They're initially melted snow but become re-frozen due to outside temperature as they reach the roof's overhang.
Unfortunately, as the ice builds up, it can damage a home's interior and exterior. Because of this, it's essential to fix the ice dams before they can cause expensive damage.
Keep reading this article to learn why you should repair ice dams before they cost you a lot of money.
1. They Can Cause Excessive Water Leaks
Given the repeated freezing and melting of ice on the roof, some water will seep through the shingles. When it happens, the water will soak the sheathing and cause leaks in the attic and further into the interior of your home.
However, it's crucial to know that excessive water leaks caused by ice dams can present some dangers. These can include:
Mold Growth: Water leaks may cause mold growth around your house. These organisms can contaminate indoor air, which can harm one's health. Excessive mold exposure can cause coughing, difficulty breathing, nasal congestion, and sneezing. You may have to spend more money on hospital bills when you're hospitalized because of these symptoms.
Structural Damage: When the leaks seep through the walls, they'll begin to swell up, discolor, and have stains. When they're not fixed right away, they can damage the structural integrity of your home.
Increased Utility Bills: When the water leaks damage your home's insulation, the cold or warm air is lost, which increases your cooling or heating needs. Consequently, your Heating, ventilation, and air conditioning (HVAC) system will have to work harder, causing your power bills to rise.
Indeed, water leaks caused by ice dams can create problems for you and your home when they're not addressed immediately. They can also cost you a considerable amount of money in repairs and other related expenses.
Hence, to avoid this unfortunate situation, getting the ice dams on your roof fixed is essential. You can contact a professional contractor specializing in ice dam repair to handle the job for you. This way, you can keep your household safe against the dangers of ice dams.
---
Read Also:
---
2. They Can Create Dangerous Icicles
Ice dams can create excessive icicles. Although they may look great on your home's exterior, they can be considered a safety hazard, especially if they develop on the edge of your roof. When you leave them as they are, they can get bigger and heavier, making them more dangerous when they start to break off and fall.
However, the harm associated with falling icicles should be taken seriously. When they fall unto your car, they can cause severe damage to your personal property. Depending on the damage, your vehicle may need minor or major repair services.
Also, icicles falling unto your head or any of your family members can be life-threatening. They can result in a catastrophic accident that requires hospitalization and rehabilitative care.
3. They Can Cause Serious Roof Damage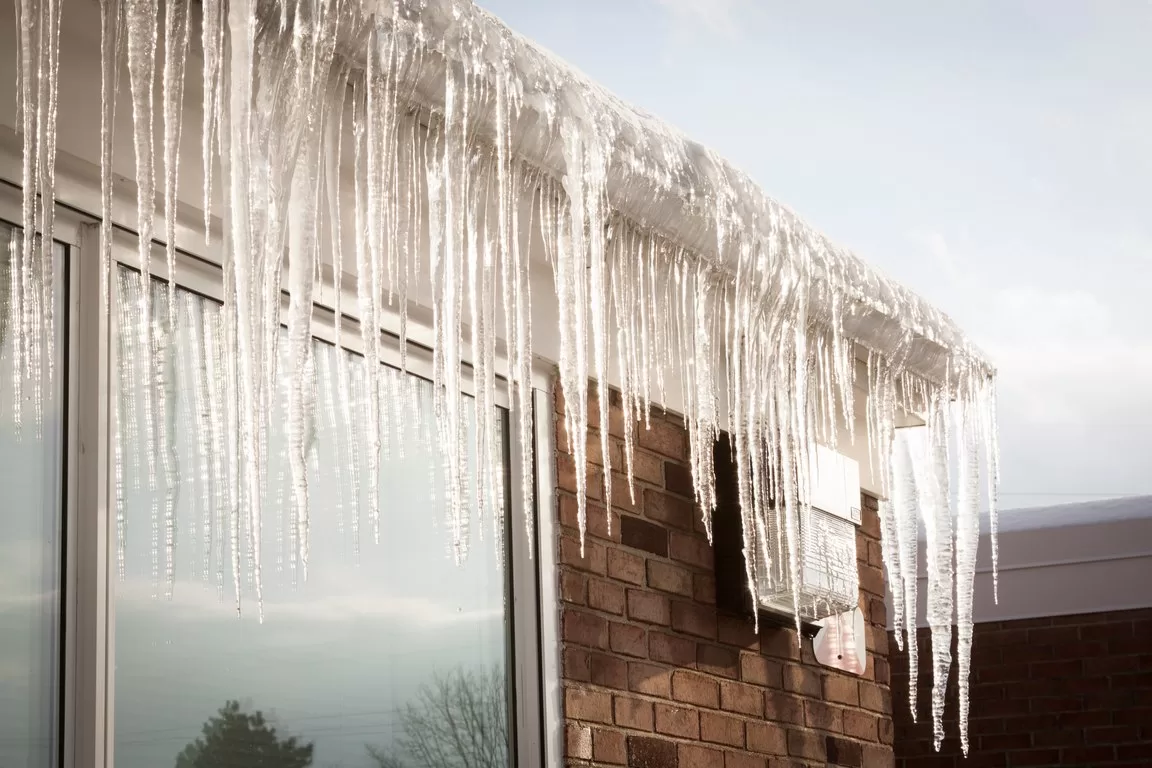 The ice dams can also cause extensive damage to your roof's shingles and gutters. The ice dams can bend or break your shingles when they're allowed to sit on your guttering for a long time.
Unfortunately, dealing with roof damage can be frustrating. Aside from the roof replacement or repair that you may need to do, you may have to deal with rising insurance rates if you take care of the roof after some time.
Additionally, roof damage can affect the overall value of your home. If you're planning to sell your home, you can't get the most out of the selling price because the roof, which is one of the essential components of a home, is damaged and needs some fixing.
Final Thoughts
Handling an ice damming situation can be difficult, especially if the weather in your place is unpredictable. However, the ice dam buildup on your roof shouldn't be taken lightly, as it can be dangerous to you, your family, and your property.
For this reason, taking the necessary steps to remove ice dams can be essential. But to better understand the importance of immediate ice dam repair, keep the information mentioned above in mind, and you'll be able to make an informed decision about this situation during the winter season.