In Some Places, Winter Isn't Coming, It's Here!
Those who live in the Black Hills saw a blizzard between November 13 and 17, 2022. A lot of places don't see snow until September. The further north you go, the colder things get, and the earlier that cold comes. Alaska is basically wintered with a cameo from Spring.
Essentially, how well-prepared you are for winter will in large part depend on how severe local winters are. Following we'll briefly explore several tips for assuring your home and those in it have no trouble when it comes to the cold.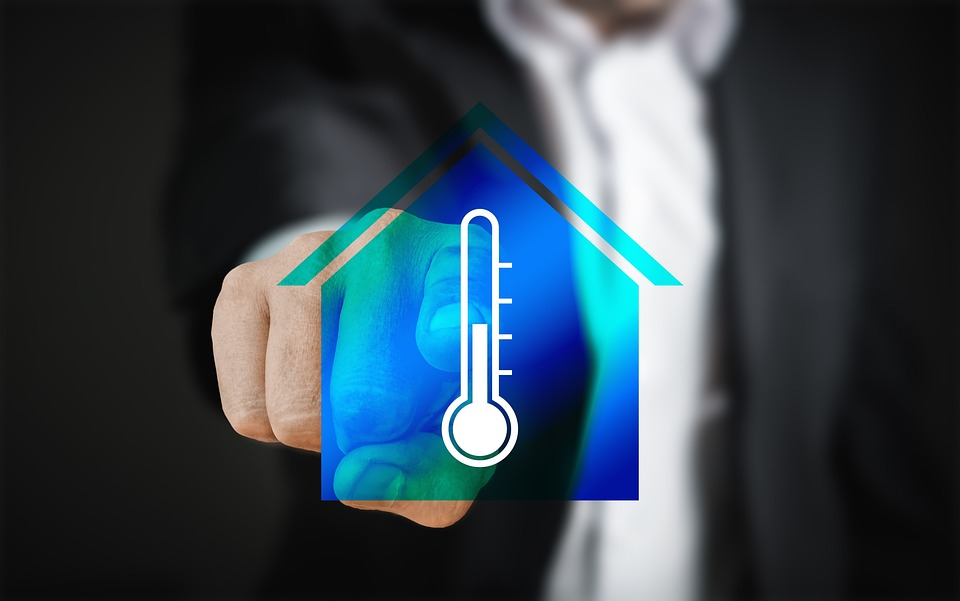 1. Have an Emergency Option Ready
First and foremost, you need a phone number on speed dial for when situations develop you can't control. Even the most robust internal heating systems are designed by human beings. That means they're subject to human flaws. Beyond that, things like pests and structural decline can impact heating system functionality. Have emergency heating services ready.
The link goes to a 24/7 service that will come to your property any time of the day or night. If you're sleeping, and the heating kicks off during a blizzard, you want pros who will brave the snow and help your family out.
2. Re-Seal Your Home Against the Elements
It's a good idea to seal the premises prior to winter. Even if you don't get such sealing done in time, you can go through the house and find areas where drafts come in. Use weather-proofing, caulk, or whatever materials are appropriate to re-seal those areas against the elements. You can probably go the DIY route here, though experts ease the process.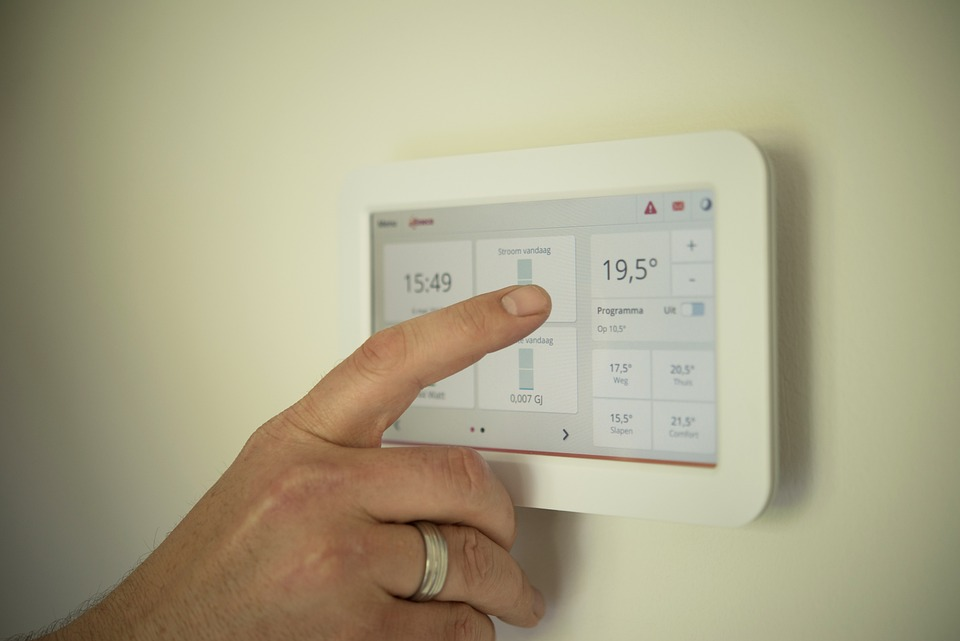 3. Check Heating Equipment, Wear Warm Clothes
Next, you want to carefully determine the efficiency and reliability of whatever heating apparatus is used throughout your home.
Furnaces tend to last for many decades, but they do require regular maintenance. If you don't get the job done, eventually, your furnace will just quit working one day, and then everybody is cold.
You can have experts examine your furnace, and that's probably wiser than giving it the once-over yourself.
Beyond furnace functionality, you want to be sure you dress for the season. It's recommended that your house be kept no cooler than sixty-five degrees on the Fahrenheit scale for your health, and the structural stability of the home.
Sixty-five is a little chilly, but who has the resources to pay for 75 degrees year-round? Very few people; especially as heating costs have risen in the last several years.
A great workaround is wearing socks and thermal wear at all times, and "layering up". When you've got multiple layers, you're going to feel warmer, and you'll stress heating equipment less.
Keeping your house at about 65 degrees, and well insulated, will assure the mechanical functionality of the device remains efficient. Anything with moving components becomes less effective with increased use. Lowering the baseline temperature on your thermostat reduces your need for the home's furnace, and accordingly, it should last longer.
A House with No Fear of Winter
Wherever you are, you want to prepare for winter in advance. To that end, having an emergency service available is wise, as is resealing your property, checking heating equipment, and layering clothes.