While the English language is spoken almost everywhere in the world, you might still benefit greatly from learning a new language.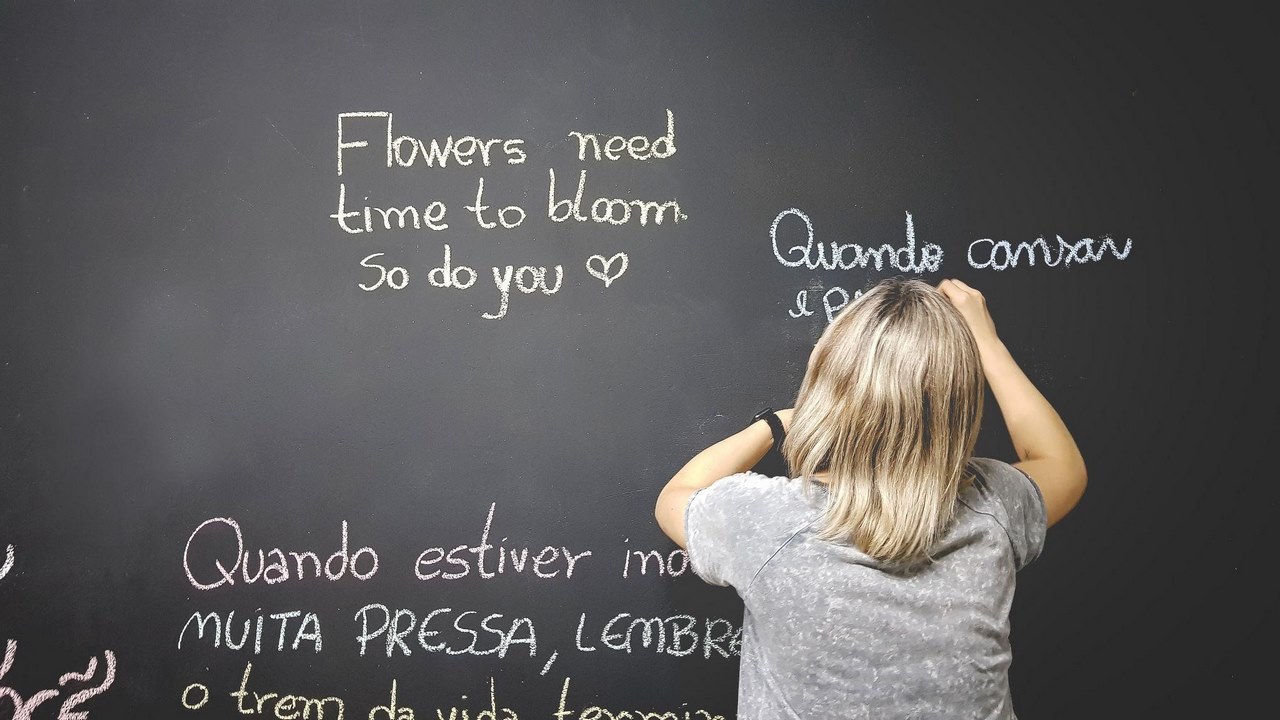 Whether you're looking to travel or impress loved ones, there's always a use for an additional language. However, learning a new language can be difficult and this discourages a lot of people.
To help convince you, this article goes over 8 benefits you might enjoy from learning a second language.
8 Benefits of Learning a Second Language
Whether you're a student or a professional, here are 8 benefits of learning a second language you might find interesting: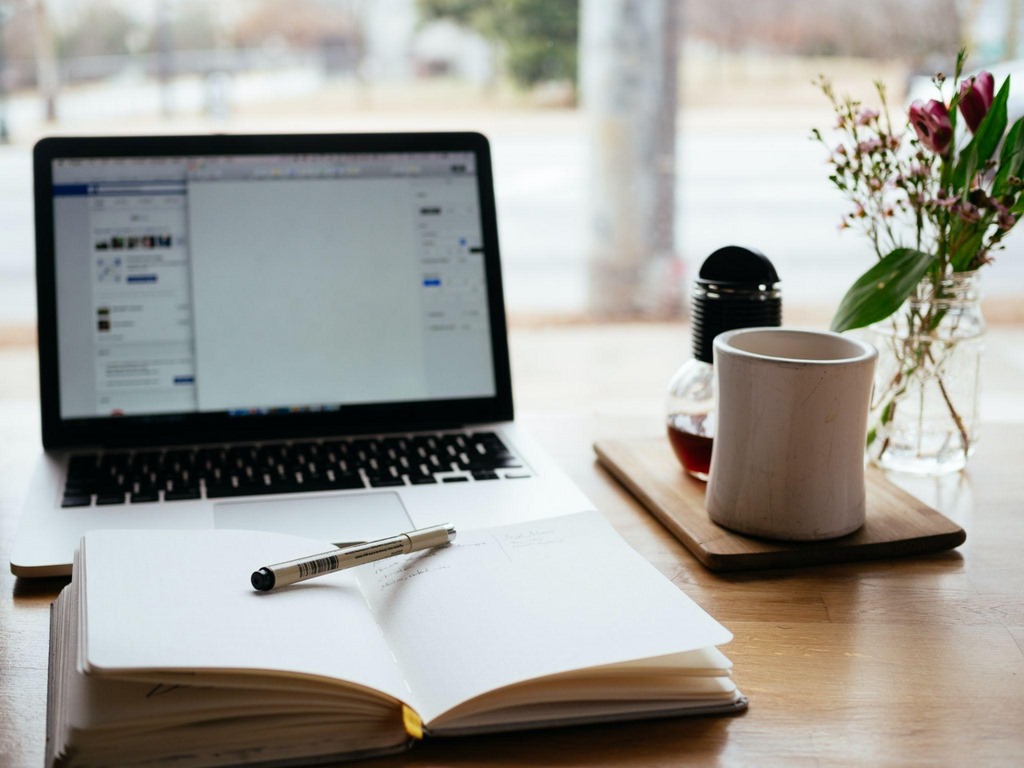 1.  It is One Way to Stimulate Your Brain
It has been proven that learning a new language can help boost brain activity. A new language comes with its own set of grammatical rules that can be difficult to learn. However, if you're going to learn a new language, you should understand that you'll be improving yourself in the process.
The human brain, just like muscles, improves with exercise, and learning a new language is the kind of challenge your brain will benefit from.
Scientists have proven that while speaking your native tongue only uses the left hemisphere of your brain, speaking a second tongue uses both hemispheres of your brain. Hence. Learning an additional language is a great way to stimulate your brain.
2.  Your Attention Span Increases
With everything happening in the world today, it might become increasingly difficult for some to focus at times. It might please you to know that learning a new language can help counter this.
Researchers have shown that while the average person's attention span is about 8 seconds, learning a new language can help increase this time as a result of you having to switch between languages while speaking.
People who speak more than one language have to constantly switch from one language to another in their minds. To efficiently do this, they have to remain focused on both what they are thinking and what they are saying. This isn't an easy thing to do, and as such requires considerable concentration.
3.  It Improves Your Creativity
So far, we have focused on the benefits for your brain, but it might interest you to know that your creativity might see a boost as well. Languages are, to a large extent, a representation of a particular culture.
Learning a second language will require you to learn a bit of the culture as well, and with that, you'll learn to see things from a different perspective as well.
For instance, different languages offer new ways to express yourself and describe your environment. If you're a writer, this can help give you creative ideas when looking for wordings while writing. Aside from writing, other aspects of your life might see an improvement, so this is encouraging.
4.  It Improves Your Mother Tongue
Learning your mother tongue can be very easy growing up as it's the only language you know at first and you are surrounded by people who speak it. However, learning a second language can be significantly different.
As you learn a new language, you're forced to learn the grammar, sentence structure, idioms, and vocabulary. While learning these, you might find yourself paying more attention to the same aspects of your mother tongue and how they relate.
The result of this is that your ability to converse and comprehend improves when using either language; a skill that will prove beneficial in your personal life.
Many people learn languages for work or study, but some do it so that they could translate their own documents without expert help. However, it is not very productive, because you may need different languages throughout your life, but you don't want to learn them all.
When you need translation, just contact multilingual translation services for a single task, and concentrate your learning on just those languages that you are really interested in.
5.  Your Ability to Multitask Can Improve
Multitasking is a skill most of us put on our resumes, but not all of us can truly multitask. A bilingual person on the other hand is a proven multitasker.
By learning a new language, your brain constantly has to switch from one language to the other. As you become more adapted to this challenge, you might find yourself applying this skill to other aspects of your life as well.
Learning a new language can be a challenge for some, which is why a lot of web designers look to understand the importance of web localization when designing their websites — this can save you time, allowing you to focus on more important things like your foreign language class.
6.  It Helps Maintain Cognitive Sharpness for Longer
In today's society, millions of people face one form of cognitive impairment or the other. Diseases such as Alzheimer's and Dementia can be very detrimental to one's health.
It should encourage you to know that bilingual people are able to slow down any cognitive decline for longer than monolingual people. If you weren't convinced on why you should learn a new language, this one might help.
7.  It Improves Memory
Learning a new language can be seen as an exercise for the brain. When learning a new language, you also have to recall multiple grammar rules, and sentence structures when trying to communicate. Repeatedly working your brain in this manner improves memory. This can be beneficial in exams or just generally in your life.
8.  It Helps Boost Self-Esteem
Nobody wants to be seen making mistakes, with many going out of their way to hide it. However, learning a new language involves making a lot of mistakes in the process.
Constantly making those mistakes, and facing them, can help improve the character and boost self-esteem. This is especially true when you start making improvements in your language skill.
Final Thoughts
While we have gone over only 8, the benefits of learning a second language are far more numerous. As you embark on your own learning journey, you might find yourself noticing various improvements in your life.
When looking to learn a new language, you can pick one that you find exciting or if you're looking to travel, you can pick the language of your destination. Anyway, have fun while learning!
---
Author Bio:
Barbara Fielder is a linguist and a freelance writer. She has experience in both the teaching and translation industries. Her goal is to educate readers worldwide. Barbara enjoys traveling and writing helpful content.
---