When we think of our homes, we think of spaces that are functional, spaces that make our daily lives easier and more convenient.
But our homes are so much more than that. They are reflections of our personalities, passions, interests, lifestyles, and values.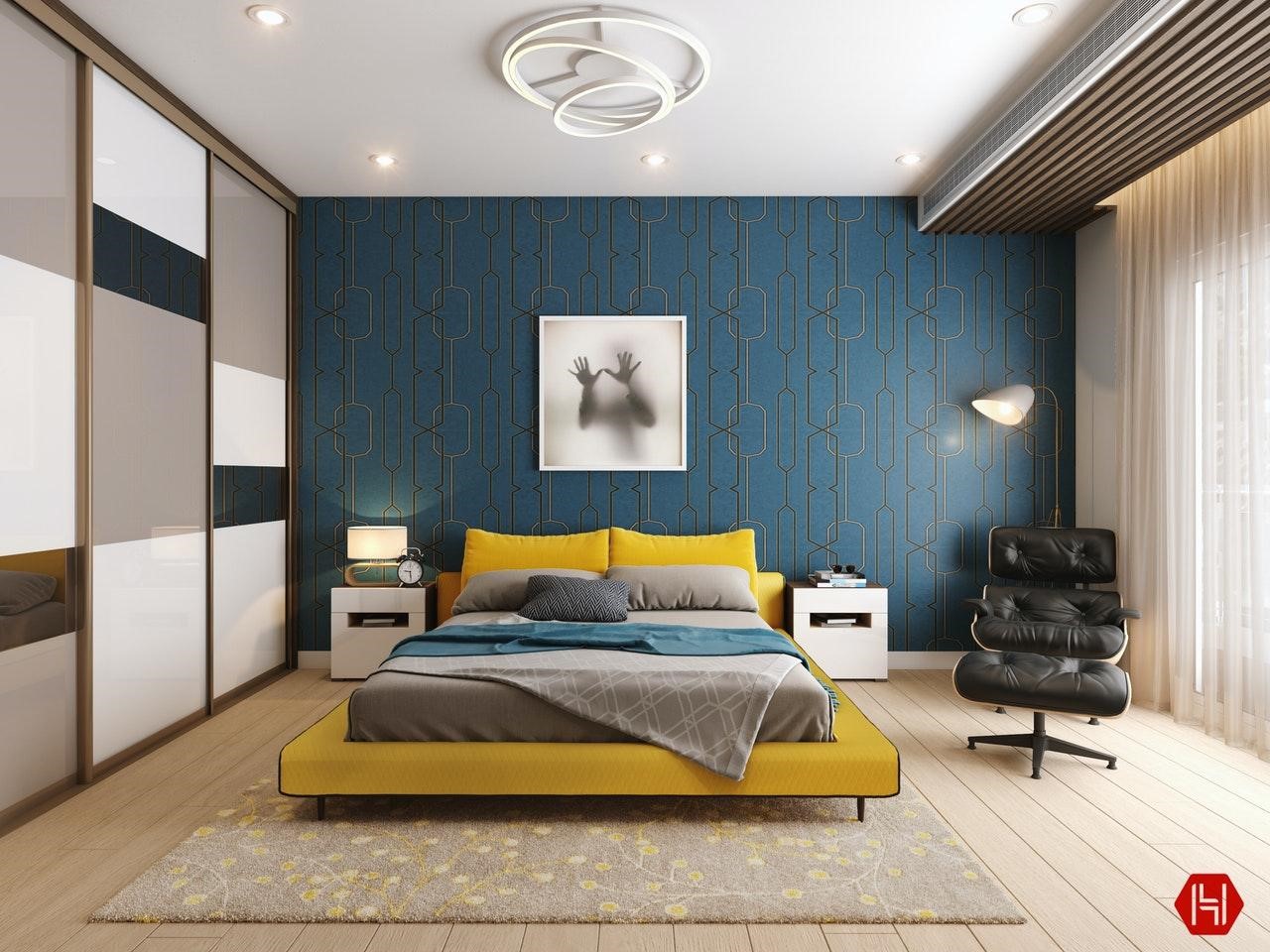 While hiring a designer would be an easy route to creating visually appealing interior and exterior spaces, the real joy is making the difference yourself.
With that in mind, we are unlocking a couple of small yet effective industry secrets that will help you transform your home inside and out and take its design to a whole new level.
Go Neutral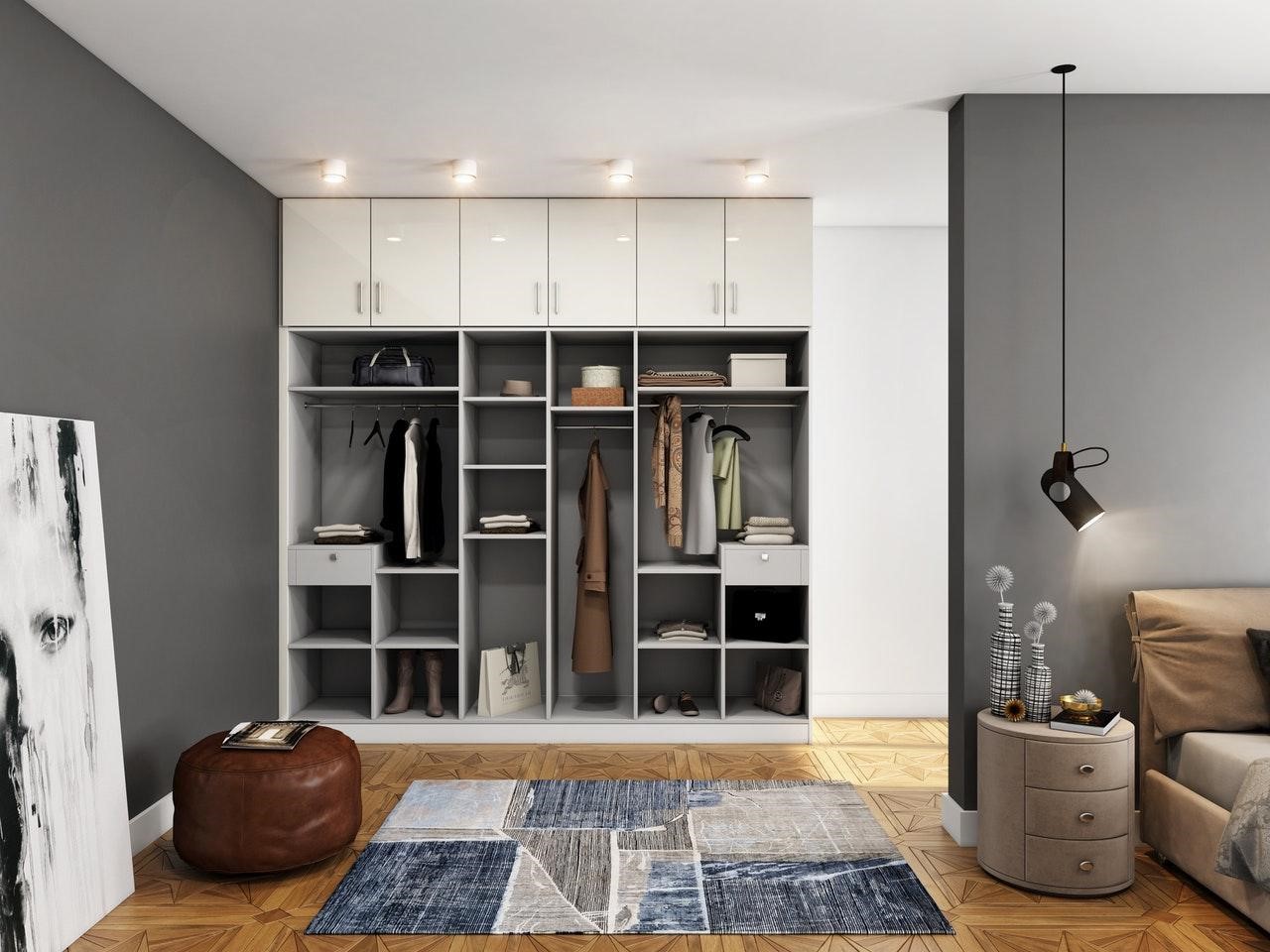 This is one of the easiest and probably most effective ways to elevate your home's design and boost the look of the interior and exterior spaces.
Neutral color schemes are a go-to for most homeowners as they work with virtually every design style you can think of, from Scandinavian and Art Deco to vintage and contemporary.
The reason? Neutrals allow you to play it safe while at the same time leaving enough room for creativity. They blend in easily, creating a perfectly balanced background for more prominent elements and features.
Neutrals such as beige, white, and gray are also very soothing and calming, and they merge perfectly with everything from vibrant hues and glamorous elements to wooden decor pieces and even concrete.
Take a More Meaningful Approach to Decorating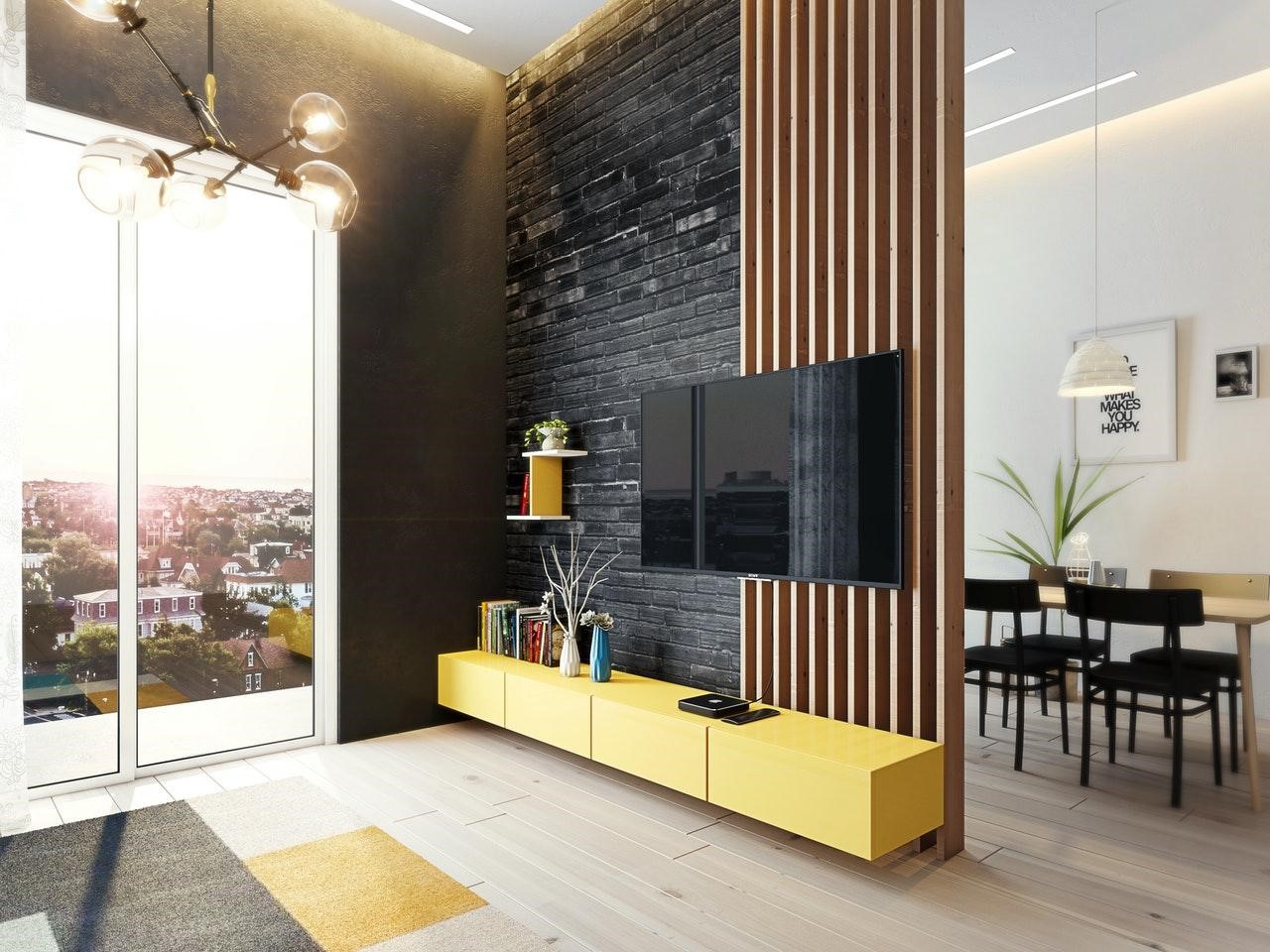 Whether we're talking about interior or exterior spaces, every home tells a certain story. While there are certain rules we need to follow to achieve balance and harmony, designing our homes should also be a fun and meaningful process.
Therefore, instead of being too serious and strict and aiming for perfection, try to take a more relaxed, meaningful approach to decorate.
Include a couple of objects of sentimental value, whether that's an antique piece, a handmade item, or a family heirloom.
They'll add character and soul to any space regardless of its design style while also being great conversation starters when you're having guests over.
---
Read Also:
---
Style Your Space with Sustainability in Mind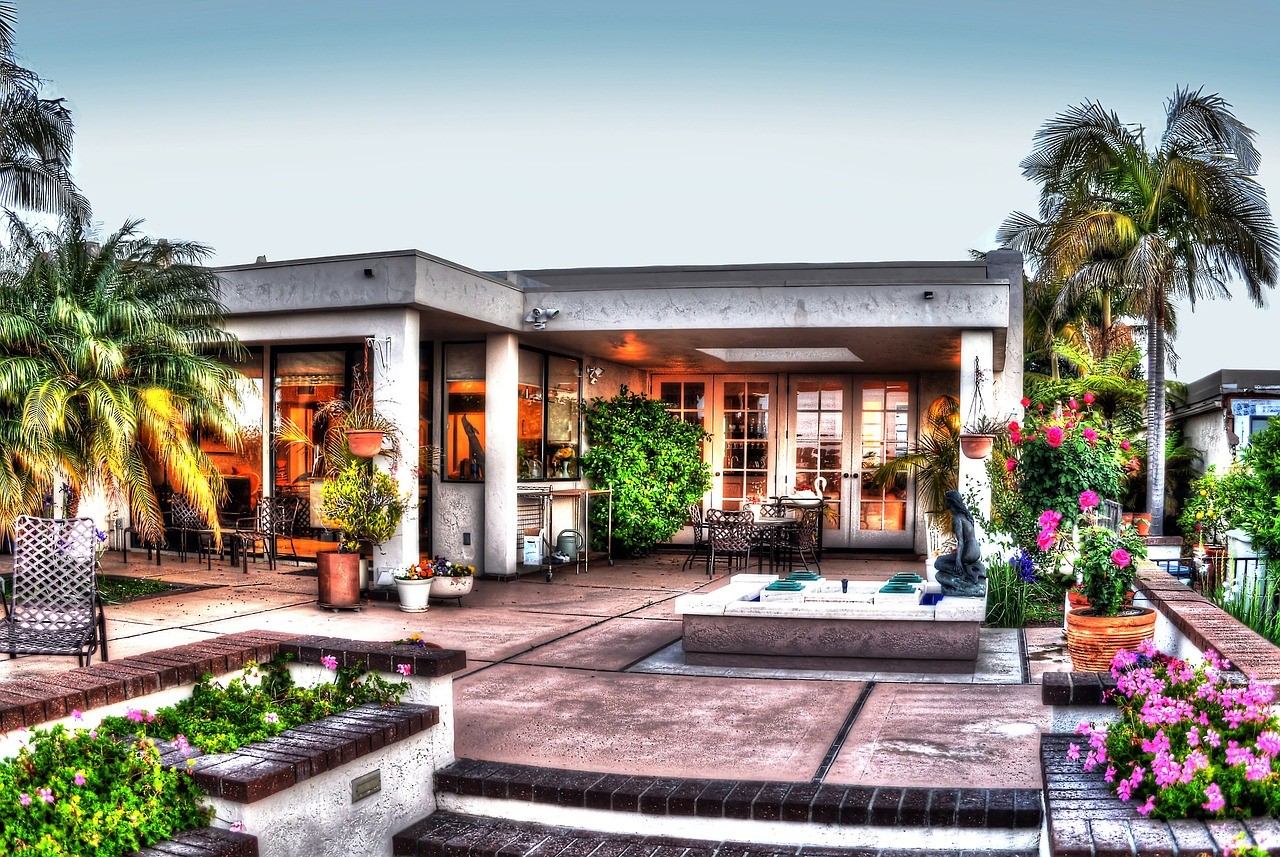 Aside from being a meaningful process, styling your interior and exterior spaces can also be a great opportunity to be more eco-friendly.
Now that more people are becoming aware of the importance of making environmentally conscious decisions, homeowners are encouraged to decorate more sustainably.
The best way to do that is to opt for eco-friendly materials whenever possible.
Whether we're talking about purchasing recycled materials, ones that can be reused, or the ones that are long-lasting, choices like these can help bring down the amount of pollution we create in our homes, thus doing our planet a big favor.
Natural and eco-friendly materials can be a great addition to homes regardless of their design style, and they're sure to elevate both your interior and exterior design without doing harm to Mother Nature.
Bring the Outdoors in (and Vice Versa)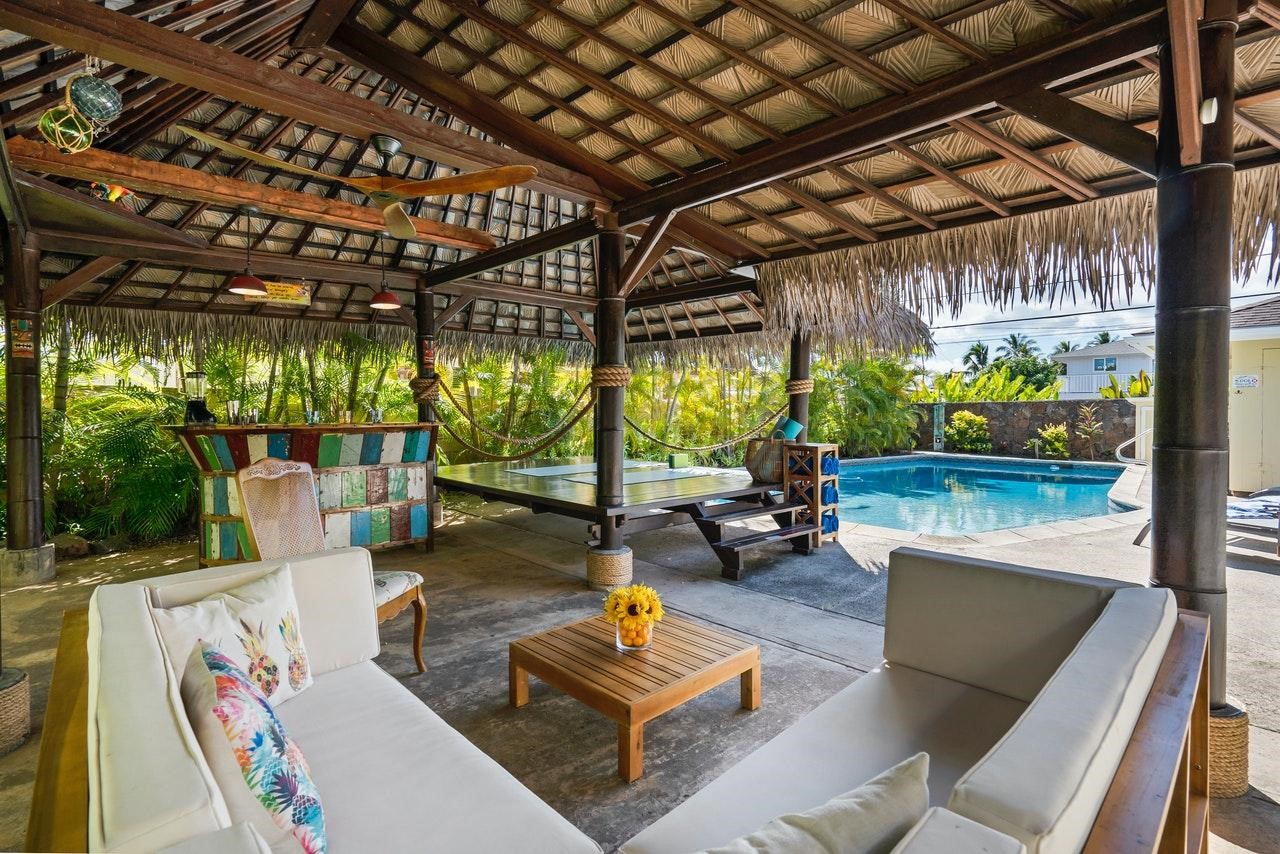 Over the years, the line between indoor and outdoor spaces has become blurry, so much so that many homeowners are treating them as a whole rather than two separate entities.
The indoor-outdoor flow is achieved by bringing the outdoors in, usually by adding plants to indoor spaces and using similar materials to help merge the indoors with the outdoors.
Not only that, but homeowners have also started upgrading their outdoor spaces so they can use them throughout the year.
Most of the time, this will mean bringing the kitchen outside, although creating an outdoor living room is quite common as well. This is often done with the help of covered roofs and fire pits.
To complete the modern design of their outdoor space, many homeowners will also get a high-quality outdoor TV to enhance the outdoor entertainment experience.
In doing so, not only are they taking their exterior design to the next level, but they're also creating a space they can enjoy year-round.
Let There Be Light!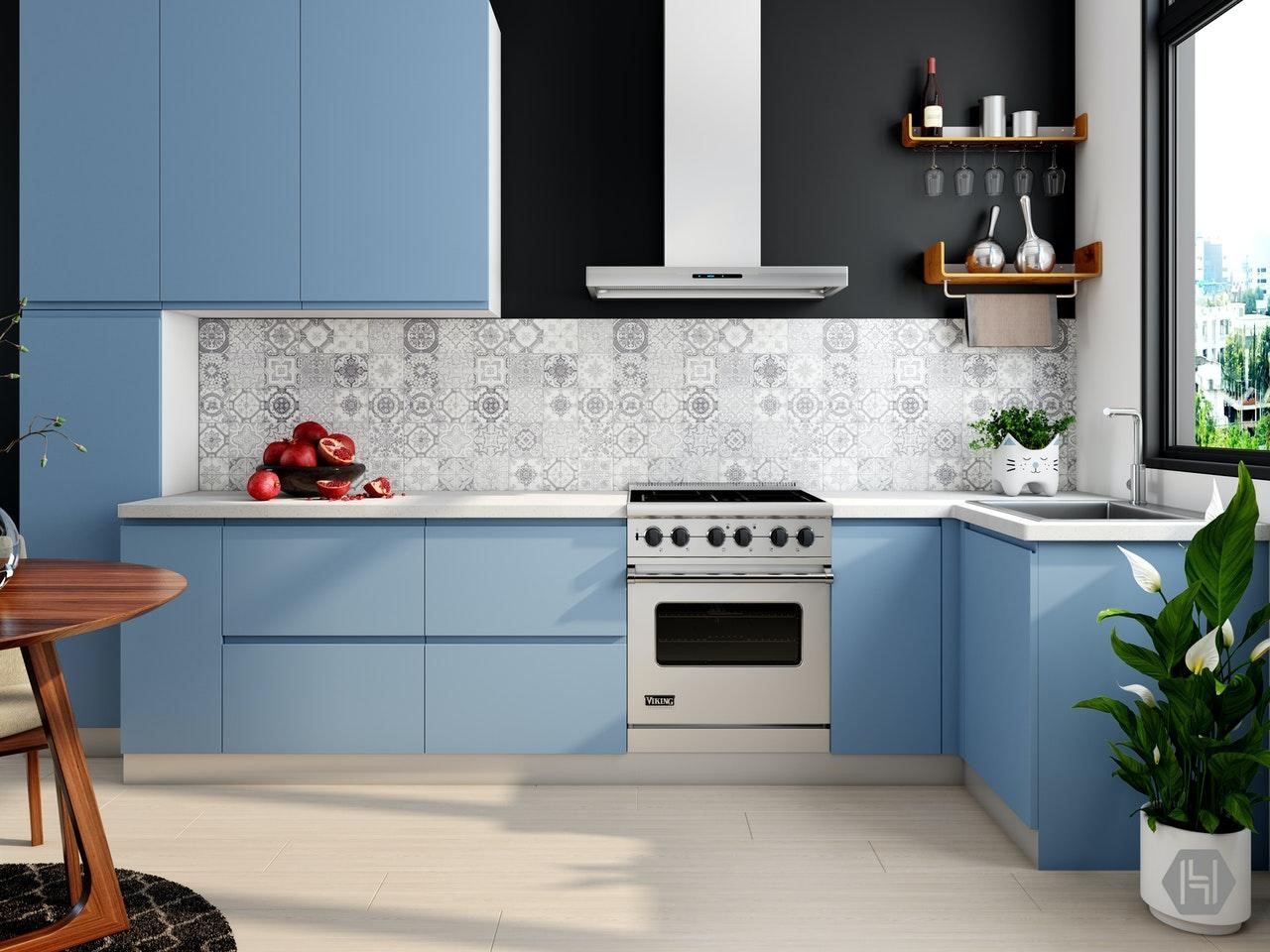 Last but not least, one of the timeless pieces of advice that you can use to update your interior and exterior spaces has to do with updating your lighting design.
As one of the most important elements in the design, lighting can largely influence the mood and ambiance of the space depending on how it's used.
The most visually appealing spaces combine several layers of lighting – accent, task, and ambient lighting. To apply this concept in interior spaces, vary the lighting sources by including everything from floor and desk lamps to sconces and chandeliers.
For outdoor spaces, rely on light sources such as candles, lanterns, fire pits, and string lights. Doing so will create a pleasant atmosphere, give your indoor and outdoor spaces a more sophisticated feel, while also making them more functional and practical.
Wrapping Up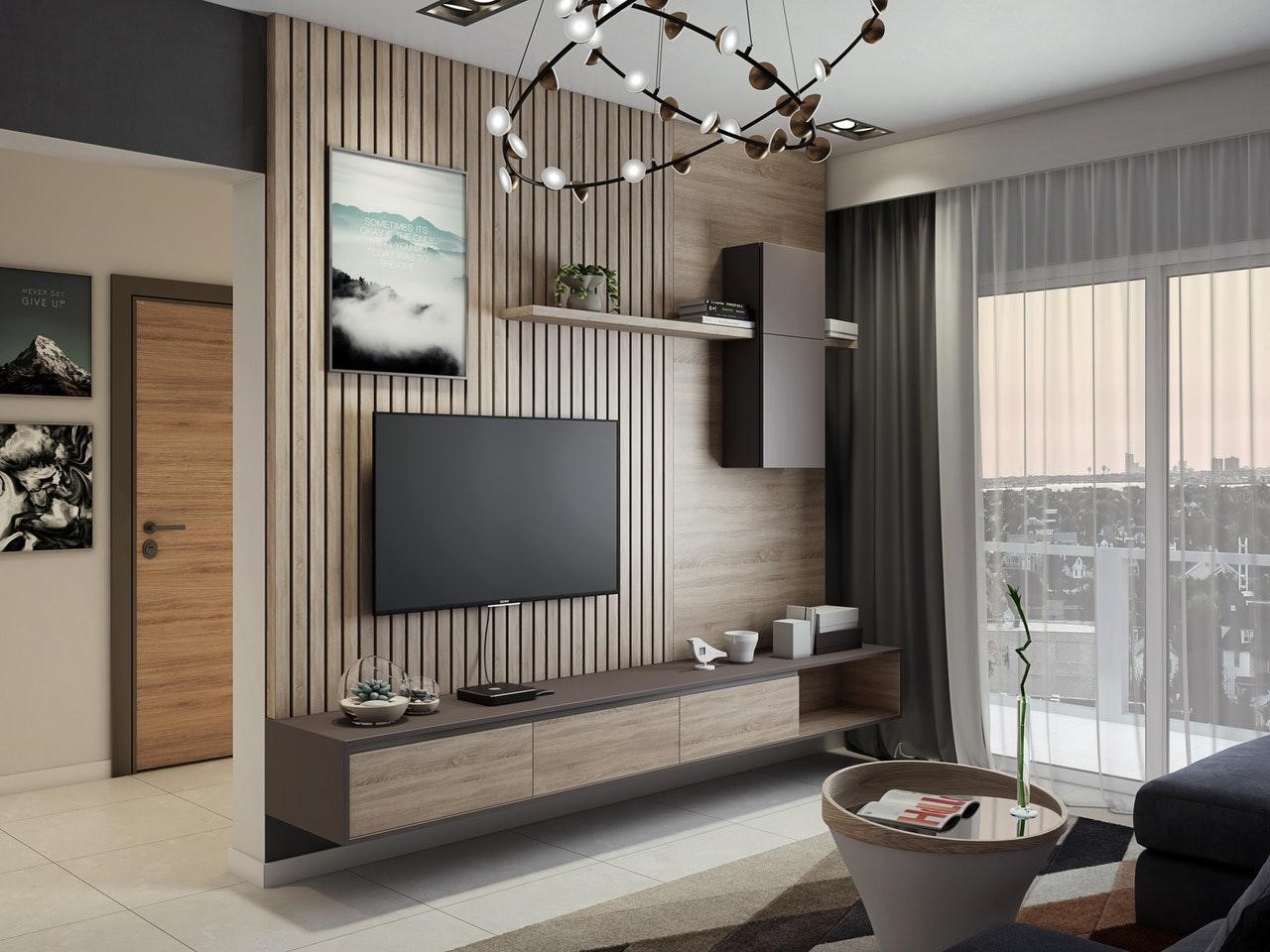 Giving your home a makeover doesn't have to be tedious, complex, or time-consuming. In fact, it's often the small changes that can make the biggest difference.
With these design tricks up your sleeve, you'll be able to elevate your interior and exterior design and make sure your home looks lovely both inside and outside.