Are you looking for a new heating system for your home but don't know what options are available to you? Do you want to know which heating systems are the best options for your home and why you should choose them?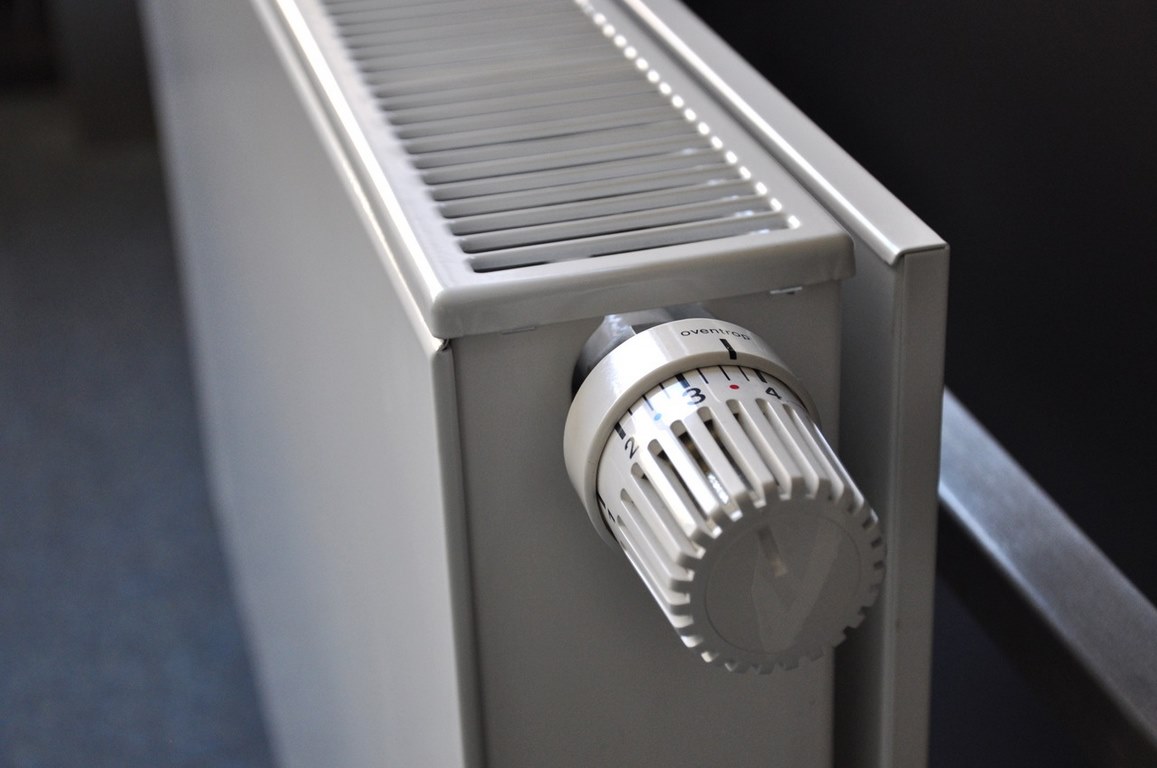 As winter rolls around it is very important to have heating within our house however heating is crucial year-round whether it's for your water or just to heat your house in general.
It is so incredibly important to make sure that you choose the right heating system for your home because there are so many different options and they all do relatively different things.
The different heating systems work in different manners, and some are better suited to different environments depending on the size of your house, whether you live in a standalone house or an apartment, and so much more. Here are some of the best heating system options for your home in 2022.
Oil Boilers
An oil boiler or an oil-filled heater is one of the most common domestic options when it comes to heating methods for your home. This is a great option for those who are looking to introduce heating into their home but don't have the means to build anything into it with all the funds to do so either.
Oil boilers contradict their name in that they do not burn oil to heat but rather use the oil as a buffer. If you are considering choosing an oil boiler for your home, it is a good idea to do some research beforehand to find out which ones are the best and which will work the most efficiently for you and your family.
Many different review sites will list the advantages and benefits of the different oil boilers out there and you can make your choice based on the reviews.
---
Read Also:
---
Furnaces
A furnace uses a network of ducts within the ceiling of your home, and it blows heated air through these ducts and delivers it into the house or the rooms through a grate or a grill.
Furnaces are seemingly one of the most commonly used heating systems throughout the United States and this is because they can share the duct system with an air conditioning unit which makes it more affordable and efficient overall.
When it comes to looking at furnaces you can get ones that are fueled by either natural gas or propane as well as ones that can be fueled by electricity or oil. The main disadvantage to using a furnace is that they are incredibly expensive to purchase and install and they aren't nearly as energy-efficient as other heating options out there.
Heat Pumps
Even though the name states that it is a heat pump, despite its name it is also capable of cooling a house. These heat pumps have both an outdoor unit and an indoor unit which use coils that will absorb heat energy from the air before it is passed through to the house.
Essentially, they just moving around and not creating any cool or warm air. This is typically a much cheaper option however they are not nearly as efficient as other heating methods, especially in the winter months.
ACS
Air conditioners are commonly associated with cooling air however there are new modern ACS that offer heating options too.
ACS can set temperatures to both warm and cool settings, and they are quickly becoming a far more popular option because of how convenient they are.
Space Heaters
Last but not least we have space heaters. Space heaters for part of direct home heating systems and come in both electric foam and gas-fired forms. Electric space heaters will plug directly into the wall and use that energy to heat the internal elements and therefore generate heat.
The gas-fired space heaters will use propane gas or natural gas to produce the heat. Space heaters can either be wall-mounted or freestanding on the floor and they are typically a great cheap option for those who need something quickly, but they are the least energy efficient.