Rental property management in San Diego is an active and ongoing process. When a tenant's time is over, it's a good time for landlords to upgrade their properties so they're in the best shape for attracting and keeping new renters.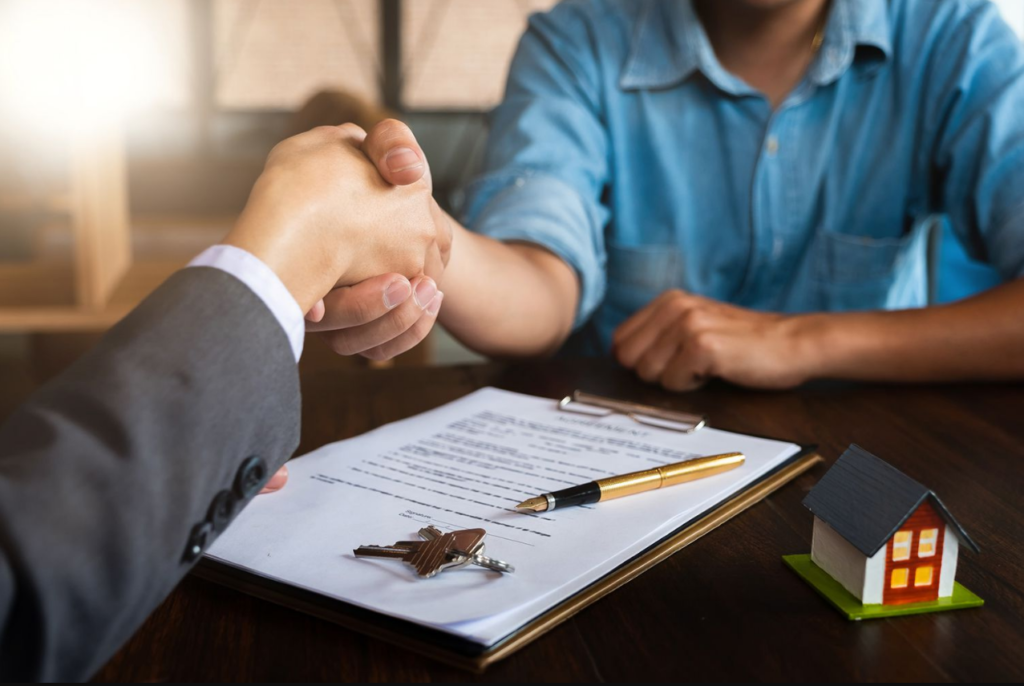 Just renting the property as-is, even if it's still in good shape, is missing out on an opportunity to improve your property's appearance and value.
However, it can be difficult to know where to start when refreshing a rental. Here are five areas to focus on for rental property management in San Diego.
1. Pay Special Attention to the Kitchen and Bathrooms
Two of the rooms prospective tenants are most concerned about are the kitchen and bathroom. These areas are defined by their functionality: preparing food and personal care. It's important to ensure both rooms are hygienically sound and functionally up to date.
In the kitchen, ensure the sink and faucet are in full working order. Consider replacing appliances that are too old or don't fit with room aesthetics. If you're not inclined to replace the cabinets, sand and paint existing ones so they're in top condition. You may also want to spruce up the floors and countertops.
In the bathroom, it may be smart to replace the toilet (or, at the very least, the toilet seat), along with taps, showerheads, cabinet shelves, and hardware. Maximize storage space as much as possible, especially in more confined bathrooms.
2. Do a Deep Clean
Between rentals is an ideal time to schedule (or perform) a deep clean on your unit. This involves a lot more effort and attention to detail than ordinary cleaning. It's utterly necessary, however, to sanitize and disinfect all the surface areas in the unit to give the new tenants a healthy habitat.
Kitchens and bathrooms are important to deep clean. Give the whole unit a thorough dusting, removing cobwebs and diligently scrubbing walls, baseboards, and windows. Vacuum carpeted areas and mop, wax, or polish hard flooring areas.
Remember to include areas that aren't typically covered in routine cleaning, like light fixtures, ceiling fans, HVAC components, electrical outlets, doors, and cabinets.
3. Paint Inside and Outside
Few things improve your rental unit's appearance and curb appeal more than a fresh coat of paint. It helps to create a cozy living space inside and a polished, attractive surface outside. Painting can also reinforce your rental unit's protection against the weather and other corrosive elements.
Generally, neutral tones are preferred when painting interior spaces. Off-white, taupe, gray, beige, and paler shades contribute to a relaxing, serene environment. For the exterior, colors that blend well with their surroundings while giving the unit a fresh look should be considered. Remember to repair any cracks or holes with caulk or other fillers.
4. Consider Replacing the Floors
If it's been a while — say, 10 or 15 years — since the unit was re-floored, think seriously about replacing the flooring, especially in high-traffic or high-usage areas.
Hardwood is a favorite of many landlords since it's easy to maintain and looks attractive. In rental properties, it's usually best to avoid carpeting since it can trap odors and is harder to keep up with. If you must install carpeting, choose a longer-lasting wool-mix option.
Ceramic or porcelain tiles are almost mandatory for bathroom floors and a good idea for kitchens. You can also consider alternate surfaces for the kitchen, like laminate, linoleum, and engineered wood. For rental properties, focus on materials that are cost-effective and durable.
5. Upgrade the Landscaping
Landscaping may or may not be a detail you need to focus on. Smaller, connected units like townhouses simply might not have much outside foliage or green spaces. But even for more confined areas, adding seasonal flowers in contained planters can give a welcoming feel.
Yards, plants, shrubs, and common areas in larger rental units need to be upgraded. Consider replacing dead or dying foliage with low-maintenance plants like succulents, ornamental grasses, and plant species native to your area. Walkways and light fixtures, if any, should be repaired, cleaned, or replaced if need be.
Make Renovation Plans Now
Whatever areas you've decided to update on your unit, have a solid game plan going into the effort. These five focus points are common to anyone working in property management in San Diego. With them as a starting point, you may find other areas of concern that you must address.
Whatever you decide, refreshing your rental is key to improving your unit's liveability, value, and reputation.