Many of us will throw away a carpet the moment it gets torn or become stained without looking for an alternative although some people are still oblivious of the possibility of getting a carpet repaired and restored to its normal state.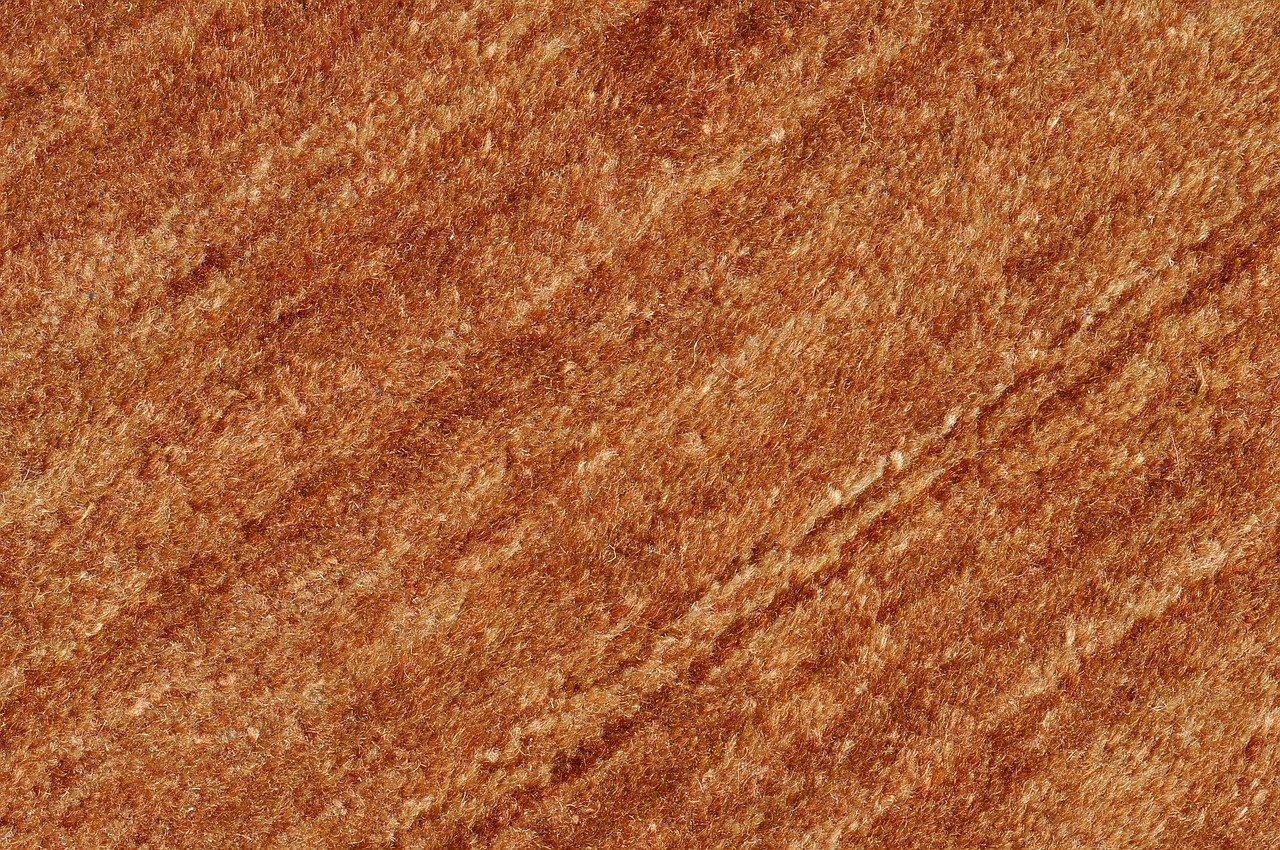 There are times whereby you should consider getting your carpet replaced such as when you have a warranty from the seller or the producer, but it appears that there are many occasions a replacement would not be necessary at all rather a repair is enough to regain its lost identity.
Let's take a look at some of these occasions:
Iron burns
This is one of the most common damage carpets experience at the hands of humans.
Some people prefer to iron their clothes on their carpets to use their tables, while others might have forgotten and they drop the hot pressing iron on their carpets.
Either way, an accident remains an accident.
However, this occurrence does not call for a replacement but a mere repair of the carpet. To get this done, you should consider contacting a carpet repairer like Carpet Repair to get the job done.
Carpet Stains
During house parties and casual fun-time, drinks like wines and coffee can easily spill and leave a permanent stain on your carpet.
You might feel irritated seeing this stain and want a way out which as I have said earlier, is simply contacting a carpet repairing company.
---
Read Also:
---
Water Damage
You might have been careless and probably left the tap running to the extent that your carpet becomes soaked; it is normal as we are born erroneous.
However, this does not imply that the carpet should suffer for your mistakes by getting changed rather you should compensate it by getting it repaired and restored to its normal state.
Wear and Tear
As days turn into weeks, weeks turn into months, and a month into years; carpets also depreciate and lose their texture as well as their quality.
They begin to give off threads and look rough which shows that an action must be taken quickly.
You should not because you are short of cash to get a new one to ignore it rather just get in touch with Carpet Repair to repair your carpet at an affordable price and transform it into a new one.
Carpet Holes
Holes may appear on your carpet due to producer's mistakes or from perforation with sharp objects by the kids at home.
All you need to cover these holes is a carpet patch. You may think you can do this yourself but you will end up disfiguring your floor cover.
So, just get professional assistance to give you a professional result.
Any of the above accidents can lead to damages to our carpets but they do not necessarily need replacement of the carpets.
At times, repairing a carpet makes it more durable and even better than the one to be purchased.
Think you can prove me wrong? Carpet Repair my evidence.