There is a chance that you've never had your carpets cleaned before.
This could lead to serious health complications where there are people in your household with allergic reactions. Experts recommend cleaning the carpet at least twice a year.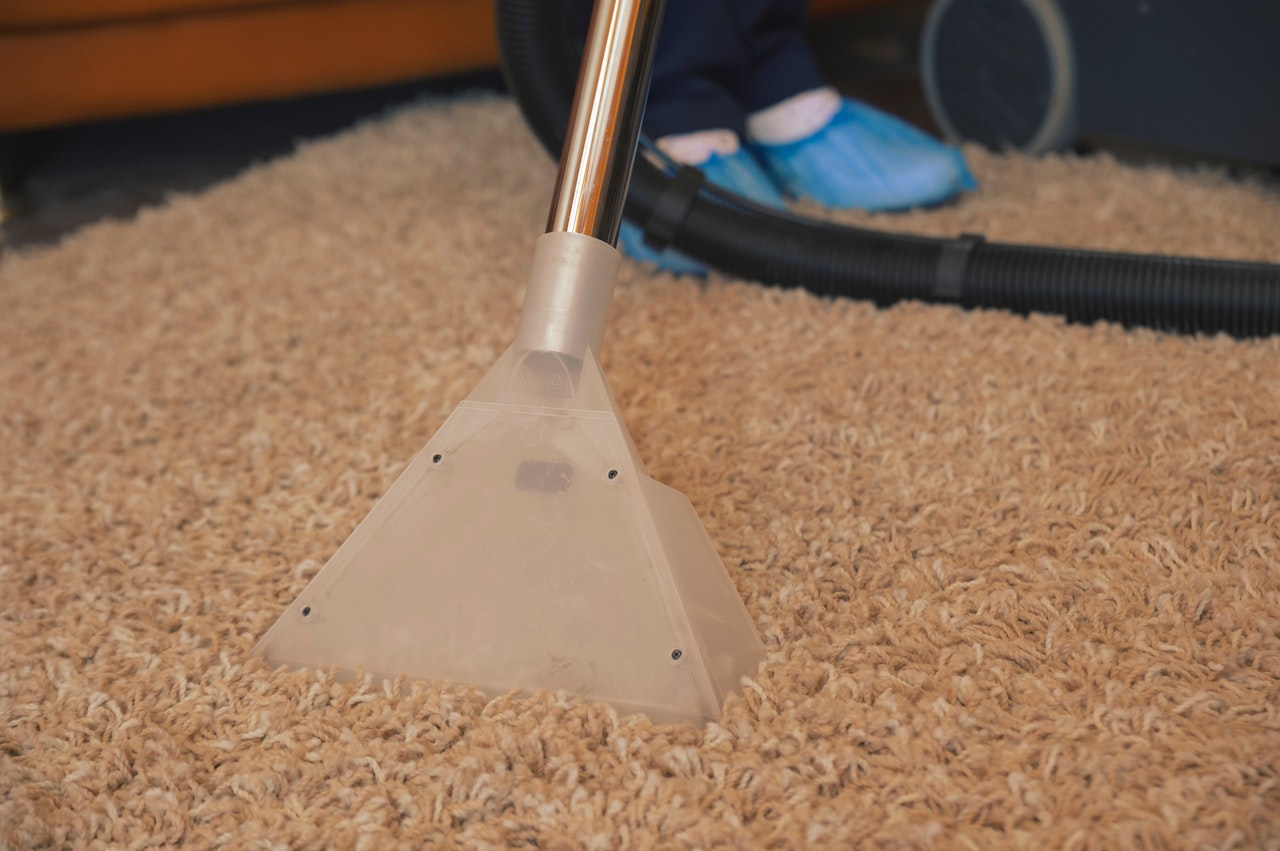 Since you'll not want to do the cleaning company on your own, the best thing you can do is to research a reputable carpet cleaning company that can be trusted to do a great job.
Here are some of the qualities that you should be looking for in such a company.
---
Read Also:
---
Certification
You first have to check out the certifications that the carpet cleaning has before you can decide to work with them. A company that is well ranked by NASA will be a good sign.
It means that they take the quality of service seriously and this should be evident in everything that they do.
The best carpet cleaning company is one that has a seal of approval from The Carpet and Rug Institute.
Carpet Cleaning Tools
Your carpet will only look good for a short period if the cleaning company is using cheap and harsh cleaning products. Such chemicals could be harmful to your family and pests.
You should make sure to ask the company about the cleaning products that they'll be using. You also want to make sure that you're getting the best carpet steam cleaning. This will only be possible if the cleaning company has the right tools.
Steam cleaners will only be useful when the water and whatever residue that is remaining is being fully extracted.
Dry carpet cleaning methods are not always the best since it will not be effective in getting rid of stubborn stains.
Experience
The experience of the carpet cleaning company matters a great deal in the selection process. A company that has been around for a couple of years will be aware of the common challenges that a lot of people face when it comes to cleaning carpets.
They'll not want to inconvenience you as they go about the cleaning process. One of the ways you can know that the carpet cleaning company is experienced is by looking at the number of years that they've been operational.
You should also make sure that you're asking for references for past customers so that you're getting insights into the kind of service that you can expect when you get in touch with the carpet cleaning company.
Customer Support
The first phone call that you make can tell you a lot about the customer support provided by the carpet cleaning company.
Did the company answer the phone when you first reached out to them? Were the answers satisfactory?
Make sure that you have a list of questions that you'd want to ask so that you can know what exactly you'll be getting when you decide to work with the carpet cleaning company.
If you feel like there is something that is off, it will be time to reach out to another company.
Customer Reviews
Reviews should be taken with a grain of salt as you can never be too sure if they're truthful.
Instead of just depending on the reviews on the company's website, you should also be checking out independent platforms as it will be hard for them to be manipulated.
You can check platforms such as Google, Yelp, and Facebook to get an idea of the level of customer satisfaction.
Reliability
There is a time when you'd want the cleaning to be done right away. It could be in an office setting where there are a lot of people and there has been water damage.
The carpet company should be easily reachable and can provide prompt responses when it is an emergency case. You should narrow down to the providers in your locality.
This will certainly narrow down the response time when you're in need of emergency services.
Affordability
There are occasions when you might not choose to hire a carpet cleaning company because of the cost of the services. This shouldn't be the case there are affordable companies out there that don't compromise on quality.
You just need to make sure that you're getting estimates from multiple companies so that you're aware of how much you can afford. There will always be a carpet cleaning company that fits your budget and needs.
You just need to make sure that you're doing due diligence so that you don't end up working with a shady carpet cleaning company that only cares about money.