If you are renovating your home and have a joyful bunch of kids who romp around endlessly, incorporating carpets in your renovation plan may be clever.
Carpets cushion the impact of slips and fall and minimise serious injuries. That's one great fear off your mind.
If cleaning spills and stains that kids will undoubtedly make as they move about worry you, there are expert carpet dry cleaning companies with the technology to do that in a snap. So do not fret.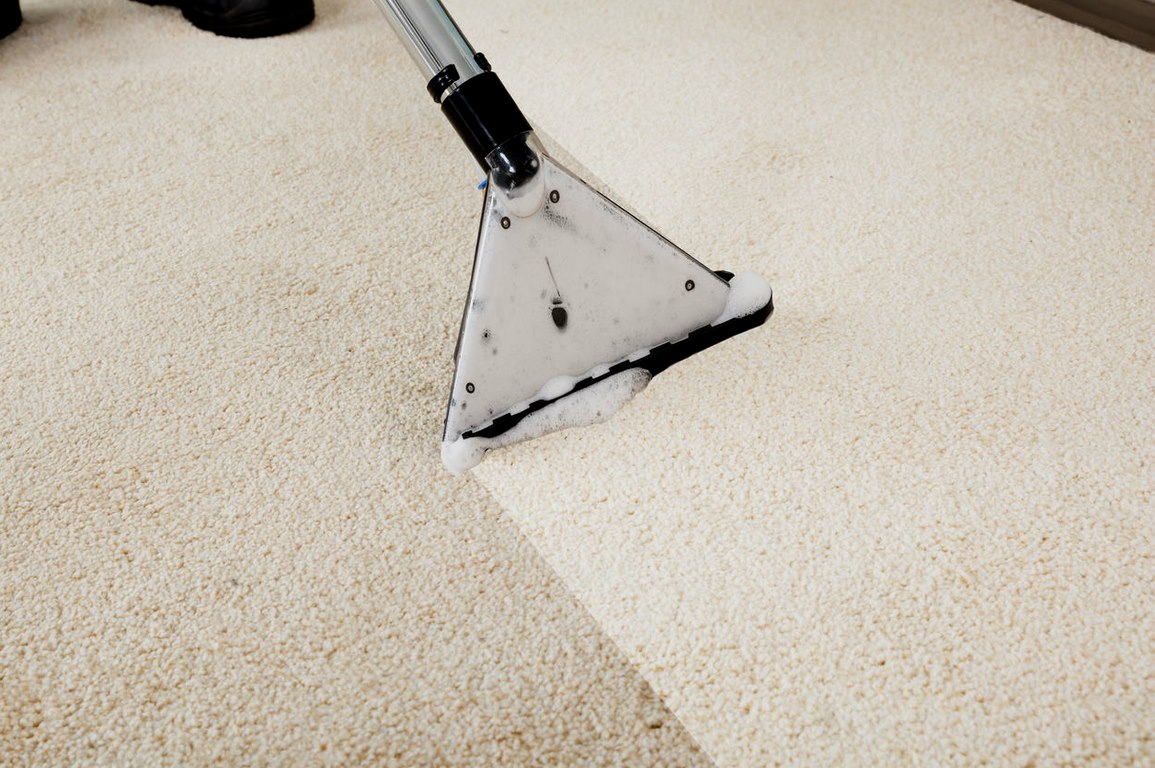 Carpets: A Plus Factor
Aside from keeping your home safer for kids and even the elderly, carpets add character and charm to a home. With the right colour and texture, carpets can create the mood you want your home to project.
With the visual impact carpets bring comes the warmth they give, especially during colder months. Carpets maintain warm air for a longer period, contributing to energy conservation. It is great to relax, play, sit, and lie on.
Helpful Considerations
---
Read Also:
---
Carpet Style
There are a variety of carpet styles to suit a wide range of needs and tastes. There are wall-to-wall carpets and carpet tiles that are simple to install. There are waterproof types that are ideal for pet owners.
If you are a staunch supporter of environment-friendly products, there are carpets made from renewable and recycled materials too. If you are a back-to-basics enthusiast, then hand-made rugs will definitely catch your eye and heart.
Carpet Texture
Carpet texture refers to how the carpet feels. The texture depends on the materials used and the length of the pile. Low-pile carpets, made with short and tight loops of fabric, have a smooth and even look.
High-pile carpets have larger loops of fabric that are more loosely woven. High-pile carpets, like shag carpets, have a fluffier texture.
If you want a combination of both the low-pile and high-pile feel, textured carpets provide what you want. Piles are cut in different lengths following a design and pattern while producing a range of textures on the carpet.
Carpet Colour
Interior decorators say that colour is personal and that there is no right or wrong colour. What works for you is the right colour for you.
Neutral colours are a popular choice since they easily blend well with different styles or themes. If neutral colours like grey and cream tickle your fancy, go for those colours just the same without worrying and leave the carpet dry cleaning guys to do the worrying and cleaning.
A Little Help in Choosing Carpet Colour
If you cannot make up your mind on what colour you want for your carpet, here is an interesting way to help you decide. Picture the place where you or you and your family dream to go for an ideal weekend getaway or vacation.
Take note of the colours in the image you envisioned and make that as your guide or inspiration in choosing the colour of your carpet or carpets. Chances are the colour you choose will give your mood a lift when you lay your eyes on your carpet.
Home renovation, despite its challenges, it is exciting and rewarding. It gives you a chance to showcase your taste and style in the different areas of your home down to the carpets that will warm your home and make it a safer place for your kids.
The bits of information you just read might help you make the best choice.
---
Author Bio:
Alison Lurie is a copywriter and content strategist. She helps businesses stop playing around with content marketing and start seeing the tangible ROI. She loves writing as much as she loves the cake.
---