It is true that for all busy moms, cleaning rugs and carpets is a big job. According to them, it is time-consuming as well.
Here we are sharing helpful tips to all busy moms which can assist them to clean their carpets and floor coverings in less time.
By following these tips, your cleaning job with respect to rugs and carpets may become easy and tiring-free.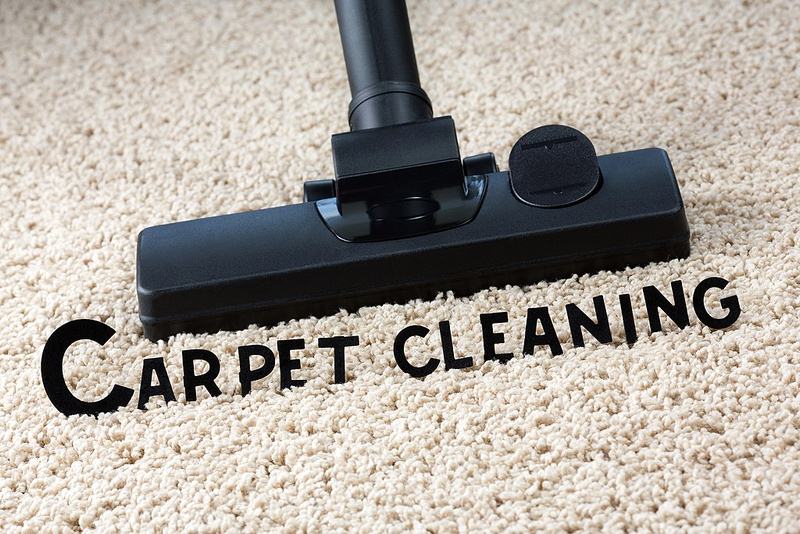 ---
Read Also:
---
Do Clean Your Carpets and Rugs After Every Six Months
If you do not want to make your carpet and rug cleaning job messy, then make sure to clean and spot-free your carpets every six months duration.
However, if you clean your carpets after two to three years' time gap, then it will become impossible for you to ideally clean your carpet. Six months gap is an ideal gap that all busy moms should follow.
Furthermore, as soon as the new season comes, then the first job which you can perform is to take out all the rugs from your rooms and give a simple cleaning job to them. Hence, this is how you can knock out all the grease, dirt and grime present on your carpets.
Avoid Rubbing Stains or Spills on Your Carpets
All busy moms have to keep in mind that they should never and ever rub any spills on their carpets. Avoid doing so! By rubbing the spills, you are actually letting that stain to get soaked into your carpet thoroughly.
It is recommended to go for a blotting job. Blotting up the stain or spill does not let that stain to get soaked into your carpet fibers.
What you can do is to ball up or roll the paper towel and start blotting it exactly over the top of the stain or spill.
Do Not Allow Your Kids to Have Their Snacks Time on a Carpet
To keep your carpets and rugs all stain-free, what you can do is avoid allowing your kids to have and enjoy their snack time on a carpet.
Ask them to have their lunch and dinner time on a dining table. Most probably, the presence of crumbs, jelly drips, and sandwich crumbs make your carpet fail to look new, tidy and clean.
If there is a bite of sandwich stuck in your carpet or if there is a jelly drip embedded in your carpet, then your carpet will turn out to be smelly as well.
Invest in a High-quality Carpet Vacuum Cleaner Machine
To make your carpet cleaning job super quick and easy, busy moms need to invest in a high-quality and top-class carpet vacuum cleaner machine. Vacuuming your rugs and carpets remove all pet hair as well.
In addition, it is with the help of a top-quality vacuum that you can easily handle larger messes and dirt grease present on your carpets. Hence, invest in a strong handheld vacuum and turn out this carpet cleaning job mess-free for you.
Regularly Clean Those Carpets Which Are Frequently Used and Experience High Traffic
Lastly, busy moms need to regularly clean and wash those carpets which experience high traffic. In other words, you have to specifically clean those rugs and floor coverings that are traveled and used more than others.
As an example, take extensive and regular care of that carpet which is placed down the stairs or located near to the TV.
Moreover, if have placed a carpet near to the high traffic areas of your home, then make sure to regularly spot clean them. Such carpets that are put up in these specific high traffic areas being, they require extra attention, care, and monitoring.
Conclusion
Now, you have come to know about the super easy to follow Carpet Cleaning tips which all busy moms need to know.
Feel free to share with us how you clean your carpets and rugs! And let us know whether you find this cleaning process troublesome and tiring or not!