If you want a complete transformation of the garage space, there are various things you need to consider before starting the project.
The floor, wall, ceiling, and storage all need to be upgraded. It is not a small task at all and requires professional help.
Many people make the mistake of thinking they can manage a project this big, all by themselves, because the DIY trend is still in vogue.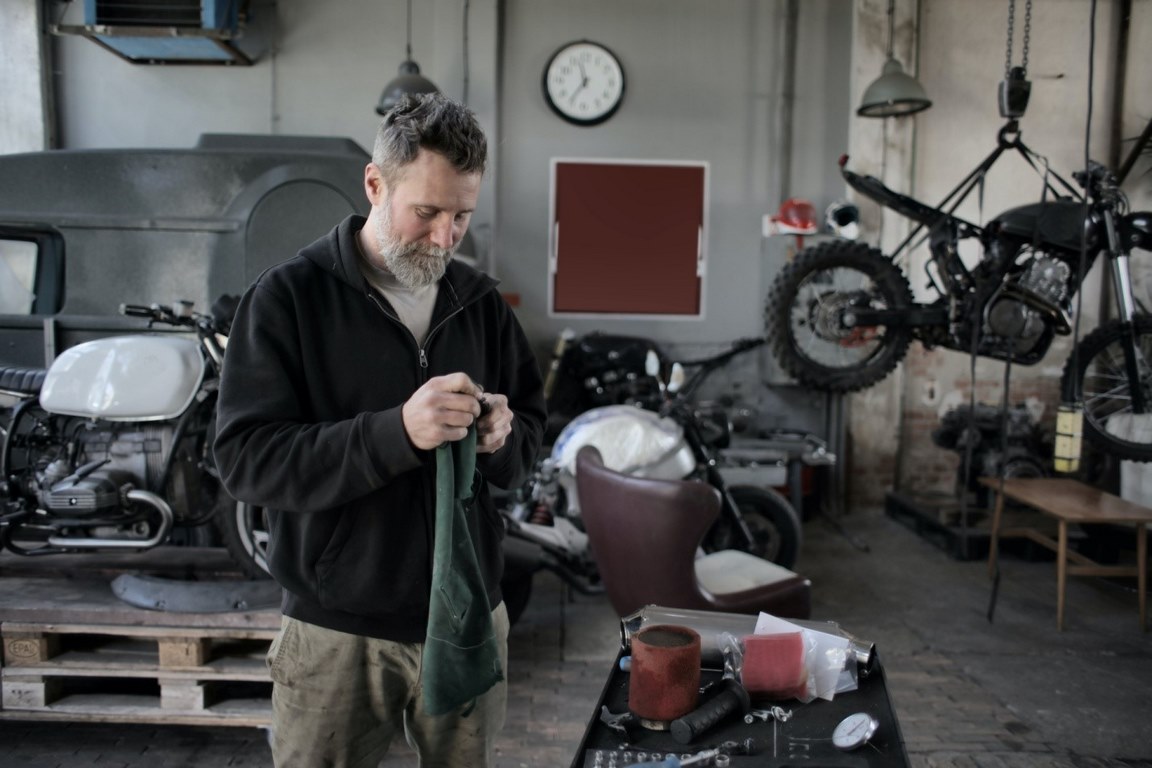 But what they fail to comprehend is that one can better utilize his time in other work than doing laborious, long remodeling work.
In addition, an expert can get the job done with minimal wastage of material, whereas someone without experience is surely going to waste raw materials.
But if you think that you can create a better result than a professional constructor, you can start the DIY process by all means.
Plus, it is always a learning experience when you work on a home renovation project. Here are a few things to keep in mind while doing a garage renovation.
Floor Remodeling: You might have noticed that there are cracks and weird marks all over your garage floor; well, it is very common and fixable.
Most people prefer floor epoxy for their garage space. The epoxy floor provides a finish and shine, unlike other types of flooring. But the application of epoxy might be a challenge for those with no experience.
Before you start applying the coating on the floor, make sure your existing base is absolutely clean.
One wash will not do; you need to use floor cleaning chemicals and clean the floor with enough water to remove dirt and dust particles from the surface.
Once you clean the surface, you must let the cement dry for at least one day. When the floor is washed with water, it tends to absorb a lot of water and retain moisture.
Therefore, the goal should be to let the wetness dry out before applying the epoxy coating.
---
Read Also:
---
Next, mix the coating separately and add at least two layers of epoxy to your floor. Invest in good qualities of paint application material to get the floor paint evenly distributed all over the floor.
After applying the first coat of epoxy, you might notice air bubbles forming on top of the floor; don't worry, you can always go back and fix them with sandpaper before applying the second coating.
Cabinets
The basic rule of home decoration is to avoid inexpensive material because you want to build things that last long.
Many people tend to go for cheaper cabinets since they won't be displayed to the guests and will be installed in the garage only.
But cheap cabinets don't last as long and need replacing that costs additional money. In addition, people usually keep heavier stuff and boxes filled with items that they don't need in the garage cabinets.
Therefore, it is essential to invest in sturdy cabinets. The goal should be to utilize the storage space to its fullest capacity.