Owning a home is no small achievement. It is a worthy investment that you should safeguard through proper maintenance.
The most significant feature in your home is the roofing. It stands out and makes a bold statement about who you are.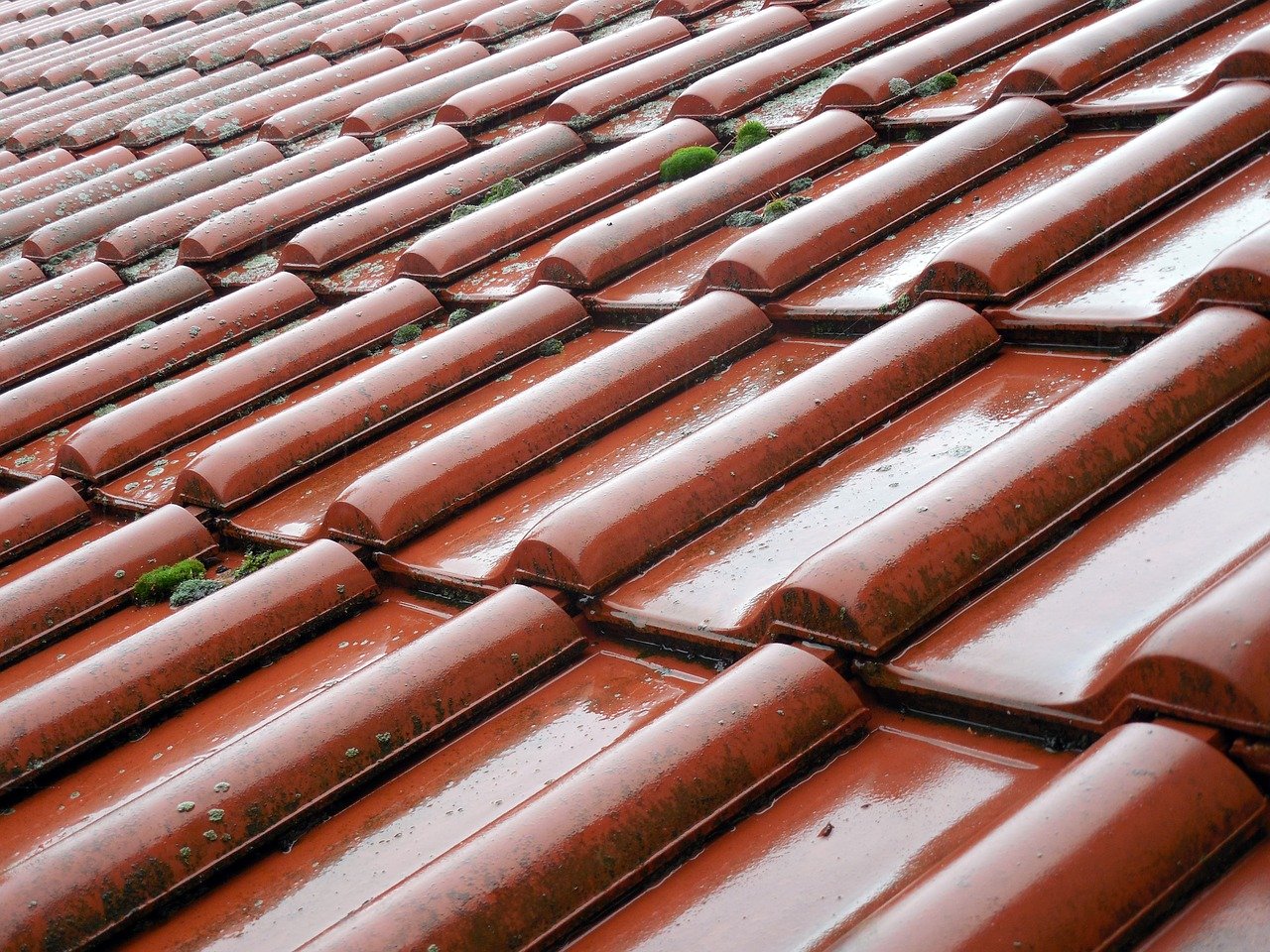 What impression comes to your mind when you come across a poorly maintained roof? Chances are either the home is abandoned, or the owner is irresponsible.
But, a well-maintained roof reveals that the homeowner is in charge. That is the recognition you get when you hire roofers at Above & Beyond Exterior Remodelers in Woodbridge.
Why Should I Hire a Professional Roofer?
Professional roofers should do roofing maintenance. It is not an easy do-it-yourself task that anyone can handle.
Your roof acts as the Doing the wrong thing could create or escalate existing problems. A professional roofer knows how to detect early signs of roofing degradation.
You enjoy safety assurance as they have the training and proper equipment to scale the roof. Below we will highlight the importance of professional roofing maintenance.
---
Read Also:
---
Expertise
As earlier mentioned, a professional roofer has training in handling various roofing types. They have hands-on experience in roofing, giving them an upper hand in problem-solving.
You can trust a professional roofer to deliver effective results without recurring problems. You can rely on their advice on maintenance products and procedures.
Experience in working with various types of roofing materials enables them to detect potential defects.
Quality Material
When you hire a professional roofing contractor to maintain your roof, they use quality materials.
You sign a contract that binds them to be responsible for the entire project. The contractor is unlikely to use substandard materials, unlike unaccountable artisans that you can't trace afterward.
Due to their industry exposure, they have a network of quality material suppliers at a wholesale cost.
Warranty Offered
Professional roofers offer a warranty on the materials, labor, or both. The warranty protects your interests if any eventuality happens during the stated period.
There are three major types of warranty, namely;
Material-Only Warranty: This type only covers the materials used in the maintenance of your roof.
You get protection from the manufacturer's defects and premature degradation. It includes the roofing membrane exclusive of accessories like adhesives and metal edges.
Labor-Only Warranty: In this arrangement, the roofing contractor gives a warranty on the works and not the materials used.
If artistry defects occur during the period, you will get them fixed at no extra cost.
Full System Warranty: In this type of warranty, materials, labor, and accessories are covered, but terms and conditions apply.
The total cost of materials, labor, metalwork and all related stuff is included.
Enhanced Safety And Efficiency
Hiring an inexperienced roofing artisan or attempting to do the maintenance work yourself is a disaster in waiting.
Hire a professional roofer who has the required safety gear and roof scaling techniques. You could be having the equipment at home but lack the training to use it, leading to accidents.
As a result, the resources you were trying to save will end up going to medical care.
Professional roofers have the right tools, devices, and knowledge to detect roofing issues.
The combination enhances efficiency in troubleshooting roof defects and applying practical solutions. Lack of the same would lead to problems going unnoticed during an inspection.
Cost and Time Saving
If you choose to do your roofing maintenance project, the burden of buying the necessary materials and tools lies with you.
You have to step aside from your day-to-day activities and spend some time shopping for the items.
It will be a costly affair because you do not have access to wholesale prices and quality suppliers. Professional roofers get their supplies at a low cost from their networks.
Lacking the expertise to do the roofing maintenance may lead to the wastage of materials.
Worse still, you could end up doing more harm than good by using the wrong technique and spoiling the good sections too.
All these issues will lead to extra costs, which may surpass the amount you could have spent on a professional roofer.
Most roofing materials can endure harsh conditions for extended periods. They can withstand seasonal changes like snow, hailstorms as well as extreme heat.
Despite their robust build, some inevitable factors like aging will catch up with them, causing degradation.
You may start to notice roof leaking, color fading, granule loss, among other signs. At that point, you should contact professional roofers to book an inspection appointment.