What do all construction projects have in common? Uncertainty. You are paid to manage and deal with unexpected variables that come with the territory.
And your efficiency determines if you'll meet client deadlines and impress your bosses.
However, joining a project underway is probably the most challenging thing you will ever do in your career.
Maybe one of the PMs left suddenly, and now you have to take on their project. And that's how the rollercoaster ride begins.
Here are some recommendations from LJM Construction Inc on how to handle a project.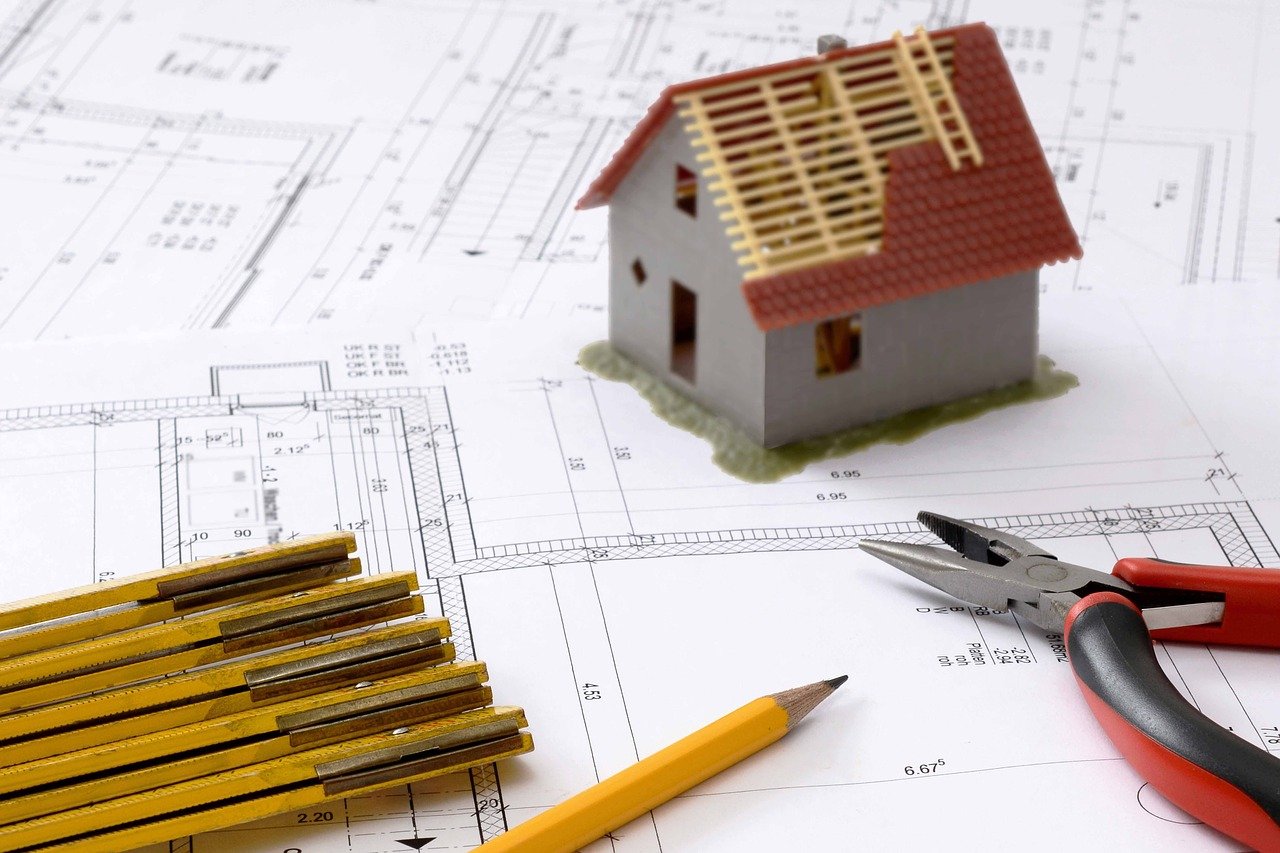 1. Know your Client's Short and Long-Term Expectations
Ok. You already know the client is spending a considerable amount of money on the build, and they obviously have high expectations.
You want to know what those are and hopefully break them down to measurable objectives for each week.
However, don't forget to underpromise in everything you do. This strategy makes you look good in the client's eyes when you exceed your own predictions.
Ideally, dedicate every resource you have towards the day's objective and maintain quality while at it.
Also, you might want to involve the relevant team members in this decision-making process.
That keeps them in the loop, and the team will look organized from the client's perspective.
2. Are the Deadlines Realistic?
The deadline and other time constraints impact the way you distribute the work. If the timeline is too tight, you might end up looking bad in the client's eyes.
So you need to make sure the schedule is reasonable and also get a second opinion.
Remember, there are many moving parts in a construction project, so you need a nice buffer to help you get past delays and issues.
---
Read Also:
---
3. Do You Have Relevant Experience?
While education is an integral part of becoming a Project Manager, nothing can prepare you enough for the real deal.
Equipment can break down, an integral team member may catch the flue, and the weather may be working against you.
However, your previous experience will equip you with valuable knowledge. Before starting the project, you already know what works and what doesn't.
It is also possible to reuse budgets, resources, and time estimates between similar projects.
And, you don't have to be the person with experience to have access to this inside information. You can get it from a seasoned crew member then go from there.
4. What Tools Do you Need For the Project?
Everybody knows there is no construction without tools. But they don't tell you that you might have to wait a long time to access specialized equipment such as cranes.
You have to book this equipment several months in advance and hope everything goes according to plan.
Any timeline issues can result in weeks or even months of waiting for another spot, which eats up your valuable time.
To avoid these issues, most construction companies buy frequently used equipment. That eliminates the stress from their building projects, but there are times when the company may decide to rent out the machinery to other businesses.
So, the availability of equipment can be a big issue, even if you try to plan with military precision.
5. Are There Any Risks you Need to Know About?
Every construction project has numerous risks waiting for you at every turn. If you're not looking at injuries, you risk missing deadlines, damaging neighboring properties, and going over budget.
Identifying risks before they happen is an ideal way to approach a project. And that's where experience comes in.
You know what type of weather to expect in the area, how to get equipment on time, and how to avoid damages.
Still, a PM with an eye for detail and a seasoned team behind them can manage risks even without prior experience.
However, there are exceptions, such as illnesses and natural disasters, that you have zero control over.
And when they happen, your deadlines and milestones can take a hit. For example, if a hurricane damages your newly installed windows, you might end up waiting for a long time before the replacements arrive.
Overall, understanding these five things before you go to work will prepare you for the inevitable surprises.
The general idea is to put down everything you think will work, consult with the relevant team members then request client feedback.
The client will see you as a super experienced PM, and your chances of delivering the project on time will increase tenfold.