Having all one's stuff fit in an organized manner especially when in a small house can sometimes look impossible.
But taking a closer look, there are several ways to store your stuff in a creative way that can make your home organized and comfortable.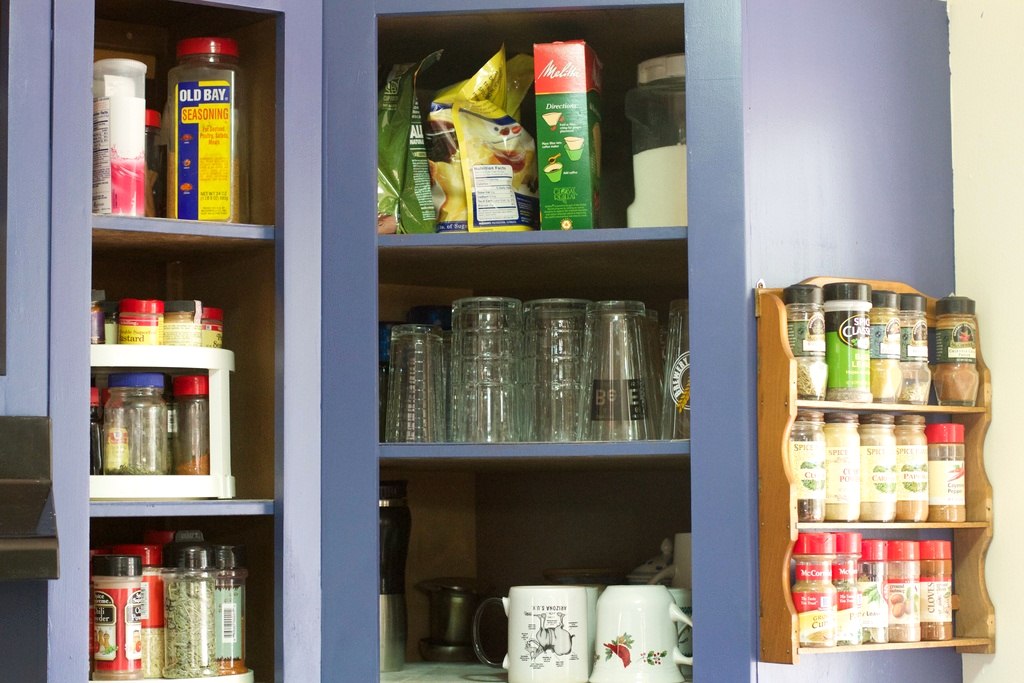 There are several self storage & storage solutions Melbourne can help in making your home roomier and spacious.
---
Read Also:
---
Make Use of Your Walls
If renovating, then consider making use of space wisely; this can include building in storage options into the walls or developing cubby holes that can be utilized in tucking things away, which helps to leave extra space in the room.
Build Shelves
Shelving offers several great storage opportunities and gets mess off the floor. Shelves can help in gaining back valuable space in the room.
If going for a more modern look, consider free standing storage rather than making use of shelves.
Under Your Bed
There are most likely many parts in a home that are not being used efficiently and one such area is under the bed.
There are so many beds that come with built-in storage and it is possible to find beds with a lift-up mattress, which gives up the entire size of the bed as a self-storage space as opposed to just a couple of drawers self-storage & storage solutions Melbourne can create this same look and more.
Utility Space
If there is a free-standing washer or dryer, what could the space above it be possibly used for? If the space above it is empty, then it is possible to create a small utility space.
This can be done by attaching shelves, a wall-attached small-airer, and storage for things like clothes and detergent.
Bedroom Storage
It is rewarding to live smarter in the bedroom like having an ottoman that can act as a seat and also a place to keep clothes or bedding.
They are equally useful in the living room as they can be utilized as footrests and storage space. Ottomans usually come in different shapes, sizes, and fabrics thus it will be easy to find one that will be soothing.
Attic Space
This storage solution idea is a little bit expensive but it is an amazing space saving idea especially if the budget is available.
Empty attic space could be a total waste whereas they can be converted to a playroom, an additional living space, or an extra bedroom. This could be a great idea for those who always have family or friends coming over.
Three in One (3-in-1)
A well organized and clean space-saving piece is the popular 3-in-1 mirror, shelf, and clothes hanging unit.
It can be placed in the bedroom or a hallway and it can aid in saving the need for 3 different furniture pieces and it looks pretty clean and organized as well.
Floor Storage
Some smart people have managed to make their engineers create them lots of storage areas on the floors they walk on. Having a paneled floor that can be lifted to show off the different storage areas is a cleaver means to save lots of space at home.