The importance of an elegantly looking kitchen goes beyond its aesthetics and the satisfaction you derive from a tastefully furnished kitchen.
A home is often considered to be worth more in real estate value after a beautiful kitchen remodel. This is why the best choice in style and comfort often forms the criteria for picking the perfect kitchen cabinet.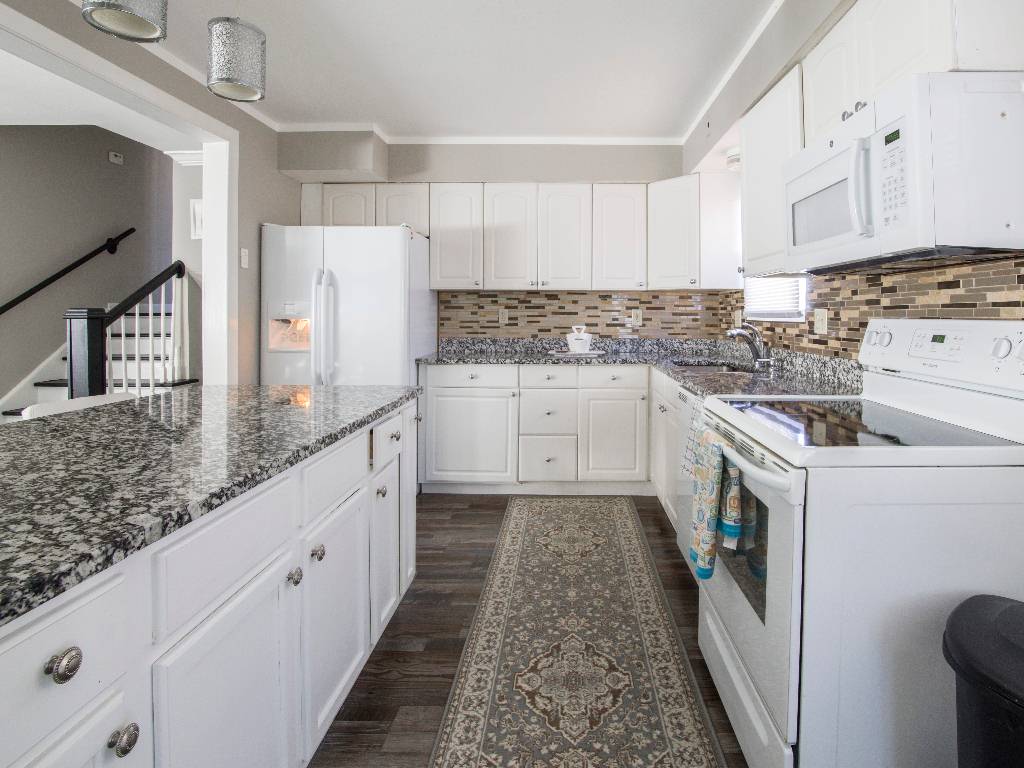 While there are many exciting options available on the market, settling for white Shakers cabinets is a decision you'd be glad you made. The unique side to Shakers' style of cabinets is the exceptional craftsmanship employed in its design.
Shakers' style cabinets come in several different colors, but the white-colored variants are resplendent in beauty and stand out among the rest. They've been around for centuries and are still fit for modern homes.
Shaker cabinetry is as unique as they are accessible, a reason why they are very much used in new homes as they are used in old homes. In order words, they are a classical cabinet style that transcends time without having to be trendy.
Here are some compelling reasons why you should consider remodeling your kitchen with a ready-to-assemble (RTA) white Shakers cabinet.
---
Read Also:
---
They are Timeless
Regardless of your kitchen style, Shakers cabinets, in general, are a perfect fit when it comes to the overall value that they add to your kitchen.
Although they were first built in the 19th century by the Shakers community – where it earned its name – they are still very much in vogue today.
The modern style also reflects the incredible craftsmanship the older versions were known for. Shakers style cabinets do not need excessive embellishments to look great.
The perfect finish and construction are just enough reasons for you to remodel your kitchen with Shakers cabinets.
It Matches All types of Colors
If you intend to use a combination of colors for your kitchen, then incorporating a white kitchen cabinet would be a splendid addition.
White colors can easily blend in with other colors, rest in the background as a backdrop. You'll have a perfect set up if you intend to centralize the white Shakers cabinets.
Besides, white cabinets, in general, bring bright colors to the entire kitchen space.
So, regardless of your choice of colors and decor, white Shakers cabinets are a perfect fit for your kitchen. Even existing appliances in the kitchen will match the white color.
It Creates the Illusion of Space
If you have a small kitchen, then a white Shakers cabinet would be high for you because they tend to give the impression of more space.
Installing white cabinets in your kitchen can help improve the ambient comfort you get out of it.
They Increase the Worth of Your Home
Installing white Shakers style cabinets into your home automatically raise the resale value of that home. Real estate agents will generally value your house more if you consider a resale of the house.
Remodeling your kitchen with white Shakers cabinets is a smart and rewarding choice. Besides, they are a perfect fit for almost all kitchen styles.