There are instances wherein a roof renovation is already necessary for your home, not only to enhance its aesthetic features but more to address roof issues.
For instance, you may be encountering leaks during heavy rains or you may notice the growth of mold in your ceiling.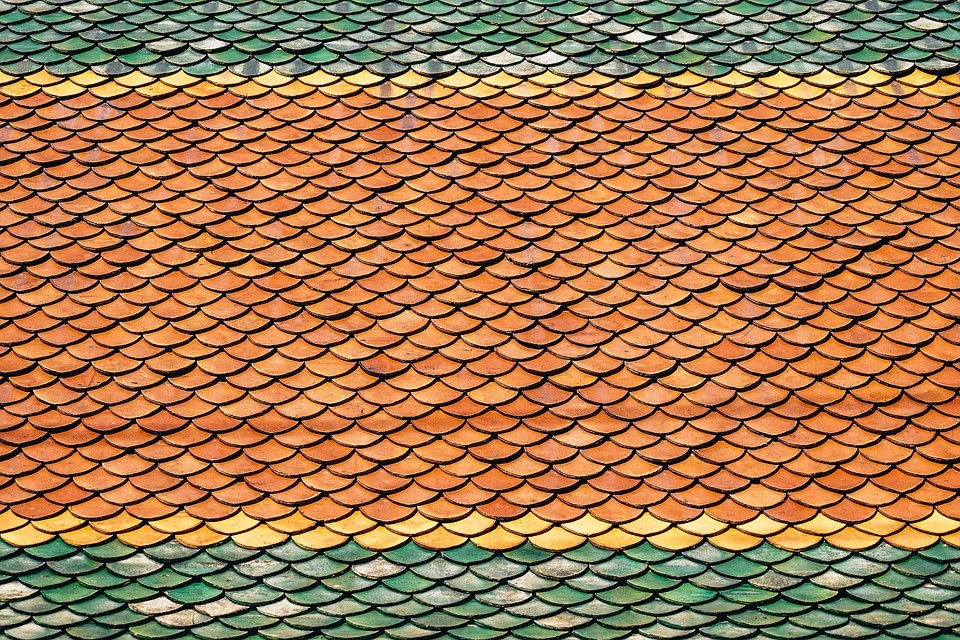 While you may accept that repairs are needed, you may be confused with what type of roofing material to go for to ensure that your roof is durable and at the same time appropriate for your home.
This article provides a quick guide about the types of roofing materials that you may want to familiarize yourself with.
Metal Shingles
One of the primary roofing materials that you can consider for your home is a metal shingle.
This roofing material will provide you with the benefits of a metal roof while being more aesthetically pleasing than a standing seam metal roofing.
This can be attributed to the fact that a metal tile can be fabricated to appear like traditional asphalt shingles or even wooden shakes.
If the appearance of your roof is one of your most vital concerns, then going for metal shingles is the best choice.
Wood Shingles
Another roofing material that you can consider for your home is a wood shingle that can be very attractive.
However, you need to prepare a hefty sum for it because wood shakes can be very expensive.
In addition to this, if you live in an area that gets lots of moisture or there is a high risk of wildfires, then wood shingles may not be the perfect roofing material for your home.
Nevertheless, if you have a luxury home, the use of wood shakes is a viable option.
---
Read Also:
---
Asphalt Composite Shingles
There is also the option for you to go for asphalt composite shingles which is quite popular, particularly in North America.
It is usually composed of a fiberglass base that is topped with asphalt and mineral granules.
Generally, they come with a 20-year warranty but they can easily surpass their expected lifespan and even last up to 30 years before needing to be replaced.
Slate Shingles
One of the most beautiful roofing materials available in the market is a slate shingle.
Not only are they attractive, but they can last for a century or even more as several slate roofs are already hundreds of years old and still functional.
However, slate shingles need to be installed properly and the process that you would undergo is very meticulous.
You may even have a hard time finding a highly qualified installer for a slate shingle.
Rubber Slate Tile
When you find it hard to install a slate shingle, then perhaps you can go for a rubber slate tile instead.
A rubber slate tile can be quite hard to distinguish from a natural slate because the two can look almost the same.
However, a rubber slate tile is more lightweight, which makes it ideal for home structures that cannot support the heavyweight of natural slate.
While it may not be as durable as true stone, rubber slate tiles can still last for up to 50 years.
Clay Tile
When earthen clays are molded into interlocking shapes and fired to harden, then a clay tile is produced.
More often than not, a clay tile has a reddish-orange color when left unglazed but when it is glazed, it can be formed into a ceramic roofing tile.
If you live in an area with very hot weather or in a tropical region where salt is prevalent, then you should go with clay tile roofing.
Concrete Tile
One of the alternatives to a clay tile is a concrete tile that is usually installed in the same way as you would a clay tile.
Some concrete tiles closely resemble rolled clay tiles while others look very much like wood shakes.
There are even instances wherein a concrete tile is finished with a decorative coating. A concrete tile roofing material is one of the best choices when you live in an area that experiences high wind.
The greatest benefit that you can get from concrete tile roofing is that you can expect it to last for up to half a century.
Rolled Roofing
Rolled roofing is commonly used for low-slope residential roofs. Each roll usually spans about a hundred square feet of roofing that is about three feet wide.
If you want to rapidly cover your slope-roof home without considering much of its visual appeal, then you can consider going for a rolled roofing.
Because it lacks aesthetic appeal, rolled roofing is one of the most cost-effective types of roofing materials available.
Rest assured that it can last for about a decade before it needs to be replaced.
Built-up Roofing
If you have a flat roof, then you probably heard of built-up roofing, which is one of the oldest roofing materials for roofs that have a very low pitch.
A properly installed built-up roofing can last up to 30 years because they are very durable. Perhaps this can be attributed to the fact that it is made up of various layers of roofing felt.
Green Roof
Finally, you can always go for a green and eco-friendly roofing material. It is usually composed of moss that is often regarded as a nuisance when found on the roof.
However, with proper planning, moss can be quite an effective roofing material. To create a green roof though, you need to install a layer of waterproof membrane.
In parallel to this, you also need to have adequate drainage to support this type of roofing material.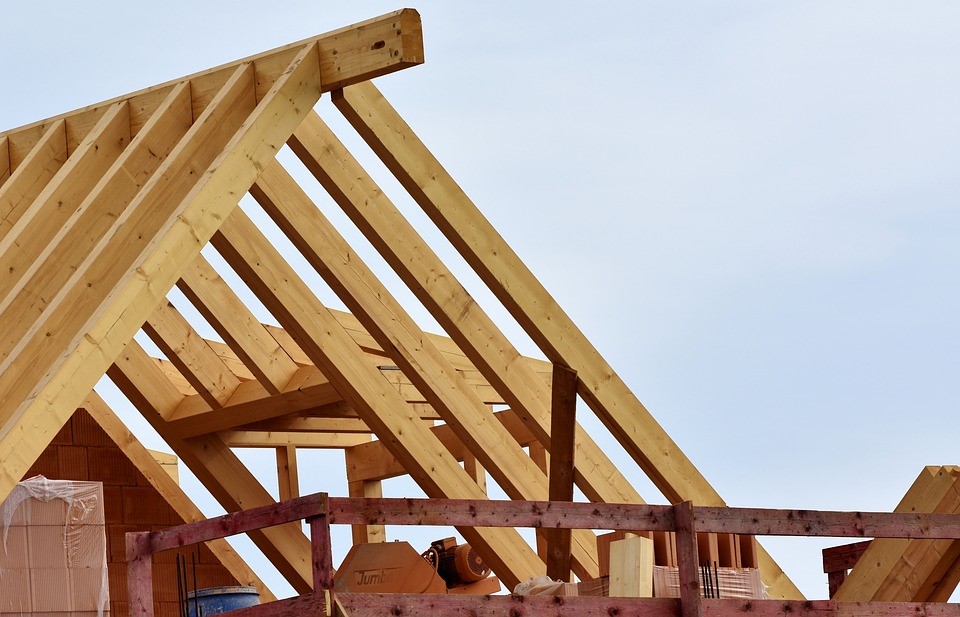 There are various types of roofing materials available for you to choose from.
However, to ensure that you get the perfect one suitable for your home, you need to consider certain factors such as your overall house structure, the weather in your location, as well as the amount of money that can afford to shell out.
Rest assured that after carefully thinking about these factors, you will be able to go for the best roofing material that will stand the test of time.