Flat roofs are becoming popular for typical homeowners besides their common use in commercial buildings.
While this roofing style is becoming popular in our modern age, deciding whether to adopt flat roofing might be cumbersome.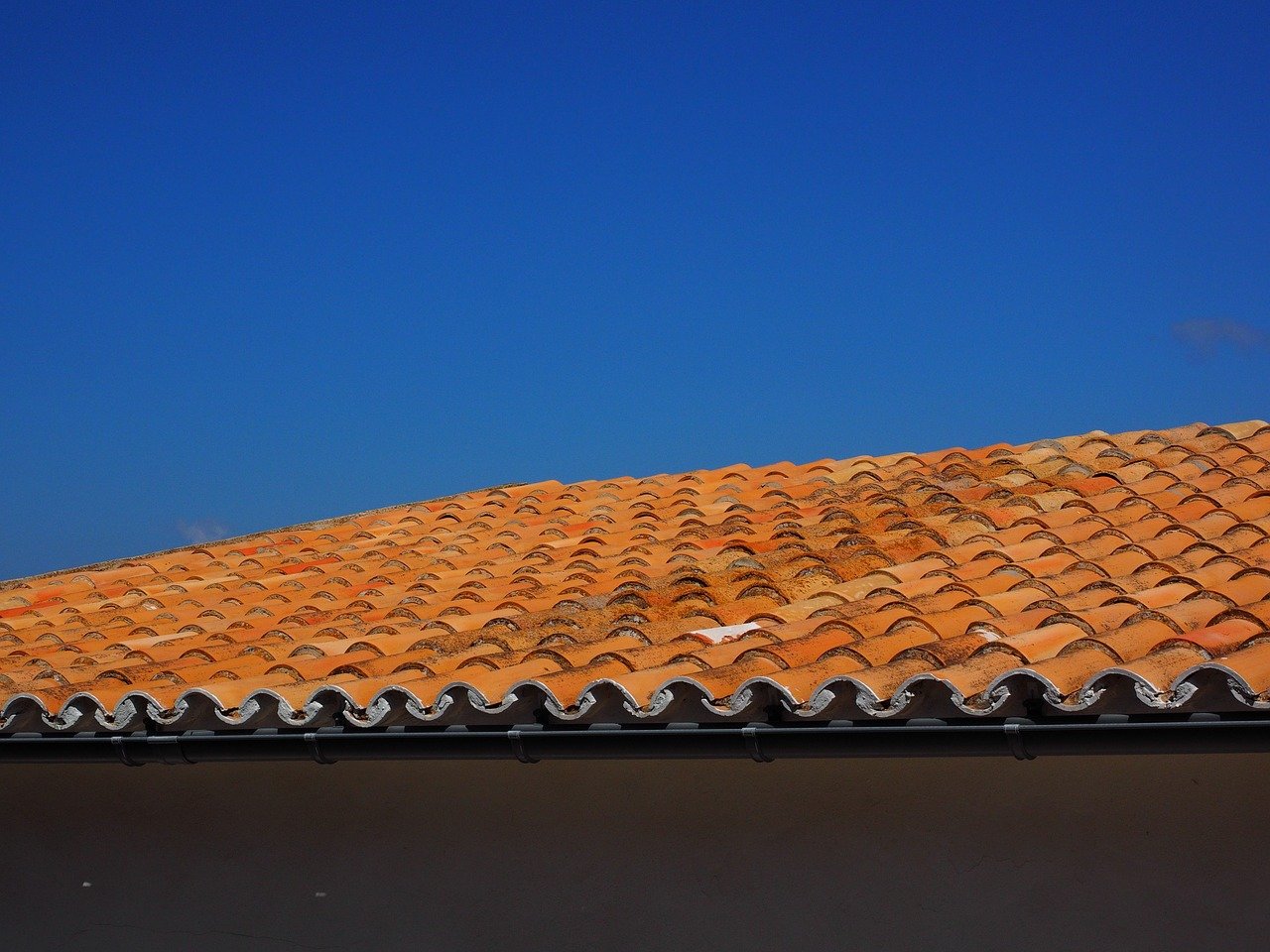 It's therefore vital to consider the typical pros and cons to make the right decision. Other factors might influence your decision to choose the flat design, but appearance, functionality, and cost are the primary concerns whenever deciding on the proper roofing.
In contrast, both rooftops, flat roofing, and high-pitched roofing have their own positive and negative side, and your needs and interests can tell your preference. While flat roofing might be easier to construct, it might relatively register extra maintenance costs.
On the other hand, you might enjoy its versatility abilities. We will be discussing our top priorities to help you decide on the right choice:
Installation and Maintenance Cost
Low installation cost is the main advantage of flat roofs. Most of the materials used in their construction, like PVC and TPO, are cheaper than other alternatives like pitch roofs.
In the same case, flat roofs take less time to install than their counterparts because of their simple design. Not to mention, flat roofs occupy less space which consequently reduces the amount of construction material.
On the negative side, labor alone costs more, about 70% of the total cost, in flat roof construction. This is because flat roofing demands expert knowledge, special tools, and a certain skill level to guarantee a leak-free slop.
For instance, most flat rooftops tend to leak due to poor installation from contractors with low expertise. For this reason, we highly recommend working with our qualified professional contractors at Apal Roofing Company in Raleigh.
In maintenance, flat roofs are the second cheapest roofs to repair after asphalt shingle roofs. Specific membranes used in flat roofs such as EPDM and PVC cost around $650-800 in repairs, with PVC costing less.
---
Read Also:
---
Functionality
Although homeowners are rapidly adopting flat roofs, their compact design fits well with minor home extensions and garages.
Therefore, this design comes in handy, especially if your intended purpose is a simple extension or you're just looking to house a car. But many advancements in design and material have given these roofs an appealing look.
On the other hand, flat roofs are more versatile; therefore, you can adapt them to other functions. For instance, you might decide to incorporate your flat rooftop into a garden. These gardens work well for places with limited space, primarily urban areas.
Therefore, you can readily harvest fresh vegetables while in town. Similarly, you might decide to build a deck on your flat roof. Only make sure the roof is strong enough for this function. Moreover, a roofing contractor might help with this. Flat roofs can also regulate your building's temperature.
Most flat roof membranes like TPO are made of reflective materials capable of regulating hot temperatures. For instance, these substances reflect solar energy, thereby minimizing excess heat. On the negative side, this process is irrelevant during cold weather because it tends to reflect useful heat.
Appearance
Appearances form first impressions in different facets of life. But for a typical building, rooftops determine the overall appearance and give a pleasant or bad feeling.
Therefore, choosing the right rooftop design is critical and demands proper personal evaluation. In general, pitch roofs have a more appealing design and view relative to flat roofs. With recent advancements in both style and materials, appearance has little influence when choosing the right roofing.
Moreover, several homeowners have adapted the flat roofing design, which makes it a typical design. The above factors are critical whenever deciding on a roofing style and give you the big picture. We've also outlined some of the common disadvantages associated with flat rooftops.
Common cons associated with flat roofs
Flat roofs have inadequate drainage systems, and water tends to accumulate on top. This water might constantly tear the underlying material or leak through joints.
These roofs demand constant maintenance and repair, which might incur extra costs. Relative to pitched roofs, flat roofs have a short lifespan and demand an earlier replacement.
Conclusion
Roofing forms the first impression as far as your building is concerned. Although deciding on the right choice of roofing to use might be cumbersome, it's vital to think thoroughly and make a better decision.
With our pros and cons above, you stand in a better position regarding using the flat roofing design or adopting the pitch style. On the other hand, it's helpful to consult with our qualified technicians while making your decision.