The roof of your house is very necessary because it is your home's main structure that provides protection.
It acts as a shield against harmful external factors, and most especially to different weather conditions.
Due to its long and illustrious history as a roof waterproofing medium, mastic asphalt is also viewed as the conventional preference of specifiers.
This is the perfect building material for a whole range of construction applications, both new construction and renovation projects, where a smooth, seamless, durable surface is needed.
For roofing and tanking, it provides complete waterproofing and serves as a tough working surface for flooring and paving. It should be capable of lasting 50-60 years if properly built and laid out.
Read on to learn how efficient and beneficial mastic asphalt is for roofing.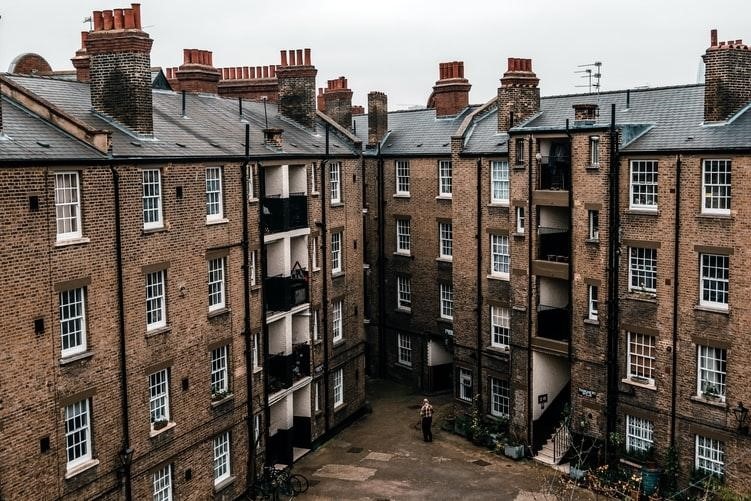 The History
Mastic asphalt is one of the most conventional building materials in the world and has continued to evolve over time, including in the high-tech construction industry of today.
Mastic asphalt products consist of correctly graded calcareous aggregates bound together with primarily processed asphaltic cement bitumens.
This creates a dense substance that is voidless. However, rather than being rolled, it can not be compacted and is spread through a hand float.
Via two approaches, asphalt blocks can be melted down or molten in a hot charge transporter and be delivered on-site.
As if the reliability, cost-effectiveness, and toughness of mastic asphalt were not enough, it is also considered to be one of the greenest building materials.
Why it is the King of Waterproofing
Track Record of Durability
Without a doubt, Mastic Asphalt is the strongest and most robust waterproof membrane available to architects, building owners, and other key requirements.
It provides more than 50 years of market-leading longevity. It has been used in many high-profile projects especially in design situations where sustained traffic is probable, due to its intrinsic strength and durability.
All other types of waterproof membrane are easily created by the material, which is why it is commonly used in roofing and other types of structural decks.
It is also the first option for waterproofing under green roof installations for many architects. And unlike many other membranes, mastic asphalt can be repaired easily in the extremely unlikely event of damage.
Carbon Zero Rating
All human activities have an environmental impact, and about 40 percent of emissions lead to the world's construction industry. For the reduction of unavoidable residual pollution, carbon offsetting may then be used.
The CarbonZero standard provides companies looking to take the final step in hitting their emissions targets with globally accepted carbon credits.
According to construction experts from Heritage Asphalt, mastic asphalt was the first industry to achieve this aim, while the world is struggling to produce manufacturing goods that are carbon-zero.
Independent contractors, installers, suppliers, and haulers have cut carbon emissions and the use of energy significantly.
Currently, any project built using a waterproofing method for mastic asphalt receives a CO2 neutral solution. Because of its environmentally-friendly nature, it has also won endorsements from environmentalists.
Recyclable
Mastic asphalt at the end of its useful life is 100 percent recyclable.
It can be recycled and broken down into hardcore or used in mastic asphalt roof screeds, helping protect the atmosphere and the building for years to come.
Its tear and wear have little or no environmental effects.
As its usage and reuse do not harm the environment, it is the best in construction building – this ensures that the world-beating waterproofing solution can be easily specified on any green initiative, secure in the knowledge that it will mitigate the danger of climate change.
---
Read Also:
---
Flame-Free Solutions
There are now several different roofing systems on the market that without sacrificing on performance properties, quality or aesthetics, are implemented without the need for a naked flame.
Mastic asphalt is one such roofing scheme. Since mastic asphalt is laid in molten form, it is often confused with other membrane styles that involve the application of a naked flame or torch.
Hot charge tankers direct from the manufacturer typically carry the material to the site for major projects and take it to the point where it is required for rapid installation, a major benefit for contracts with crucial time constraints.
In boilers located at ground level, solid blocks are preheated for smaller ventures. Since mastic asphalt is so highly flame resistant and at no time is there some form of naked flame at the point of installation, there is little to no fire risk potential.
Aesthetic Appeal
The aesthetic appeal is one of the key advantages of using mastic asphalt for your roof garden since it makes your roof look neat and organized.
Mastic asphalt roofing provides the basis for various attractive roof finishes, such as roof gardens, stone inverted roofs, slab or timber decking finishes, and of course, reflective coatings and roof tiles.
The special flooring properties of the material comply with both domestic and commercial damp proofing and wearing or underlaying materials.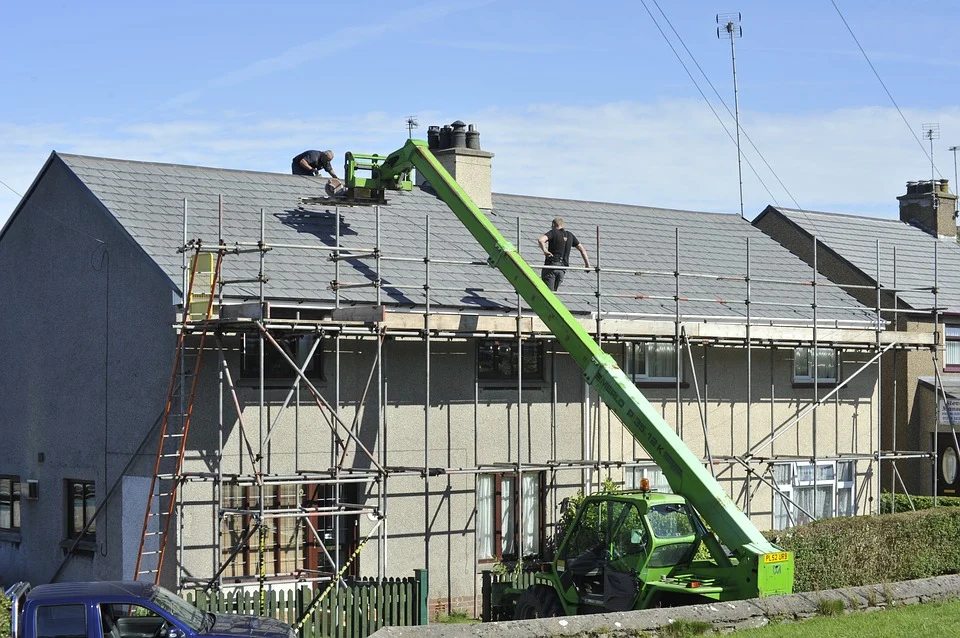 The colored asphalt mastic flooring alternative and the newly crafted polished stone finish make it the dream of the designer and architect, solving two problems in one – damp proofing and floor finishing.
In addition to this, the solar reflective paint that is frequently specified to be used in combination with asphalt mastic roofing offers a decorative finish that enhances your roof's overall appeal.
Cost-Effective
According to independent studies, mastic asphalt roofing has proven to be the most cost-efficient compared to other types of roof waterproofing materials.
Perhaps the reason for this is that the material is recyclable and it still has the same consistency as the first time it was used, even after recycling.
The key to achieving a good roof job is to ensure that you get it done correctly with the right materials to achieve its maximum potential.
Mastic asphalt is a truly versatile performer, outlasting other materials and repeatedly proven, particularly in roof waterproofing. It is not only a roofing material, but it is often used in numerous applications, including walkways and highways.
Hopefully, this writing helped you select mastic asphalt as your roofing material and take into account its advantages to guarantee your construction a competent finish.