Selling your property is a stressful but great way to make a good amount of money: but if you don't do it right, you could be leaving cash on the table.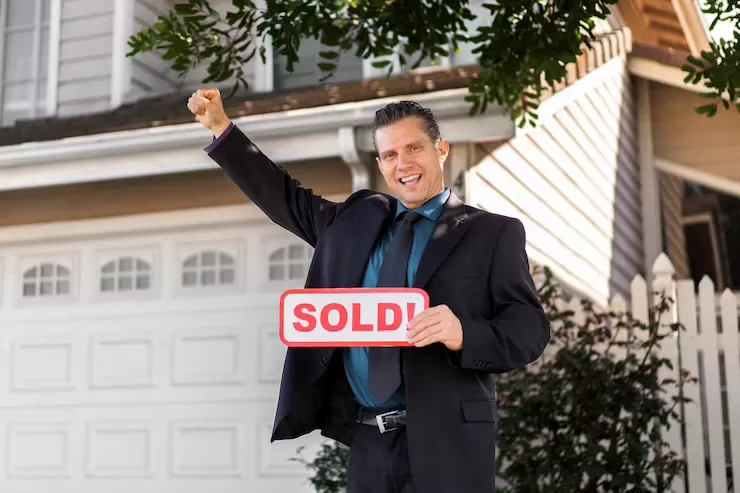 Whether this is the first time you've ever sold land, or you simply want to learn a new way to improve the value of your home before you sell: these steps can enhance your value.
1. Improve Curb Appeal
Curb appeal is king! Buyers want to see a property that feels as welcoming as possible, and that means you need to create a space that speaks to them. This means updating your grass and greenery, creating a welcoming porch, and deep cleaning any brick, siding, or concrete that's out there if you want to sell land fast.
A power washer will help knock out a lot of dirt, debris, and pollen and will give you a chance to make your home look brand new for less than $100 a day if you rent it. Buying one is less than $200, so it's worth considering if you have a multi-day project.
2. Update Your Driveway
What type of driveway do you have? Buyers want to feel like they have a good property they can trust, so a dirt driveway isn't the best call. How much does it cost to gravel a driveway? It depends on your area, but it's worth looking at.
If you have a concrete driveway, and there are long cracks or issues with your driveway, these can get worse if you live somewhere with a freeze-and-thaw cycle. These will create larger cracks over time and can cause major issues. Take the time to repair these, and buyers will have more faith in your property.
3. Replace Older Siding
How old is your siding? Siding usually lasts between twenty to thirty years and will quickly show its age once it gets past that. There's a long debate on aluminum vs. vinyl siding, but the choice you make needs to be based on both property value and what you can afford. Aluminum is more expensive, but it can leave a property with better protection from the elements over time.
4. Replace Your Garage Door
Your garage door holds a lot of value you might not even realize. Updating this portion of your home offers the highest return on investment of any part of your property and will give you a chance to give your home a fresh face.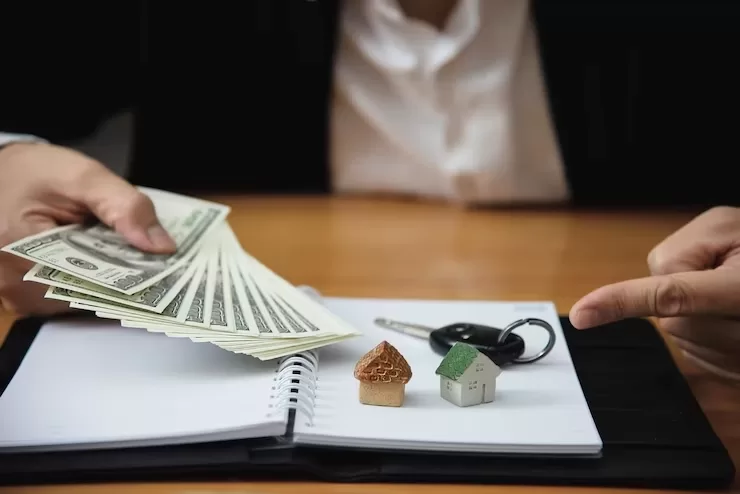 The average garage door lasts between twenty to thirty years, but the moment it stops working, it can quickly fail and cause a lot of stress. If yours is nearing this age, it could be time for an update.
---
Read Also:
---
5. Check Your Roof's Age
As much as your siding and garage door's ages can affect the value of your home: your roof is king. If this portion of your property is older, damaged, leaking, or having issues, you could see a large drop in your home's value. If your roof is over thirty and is showing signs of its age, it might be time to update and replace it.
6. Update Your HVAC System
You don't have to replace your entire HVAC system unless it's over 35 years old: but you should look into deep cleaning and having it inspected. If your HVAC system is older and your energy bills are suddenly a lot higher, having it inspected will tell you if it's time to put in the money to replace it.
Buyers don't want to buy a home that's uncomfortable and has sky-high monthly energy bills. Get ahead of the problem and try to solve this at least four to five months before you sell your home so you can show new energy bills with the updated costs.
7. Do a Mini Kitchen Makeover
A mini kitchen makeover will always have a higher return on investment than a major makeover, but there's no understating how big of an impact a large makeover can have. To complete a mini makeover, take the time to consider two or three medium-sized projects. This could mean updating the appliances and counters, or it could mean redoing the cabinets and floors but don't push it further than this if you want to save money.
8. Create Outdoor Entertaining Spaces
The best part of your property is going to be your home's exterior in 2023's market. Buyers want spaces where they can stop, entertain, and enjoy the fresh air, all while getting to stay home.
To do this, consider putting in a patio or porch and adding exterior lighting. You can do this most cost-effectively in the winter, but it's better to sell your home in the spring or early summer if you want to get the best prices.
You Deserve the Largest Profit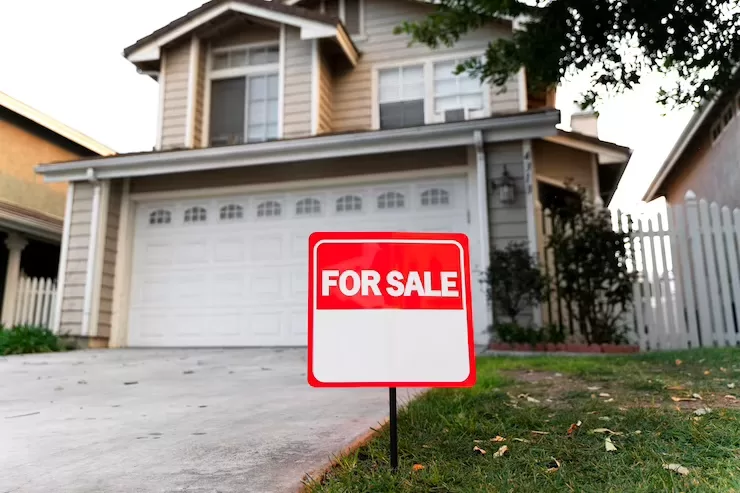 When you're ready to sell and want to make the most money possible, consider following some of these steps! Not only will more buyers look at your property, but you'll be able to sell for far higher than you could otherwise.
---
Author Bio:
Corey Tyner is a seasoned land buyer and real estate writer with years of experience in the industry. With a passion for educating readers on the intricacies of buying and selling real estate, he specializes in sharing his knowledge and expertise with others. Through his writing, Corey provides valuable insights into the world of land buying and selling, offering practical tips and strategies to help readers navigate the process with confidence.
---