Setting up an HVAC system in your home boosts home value and provides numerous benefits to all household members.
Not only will it make your air quality better, but it also keeps you and your loved ones warm and cool at any season of the year. Therefore, it's only paramount that you keep it running smoothly throughout the year.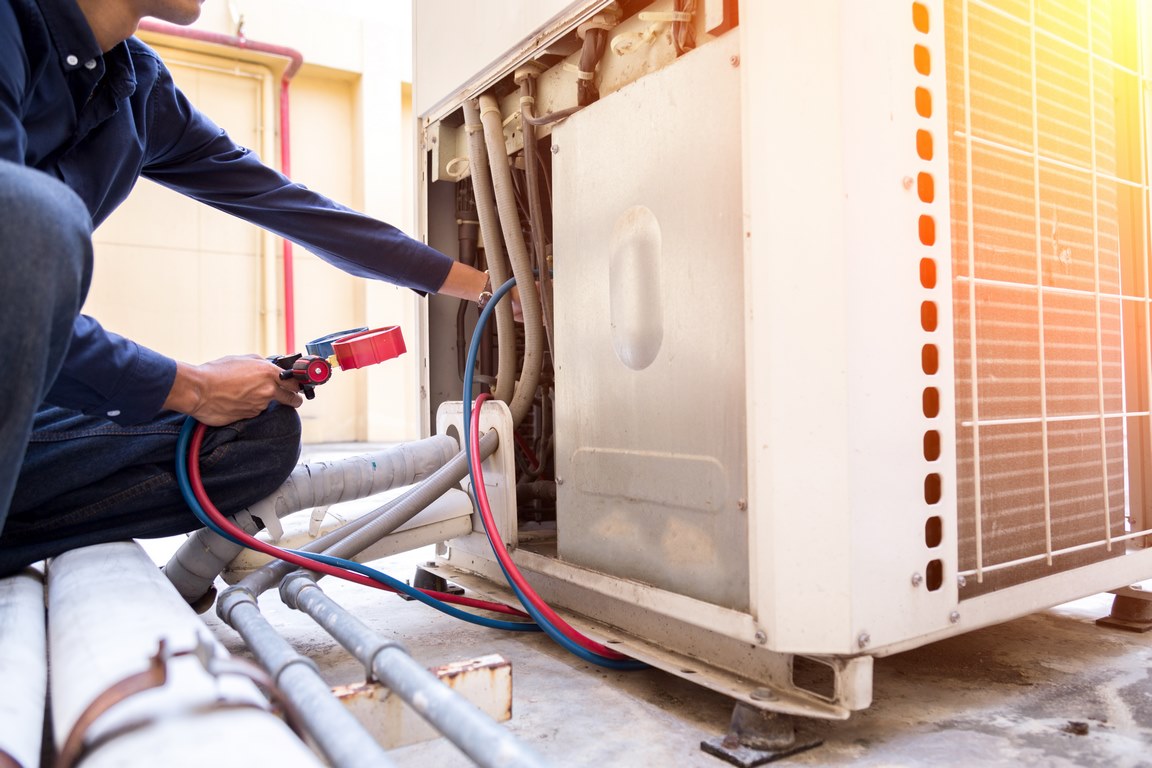 Particularly, many homeowners emphasize performing maintenance and inspection tasks on their HVAC during spring and fall to prepare for the excruciating summer heat and coolness in winter.
While some tasks may be too technical, and you'll need to rely on HVAC Colorado Springs contractors if you reside in nearby areas, there are some minor tasks that you can do by yourself to fine-tune your HVAC systems.
Here are some tips to make your HVAC run smoothly for a DIY-er like yourself:
1. Replace Air Filters
Checking your air filter at home is one of the most important things you can do to ensure your HVAC system's efficiency. Filters that are dirty decrease the efficiency of your HVAC system and cause unnecessary wear and tear.
The good news is that this task can be done by yourself. Make a monthly habit of checking your air filter and replacing it if dirty or clogged.
Generally, you should change your filter monthly or at least once every two to three months. But if your house is near high traffic and polluted zone areas, or if you have pets living with you at home, it's best to clean or replace filters more often.
You can check with your HVAC contractor and ask for advice on which filters are best in performance and longevity. It's critical to invest in durable ones to filter residues and harmful elements effectively.
2. Clear the Outdoor Fins
Outdoor units come with fins on the side, which resemble a grill. The fins are meant to move air to and from the system and disperse heat.
Over time, these fins gradually accumulate dust, dirt, soil, and other bacterial elements from outdoors. They also become clogged, deformed due to harsh winds and other factors. When this happens, the fins can block airflow and affect the HVAC performance.
By detaching the fins manually, you can clean the insides well. Clean the fins from the inside using a portable sprayer with water. Hardware stores sell fin sprayers that are intended to clean these fins. Now, if you find the fins bent or deformed, you will need to straighten and sort them out.
One solution is to use a fin comb. Scratch it through the fins, and they'll be aligned well soon. While this can be done by yourself, you may reach out to experts as they usually have the right tools to perform this task.
---
Read Also:
---
3. Clean the Drain Line
Another thing that you must care for is the drain line of your HVAC system. On the indoor unit of your system is the cleanout for the drain line. Prepare a remedy to clean and flush residues out.
There are some home remedies intended for cleaning them, like using vinegar. Or you can buy drain cleaning solutions in the hardware or home improvement stores.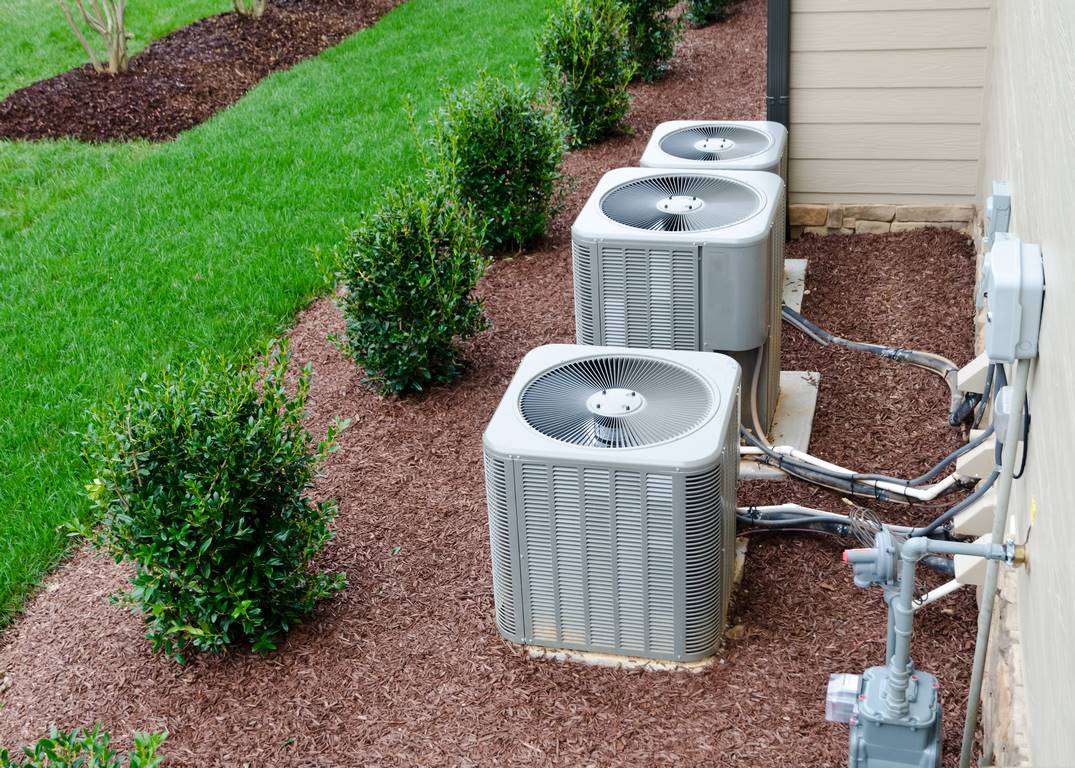 It's best to perform this task once in every season. While your system operates and pulls moisture from the air, your condensate drain line is continuously filled with water.
There might be an accumulation of molds, algae, bacteria, and other debris, which can affect your HVAC's performance. Hence, it's essential to clean your drain line regularly.
4. Inspect Insulation
While inspecting your air conditioner and heater is essential, you will need to check proper insulation, too. Foam insulation should be installed over copper lines running the refrigerant between the indoor and outdoor units.
You need to check and ensure they're well-placed. The refrigerant flows from outside to inside through this insulation, which keeps it as cold as possible during the journey.
Therefore, maximize the coolant's efficiency by ensuring proper insulation. It may be necessary to replace the insulation after only a few years because of wear and tear or sun exposure. Hence, find insulation materials from hardware stores and take care of replacing them.
5. Clear Away the Debris
Debris needs to be kept away from outdoor units. Since the outdoors can accumulate a lot of debris, dust particles, leaves, twigs, and other particles, they can clog up your HVAC system really quickly.
Ensure the system is free of debris by manually removing them or washing them away with a garden hose. This increases your fan's efficiency and increases the unit's lifespan.
Conclusion
It's best to schedule a checkup for your heating and cooling systems every spring and fall before HVAC professionals are busy.
However, aside from expert maintenance tasks, here are some of the most doable DIY tasks to retain your HVAC system's best performance and efficiency.
Repairing your HVAC can be avoided when you can tune it up regularly. Hopefully, you can perform some, if not all, of the ones listed above.