If you're planning to sell your home and put it on the market at an excellent price, doing some remodeling projects can increase your home's value.
If you want to sell your house before its final price decrease, you can update its designs so you can attract more buyer and sell it as quickly as possible.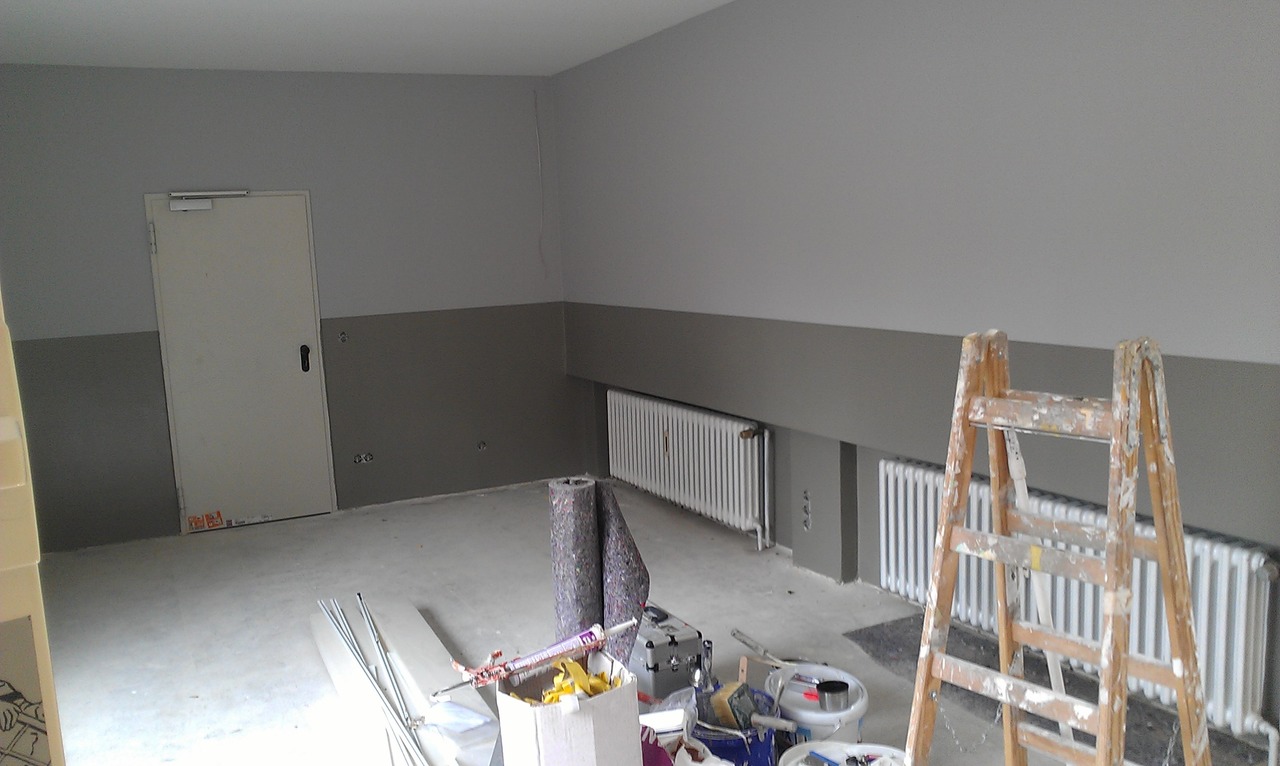 If you want to catch potential buyers' attention, renovating various areas around your home can upgrade the ambiance and functionality of your space.
By doing the needed renovations, your home's value will increase, and you can offer a higher price in the market.
To help upgrade your home, you can use these effective renovation tips to ensure that you make the right remodeling choices.
1. Inspect Your Home
It's essential to do an overall inspection of your home before you start remodeling it to ensure that you only tackle spaces that need upgrades.
You don't want to spend money on areas that don't actually need to be remodeled. Look for any areas with a problem that needs repair so you can estimate how much you'll need to fix them.
List down all the spaces that you need to renovate before staging your home.
2. Look at the Current Market Trends
When remodeling a home, you should consider the current market taste more than your personal taste.
If your home's present condition works well with the current trends, you can do minor renovations or leave it as it is.
There are people, agencies, or companies like Safe Home Offer that are willing to buy houses in their original state.
If your home's interior and exterior designs look outdated, search for the current trends and look for ideas you can use when you renovate your home.
---
Read Also:
---
3. Do a Fresh Coat of Paint
A fresh coat of paint can do wonders in your home! If you're on a budget and want to update your space's look, applying a new layer of paint will do the trick.
It's crucial to choose the right shade of paint to ensure that your home looks modern, new, and inviting.
You can opt for neutral and contemporary hues if you want any furniture and decor to match your walls easily.
Try to avoid deep shades for small spaces, for it only makes them appear even smaller.
4. Modernize the Exterior
Your home exterior and lawn's appearance matter more than you think. A well-maintained lawn can attract buyers and make them notice that you take excellent care of your property.
You want your lawn to look neat, make sure to trim the grass and water your plants so they will look livelier and more welcoming.
You can update your home's exterior by repainting the roof, wall trimming, or changing your garage door if you have one.
5. Update the Bathroom and Kitchen as Needed
The bathroom and kitchen areas are the spaces that show signs of usage. No buyer would want a home that still has signs of the previous owner.
If you have a dated kitchen design, replacing the finishes, countertops, and backsplash can make the kitchen look new.
You can also repaint the cabinets instead of building new ones if they are still in good shape.
You can either change the tiles, showerhead, lighting fixtures, or mirrors to give the bathroom a brand-new look for bathroom renovations.
Takeaway
There are many ways you can remodel your home to prepare it for selling. Before you start any renovation projects, inspect what your home currently needs to avoid unnecessary spending!
You don't need a big budget to remodel your house. You only have to find the areas you need to focus on and upgrade their appearance within your desired budget.
With the right remodeling choices, you can put your home in the market for an excellent offer.