The real estate market here in Australia is dynamic and very changeable and sellers do whatever they can to attract buyers, looking for a quick sale that enables them to move up the chain to their next home.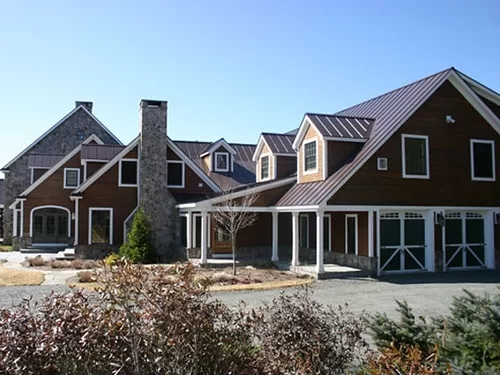 Enter home staging, whereby a 3rd party sets about decorating and furnishing the property, which sounds like a great idea in principle, but does home staging actually work?
The Short Answer Seems to Be a Big Yes
Research tells us that home-staged properties sell for a higher price, as it offers the potential buyer an opportunity to see what can be achieved with some forethought. When buying property in Australia, you will encounter many staged properties; indeed, you may end up making an offer on one such house. In many cases, the cost of the staging is added to the asking price, so it isn't costing the seller anything to showcase the property in its best light.
Can the Staged Furniture Be Part of The Deal?
If a potential buyer is so impressed with the art and décor, they might agree to buy if the deal includes all furniture, fixtures, and fittings. A deal is done and the furniture and décor become the new owner's property, although generally, the staging items are returned to the home staging warehouse when the property is sold.
---
Read Also:
---
Furniture Storage
If you are planning to stage your home, you will need to find some temporary storage space for all your furniture and personal possessions; when the house is sold, your stuff can be delivered to your new abode and you can start the next exciting chapter of your life. Click here for a blog about the importance of thermal insulation in a home.
Tailored Staging
The home stager is really flexible and would offer you several packages, depending on your allotted budget. Some staging objectives include the following:
Make rooms look larger
Add functionality
Appealing art
Make the home look lived in
Depersonalize the space and enable a buyer to imagine living there
Once a package has been agreed upon, the stager will request access to the property and that all personal belongings are removed.
Online Listings
Some property owners have professional photos taken after the staging and these are used to promote the property with online listings. The staging can be removed once the images are done, which obviously saves money, as the furniture and art are only needed for a short time.
If you would like to learn more about home staging, start with a Google search to find a nearby specialist and find out how home staging works. Imagine walking into an empty property, with no furniture, just 4 bare walls with no fixtures or fittings; then think about walking into a well-designed space that contains quality furniture and genuine art.
There is no comparison between the two and a staged home is far more likely to appeal to a potential buyer than a bare building. If you are looking for a quick sale and the house has been on the market for a few months, with no interest, we recommend talking to a home stager, a person with all the solutions to present property in a professional manner.