As we may all know, a buyer and a seller are on two opposite sides when it comes to this sort of thing.
Buyers often want a bargain on whatever they are buying, and sellers want the highest they can get.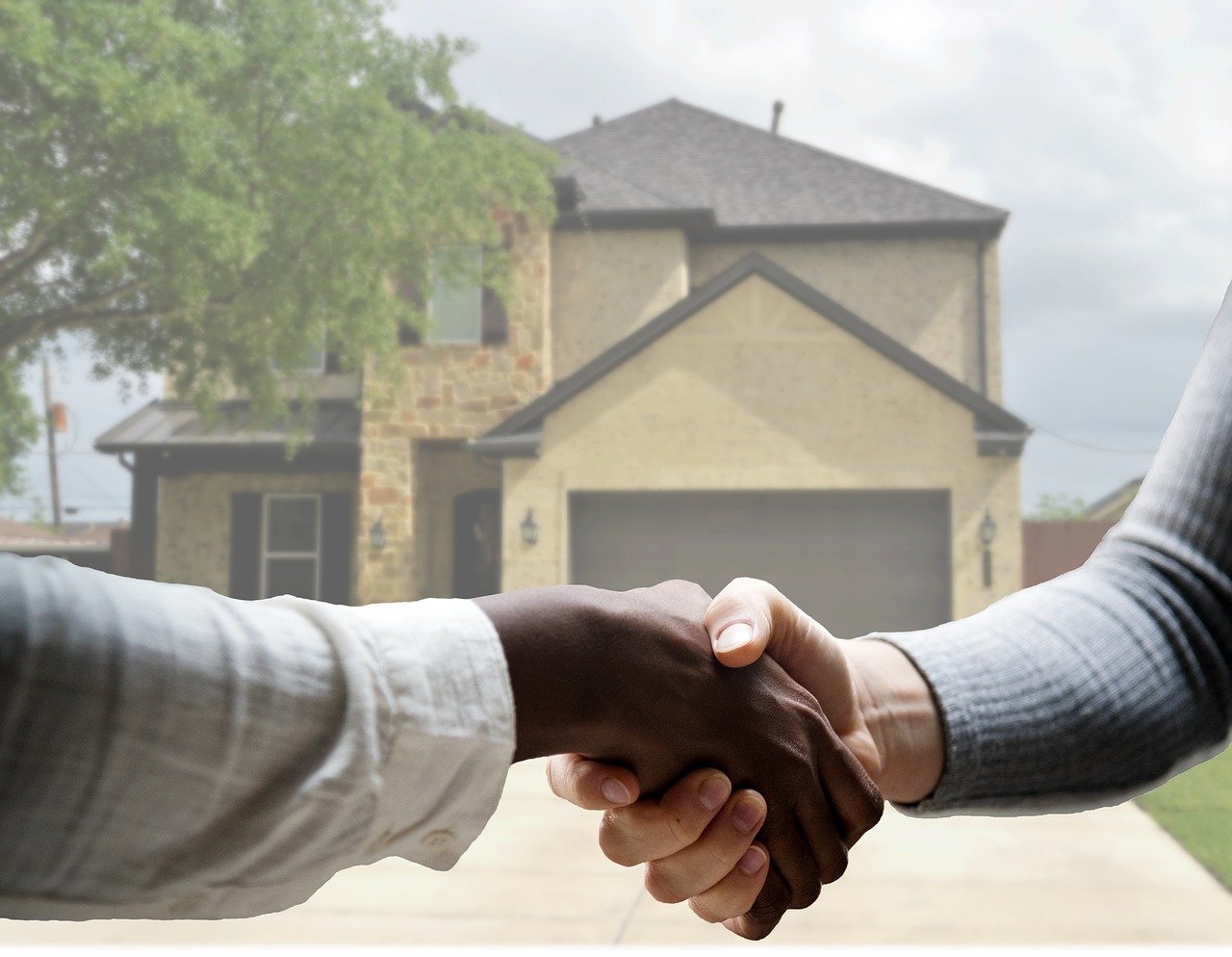 But remains the same is the final goal; a sale has to be made. Both the buyer and seller can highly benefit if they choose to hire a real estate agent.
These benefits are numerous compared to selling a house by yourself. You must find a good realtor, if not the best.
Working with us will ensure you get a reputable home buyer and get the best price off your home.
Some people often avoid hiring real estate agents because they think that they are too expensive.
Some may have hired low-end agents that disappointed them and would not want to deal with them again.
This only gives more emphasis on picking the perfect real estate agent to help you sell or buy a home.
If considering selling your home on your own because of the cost of hiring an agent, then you are most probably overlooking the benefits of it.
This article will focus on how a real estate agent works and the significant benefits of hiring one.
We know that most of you are tied up and have a lot on your plate. You cannot dedicate enough time to find a potential buyer, leave alone a qualified buyer.
You may not know how to negotiate well enough to gain the most of it. But do not fret; we are here to help you sell your home.
Benefits of a Professional Real Estate Agent to Sell Your Home
Below are the main advantages of hiring a real estate agent, whether you are a seller, buyer, or property investor:
They are well educated about the market. Most people who are house hunting know precisely what they want according to size, number of bedrooms, etc.
If looking for a house without a realtor, you will have to sift through many things, which can be pretty tiring.
---
Read Also:
---
However, if you choose to work with a professional realtor, they will always know the perfect house within your budget.
This is easy as listing all your needs to the realtor, and within no time, you will be buying the home of your dreams. Doesn't that sound so stress-free.
List your house at the correct price. Professional realtors understand the market, and they can be able to value your property for the right price, and it will not disappoint you.
As a buyer, you may not have the expertise to value your property, and you may end up selling your home at a throw-away price or overvaluing your property.
Others may use online websites to value their property, but after a recent survey in Kansas City, most of these websites are correct ten percent of the time.
A professional realtor is rarely wrong about the value of your home.
Better sellers Professional realtors have been doing this for most of their careers, and they know how to sell a home.
First of all, they will make sure the presentation is top-notch. As we all know, first impressions are pretty important.
A realtor will make sure presentations go smoothly. In addition to this, you will get more buyer exposure.
Most agents are contacted by different buyers looking for something specific. The agent will act as a link between you and this large pool of buyers ensuring that you get a buyer sooner than you could ever imagine.
Your home will sell at its top value. Since the agent has a large pool of buyers, he/she will be getting many different offers from the buyers.
Some buyers may even offer higher buying prices.
Plus, if the agent is a professional, he will handle all the aspects of the buying process without a hitch, all you have to do is sign a few documents, and all your money will be in the bank.
Professional real estate agents are not expensive as people may think them to be. They charge a commission on the sale, which is not high.
Most agents may charge from 5-6% of the total sale if you consider that on the house valued at 250,000 dollars, that is roughly 12,500 – 15,000 dollars.
That is a tiny amount if you consider the work you would have done to find a similarly qualified buyer.