Are you looking to have an Inground Pool for the ultimate summer experience? The cost varies depending on the nature of materials used, with the national average standing at $51 833.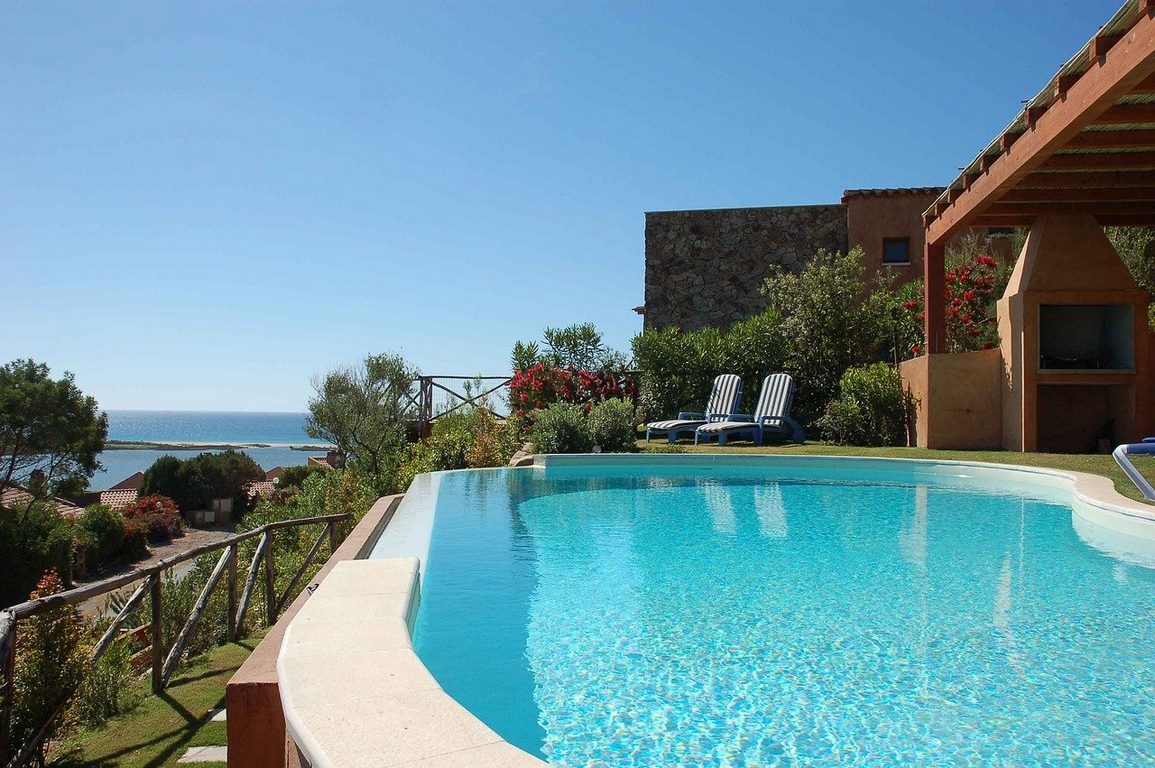 An inground pool is a game-changer for a perfect backyard. The installation cost ranges from $38 719 to $69 599, with an average price of $51 833. What brings around the difference in pricing depends on the material used, such as fiberglass, vinyl, and concrete. Other essential materials for pool landscaping in Melbourne include a deck, pumps, electrical systems, and a safety net.
A pool supplier can be the go-to for installation, or one can opt for the DIY option. You can save some money by getting handy, but it needs experience and expertise from professionals. If you need cost-effective pool landscaping in Melbourne, you need to contact Outdoor Creations.
That will help them save time, get advice on cost and work with professionals who deliver a high-quality pool. Charges that will go into paying a pool supplier will include plumbing, pools shell, excavation, backfill material, water, a crane, and other pool equipment.
Factors Impacting the Inground Pool Installation Cost
Other factors play a role in the pricing of Inground Pool Installation, namely the location, size, shape, custom work, landscaping, water features, depth, heating, fencing, and decks. The cost can also skyrocket because of property taxes, necessary permits, and maintenance charges.
Size and Shape
The larger the pool, the more costly it will require more material and labor. It may go up to 12ft and ranges from around $35 000. Smaller pools such as cocktail, spool, and plunge are way cheaper.
Their measurement is about ten by 20 and with a depth of up to 7ft. The small stones are primarily used for lounging and cooling. However, fitting them with jets makes swimming possible.
---
Read Also:
---
Labor
Costs go hand in hand with the material being used. Concrete Inground Pool Installation takes longer to install than a material like vinyl, adding on the charges.
The geographical location also determines the amount to be paid. A bushy or rocky area requires clearing, which means more labor.
Inground Pool Type
Inground pools come in different types: concrete, fiberglass, and vinyl. Using concrete to install a pool takes more time, making it more costly.
Material
For pool customization, concrete works best. It is also highly durable compared to other materials. The downside is that its chemical needs are high, resulting in higher maintenance. Its non-compatibility with saltwater should be noted.
Unlike concrete pools, fiberglass pool systems are compatible with even salty water. They are long-lasting and require less maintenance compared to concrete pools. The only downside is that customization is not possible.
Vinyl Pools wear out with time which requires constant replacement. Repair takes place after about 5 to 9 years, depending on maintenance. The good news is that its installation and customization are pretty easy compared to the rest.
Permits
In various states, a permit is paramount when looking to install an inground pool. A permit ensures that professionalism and safety measures are in line with the necessary standards.
An electrical permit is also essential and comes separately. A permit ranges from $ 450 to $1,800. While the owner can get it themselves, pool contractors can do that on a client's behalf as they are well versed in the protocol and requirements in different states.
Site Preparation and Landscaping
Preparation entails excavation services, planting trees, patio, and rough grading. The cost of excavation and landscaping depends on the choice of installed inground pool and the property being designed.
For instance, lap pools are more costly considering the nature of their length. Landscaping comes with the cost of rocks, and the design includes tropical, modern, or desert models.
Deck Installation
In the case of a deck, more charges are required, from $ 3,000 to $12 000. The cost is determined by the size of the deck and the material used. The more extensive and customized the material, the more expensive it costs.
Other costs include the fencing and accessibility costs that entail the gates, pool covers, locks, latches, maintenance, and temporary fences.
Fencing is essential for safety reasons, especially when children are around. Heating is also advisable for those in cold regions, while lighting boosts the ambiance of the pool area.
Considering how costly it can get, some tips can help to lower the cost of an inbound pool installation, such as:
Opting for a smaller pool
Installing a simple design and deck
Avoid the extra features
DIY when it comes to maintenance
An Inground pool may be what you need for your home. While it comes in handy during the summer periods, it also helps to add value to your home. Proper budgeting helps in reducing the overall cost when it comes to installation.