Wall lights are perfect additions to your rooms to keep them well illuminated. Unlike wall lights, a ceiling light can be too bright.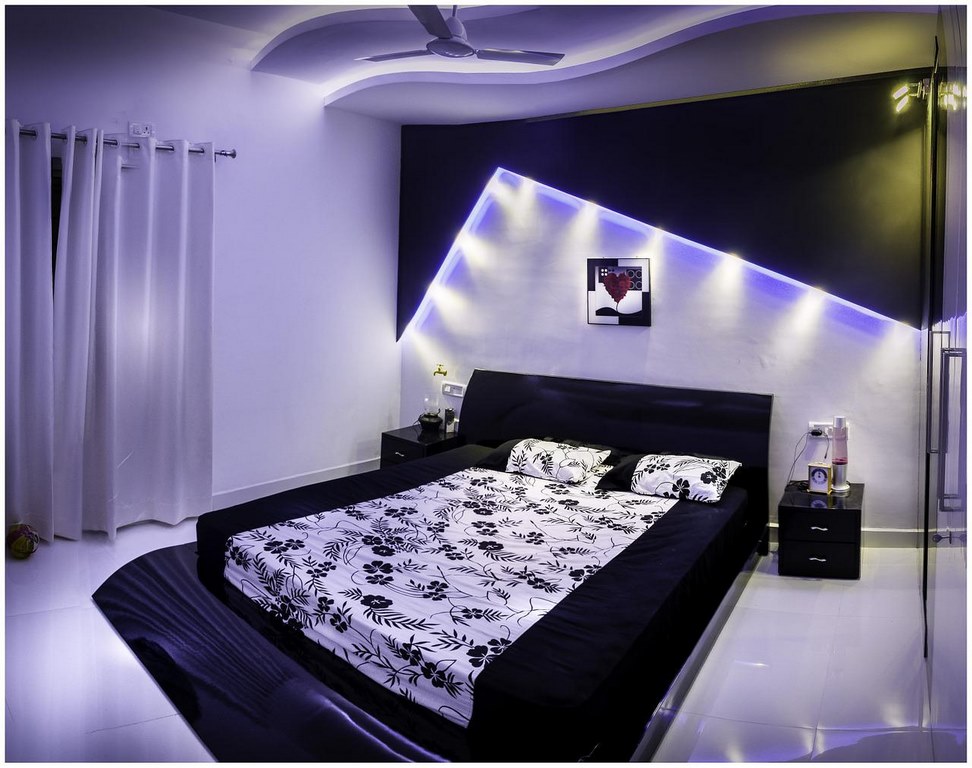 Also, table lamps may not be enough. There is a need for high-quality illumination because of its effect on human psychophysical and health status, and a wall light provides that extra quality.
Wall lights are multipurpose, and they can function well in any house room. All that is left is to determine its function and position it accordingly.
Where and How to Use Wall Lights
In the Bedroom
You can use wall lights in your bedroom as an alternative to the ceiling light when you do not want a too-bright light or a bedside lamp.
If you want it as a bedside lamp, place them at a height you can easily reach from the bed; this makes it easy to turn them on and off without standing from the bed.
And if you want it as a general warm light, it should be in a higher position to illuminate the room effectively. You can have more than one wall light in the room, depending on how spacious the room is.
In the Living Room
The wall light in the living room is to illuminate the room and add to the room's aesthetics. You might need more than one in the room. Its position should not be low enough to reflect directly in your eyes. Also, it should not be too high that you can't read with it.
---
Read Also:
---
In the Bathroom
Wall lights in the bathroom help check your reflection and carry out tasks like shaving, applying make-up, or checking yourself out.
Its most common position is above the mirror because that is where it gives the best illumination to see all angles and little details on your face.
The wall lights in the bathroom come in handy if you are considering selling your house later. The amenities in the bathroom add tremendous value to the house's market price. To further increase its worth, add some designer lighting.
In the Kitchen
The ceiling light in the kitchen might not illuminate some angels, causing shadows in some crucial places. Wall lights can be perfectly positioned to provide the light where you need them. However, when selecting kitchen wall lights, you have to choose your material carefully.
If the wall light is near your cooking spots, ensure the wall light's material is easy to clean in case of smoke, splashes, and stains.
In the Hallway
Wall lights in the hallways give a welcoming and cozy feeling. And they are suitable for illuminating awkward corners with no other illumination source except natural light. And if you have objects or pictures and paintings on your walls, wall lights help you showcase them.
Depending on how long and wide your hallway is, you can have as many wall lights as possible. Large wall lights are excellent if you have ample hallway space.
Conclusion
Wall lights do not only illuminate your rooms, but they also add to your home's aesthetics and market value.
Different patterns of wall lights will fit into your home's design, so you do not have to worry about changing the patterns or color of your home. Decide the purpose for your wall light to be fixed accordingly.